Insights
This digital marketing Whitepaper discusses vital, but often ignored, digital tools and tactics that support and enhance some of the most popular current business to business marketing campaign strategies that are commonly used in B2B, including Account Based Marketing (ABM), Marketing Automation, Customer Persona Targeting, PR & Comms, Content Marketing and Community Based Marketing.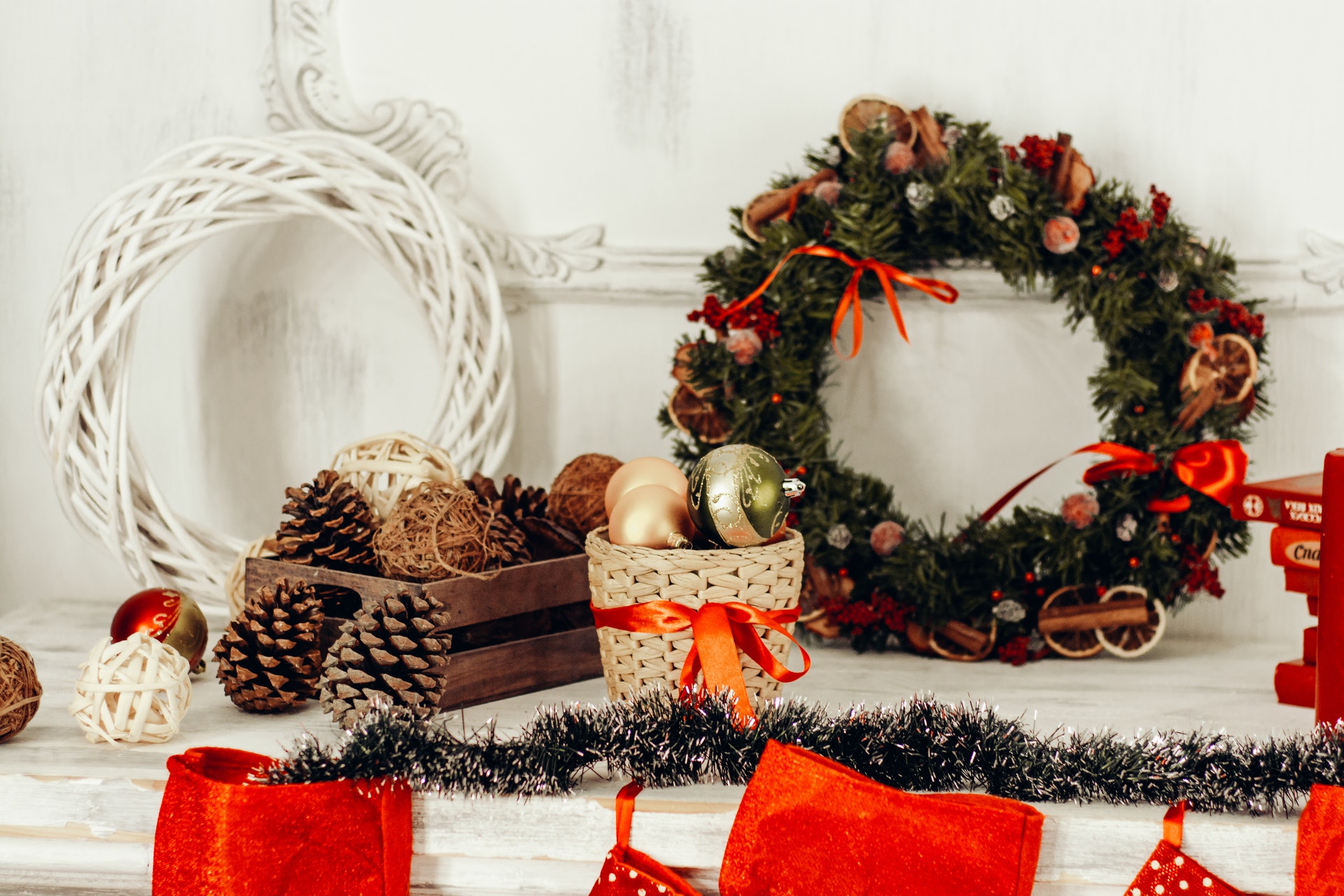 In the run-up to what will likely, by all accounts, be a very different Christmas in 2020, we were interested to find out more about consumer Christmas shopping behaviour in a COVID world.
From purchase types to gift research over the festive period, we surveyed a UK based audience* to see what they had to say about their shopping habits this festive season.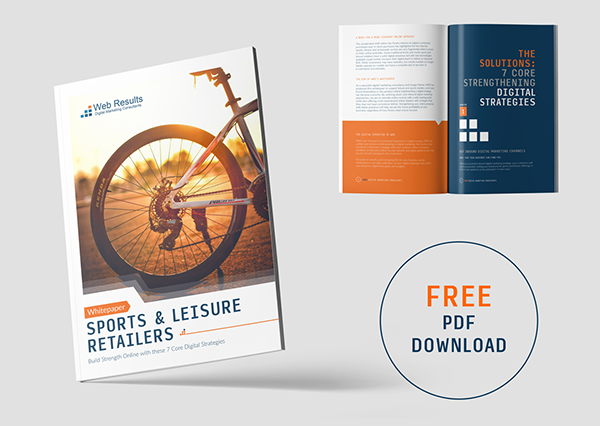 The COVID-19 pandemic has created an unexpected acceleration towards digital, with demand for sports and leisure equipment higher than ever before. Our free whitepaper shares 7 core strategies to support your digital activity and build a stronger online position for improved business stability moving forwards.