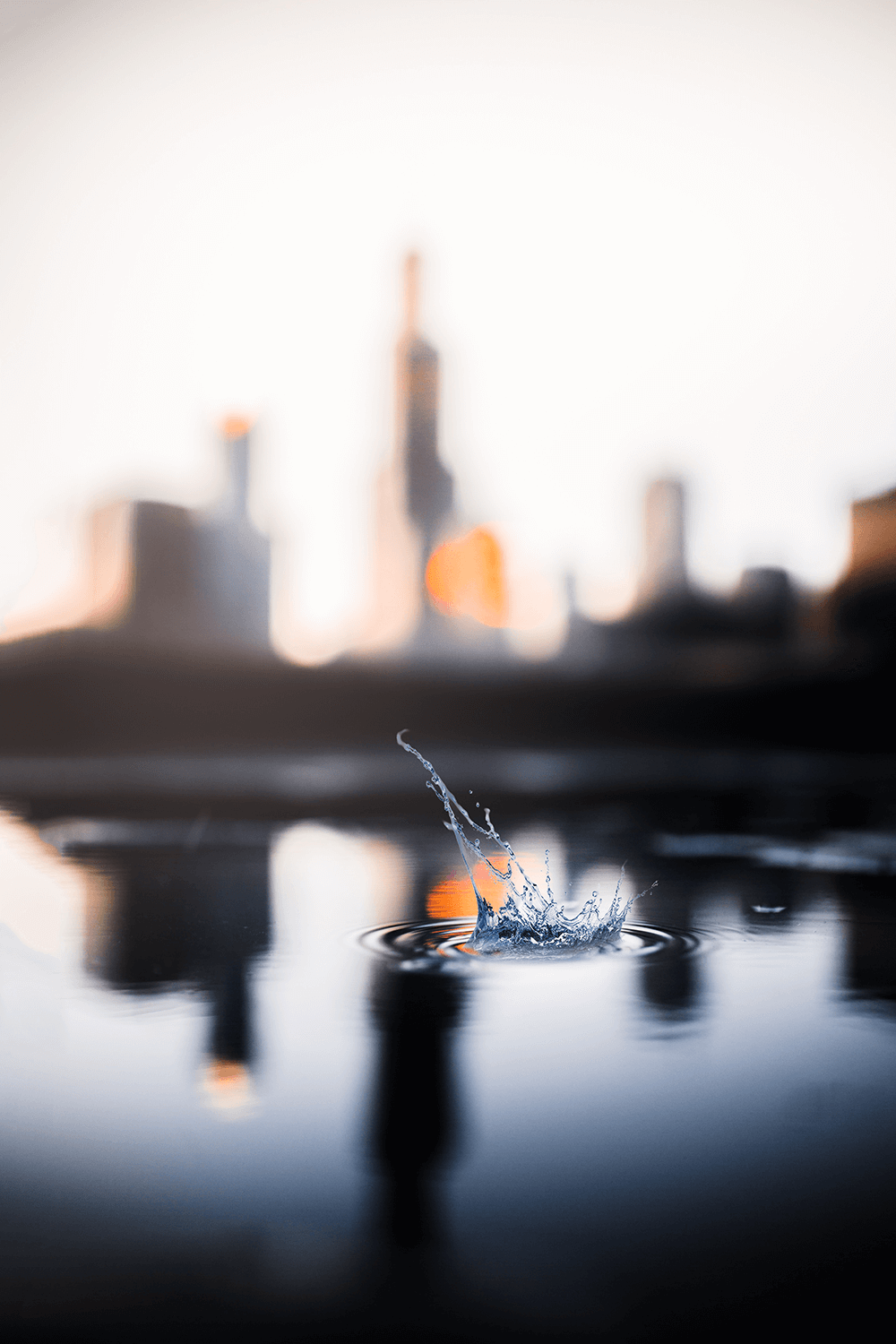 About Us
WRD is a results-driven strategic digital consultancy, working closely with each client to market their assets and maximise digital ROI.
The digital strategy specialists at Web Results are passionate about the opportunities that web and mobile technologies offer businesses.
At any one point in time, we look after around 70 retained national and international clients from our beautiful Surrey offices.
Our Approach to Strategic Digital Consultancy
Our clients range from very large enterprise level organisations to smaller companies, from household names to SMEs that simply want to ensure that they are fully exploiting the opportunities that exist online.
Our clients operate in all areas of commercial life and our considerable experience in the digital marketing arena means that we have an excellent understanding of any organisation's digital marketing issues and how they can be resolved.
Every client benefits from a dedicated consultant who offers a high quality and responsive service. Our team is comprised of specialists in areas such as Analytics, Social Media, SEO, Google Ads, and technical matters that may affect our client's digital marketing performance.
We pride ourselves on our expertise, our record and our responsive service and are always available by email and on the telephone.