Digital Marketing Agency
Google Local Services Ads Experts
Drive More Leads & Customers to Your Local Business
In the digital age, establishing a robust online presence is essential for the success of any local business. With this in mind, there are two essential methods for successfully increasing your business's online visibility through paid channels. These are the use of Google Local Services Ads and becoming a Google Guaranteed UK business. Both approaches, when leveraged effectively, are more than capable of driving significant increases in leads and business revenue. In this article, we're going to demonstrate the value that a bespoke digital marketing strategy can bring to your business, helping you thrive in the ever-evolving digital landscape.
Call us to Discuss your Project on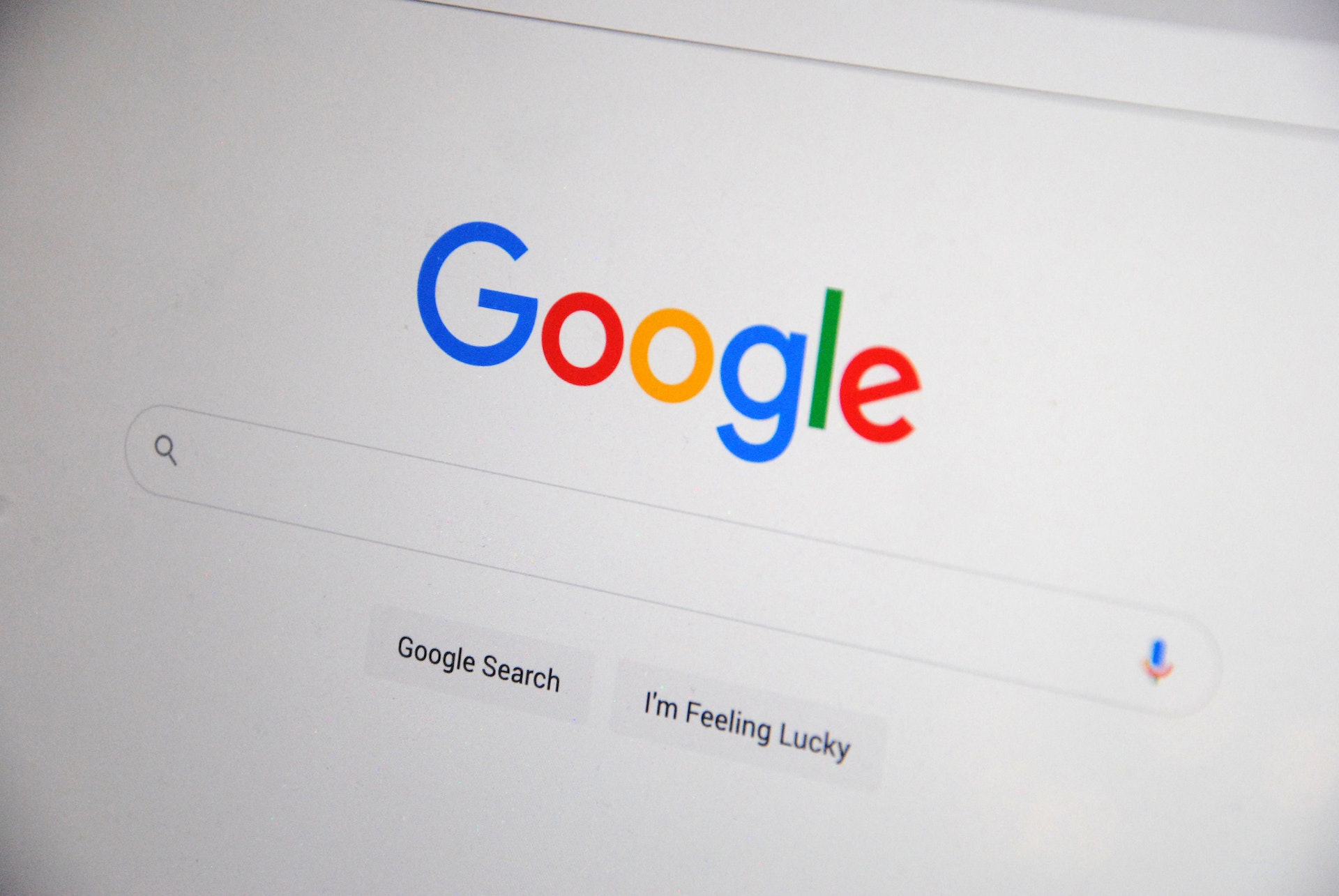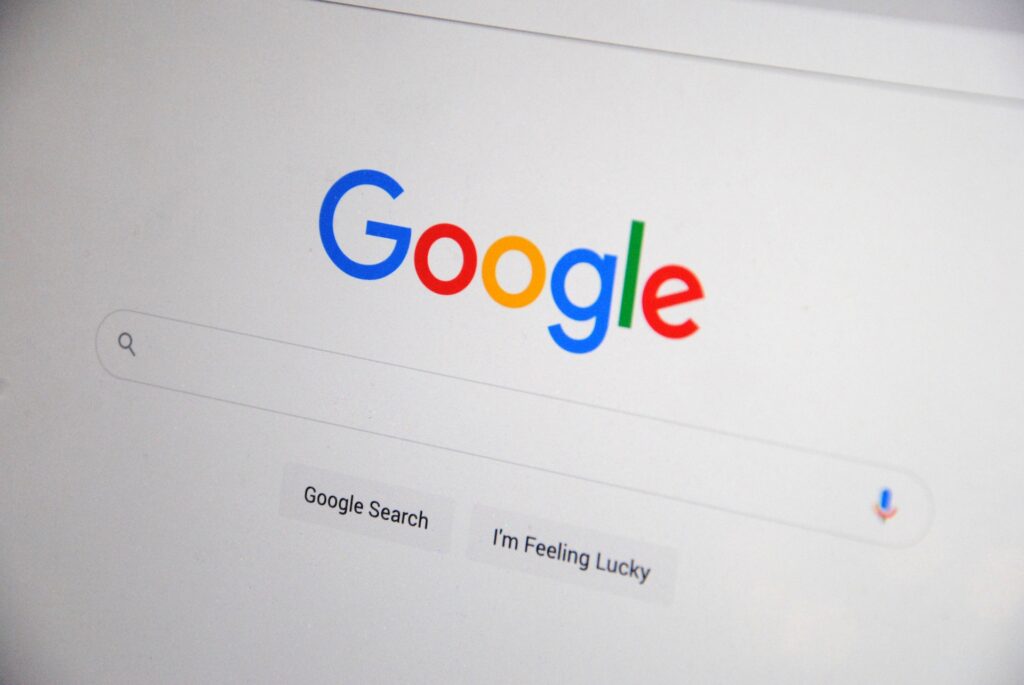 Approach
What We Do
Our Google Guaranteed ads management service focusses on getting as many good quality leads as possible with the given weekly budget. Since traffic is going to Google directly, we make sure that you will get notified whenever someone is interested in booking one of your services.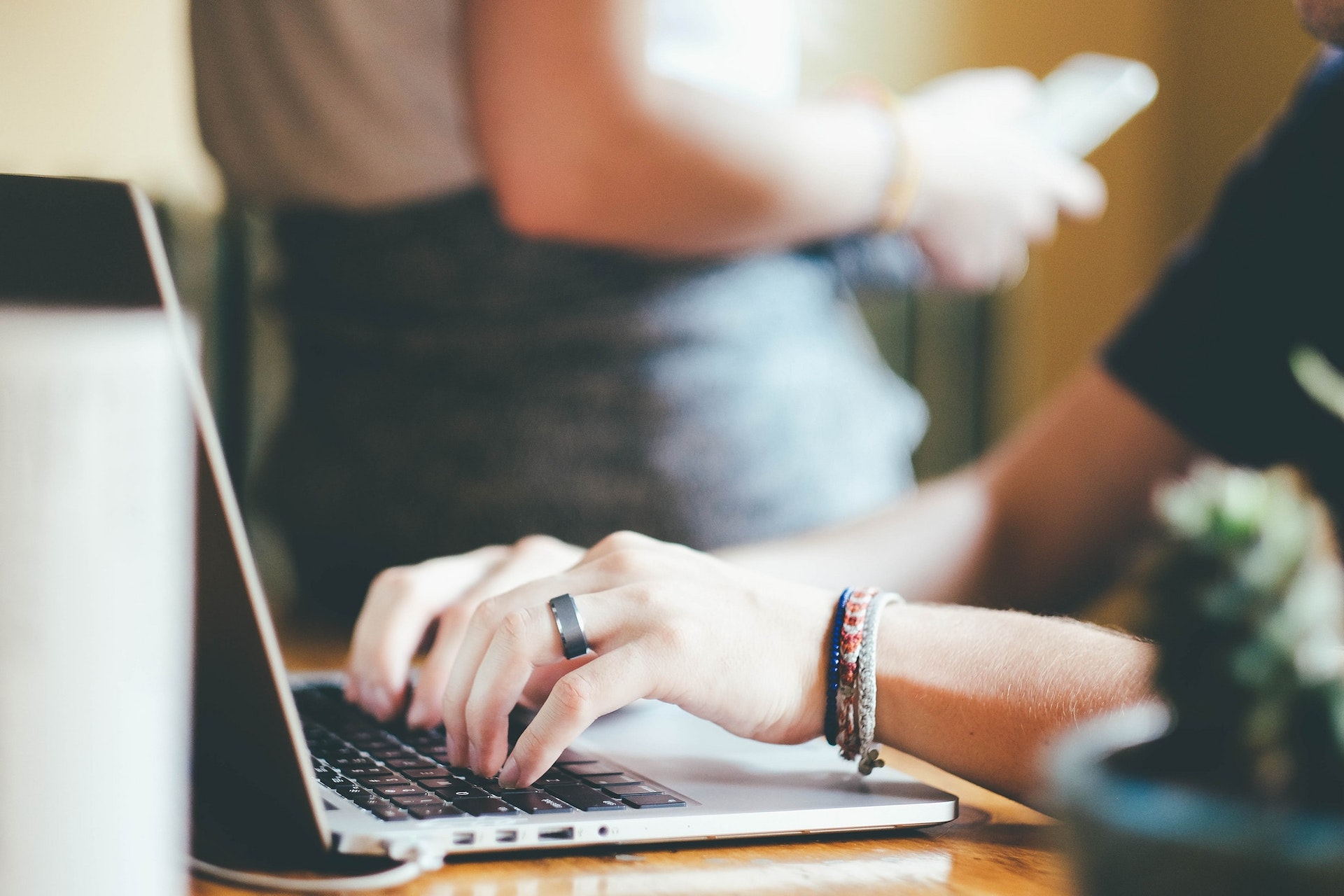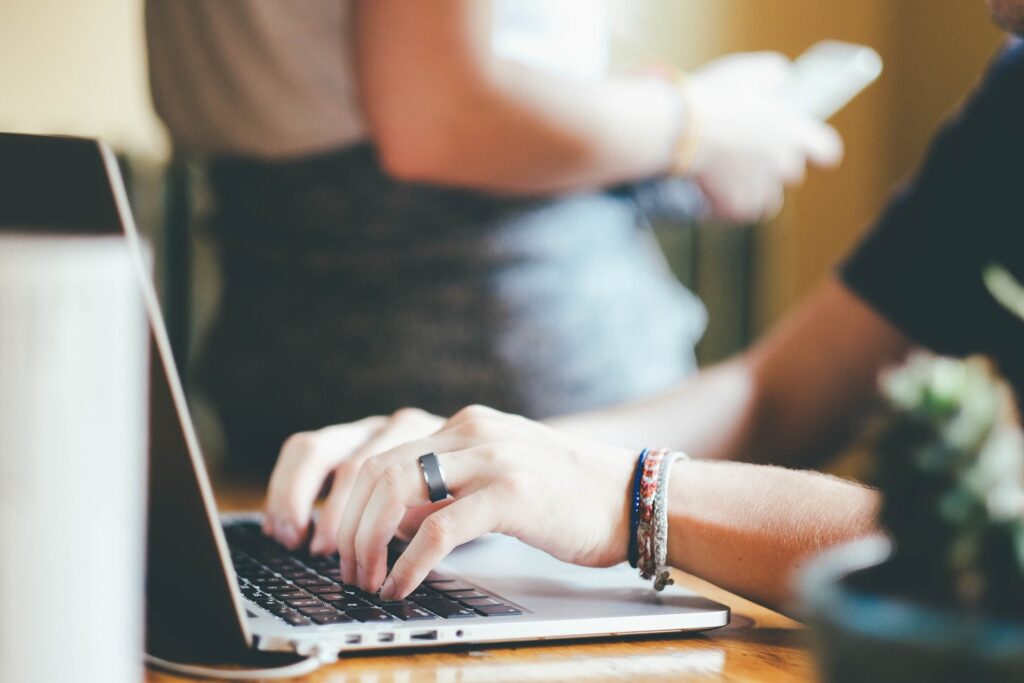 Method
How we Work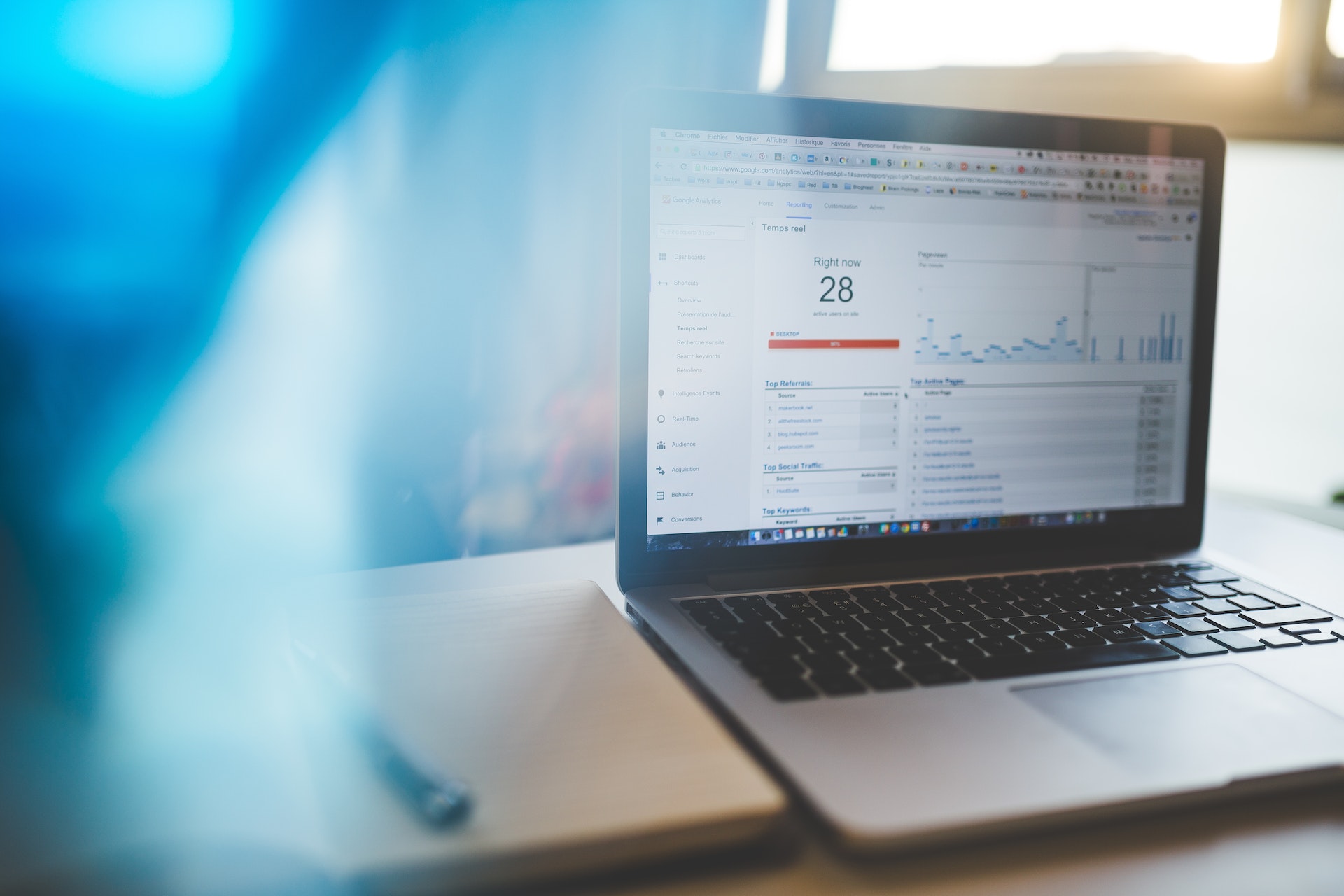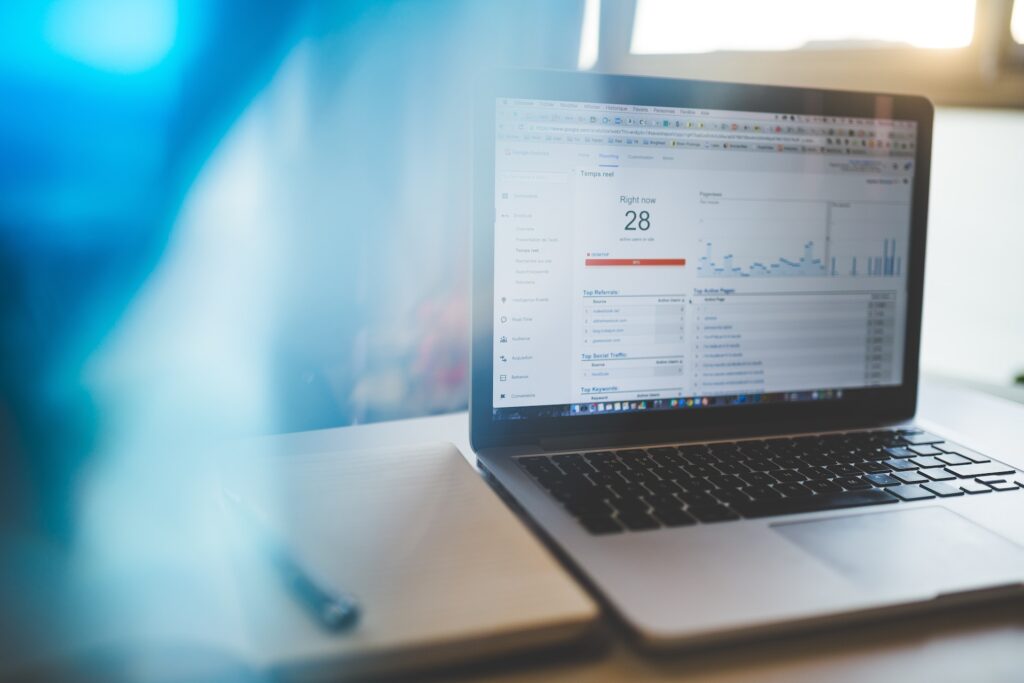 Stategy
The Results
As part of our management service, you will be sent weekly or monthly reports. We will continuously monitor your campaign's performance, and advise you how to get the most out of Google's Local Services Ads based on the latest best practices.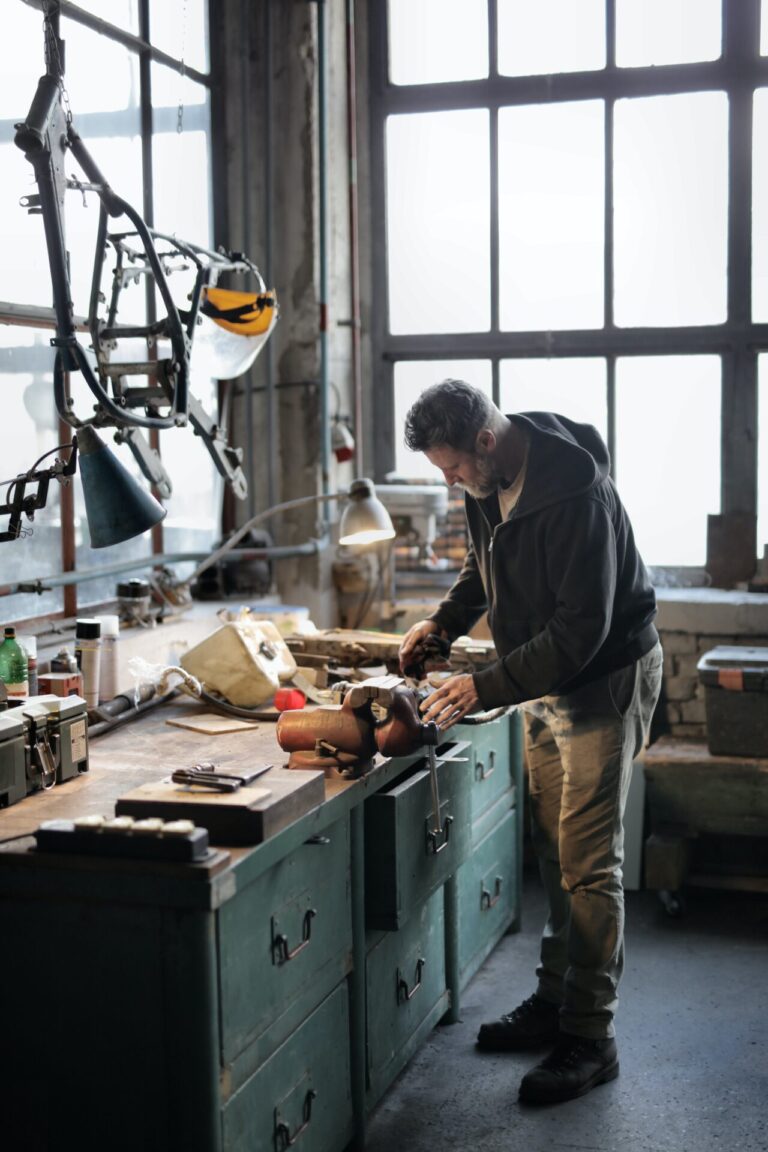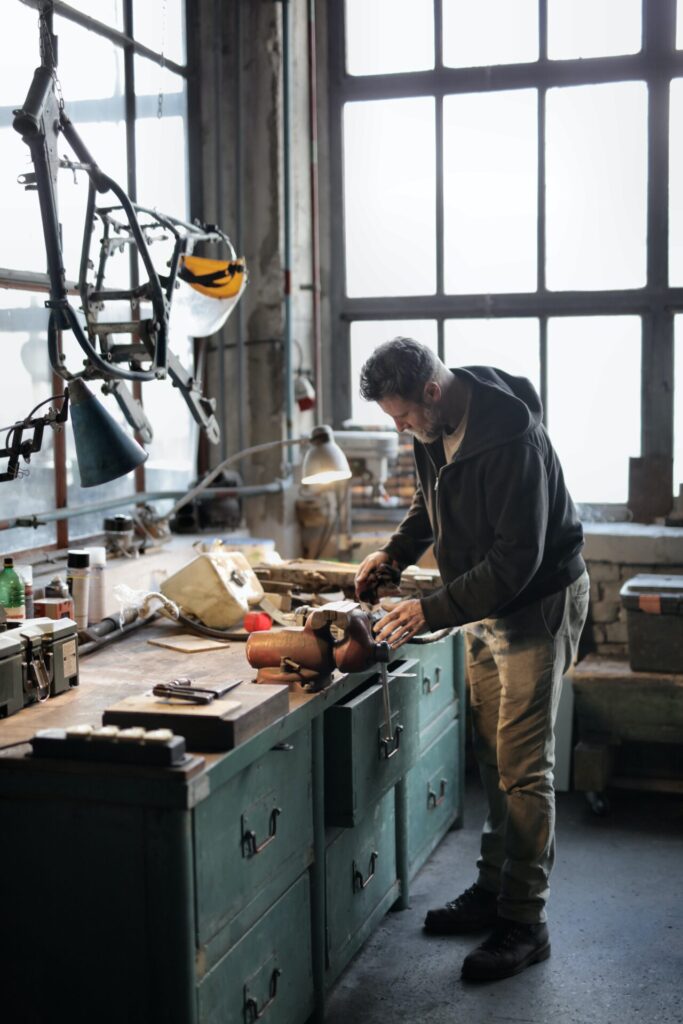 Display Your Ads Above Paid & Organic Listings
Local businesses thrive on local customers. With Google Local Service Ads, you're able to target advertising efforts so that they only reach relevant audiences in your immediate vicinity, making it easier than ever to connect with prospective customers and leads. Our Google Ads certified professionals can take your business to the next level, be it a home improvement, a professional & educational or a care & wellness service. Your Local Services Ads will be displayed above other paid ads and organic (non-paid) listings, making your brand stand out.
Once set up, your customers and clients then have the option to either call you or send a direct message. A major benefit of this advertising is that you are only charged if a customer calls or messages through the ad, making it easy to plan your budget based on your availability. With managed Digital Marketing strategies, the cost of Google Local Service Ads needn't break the bank.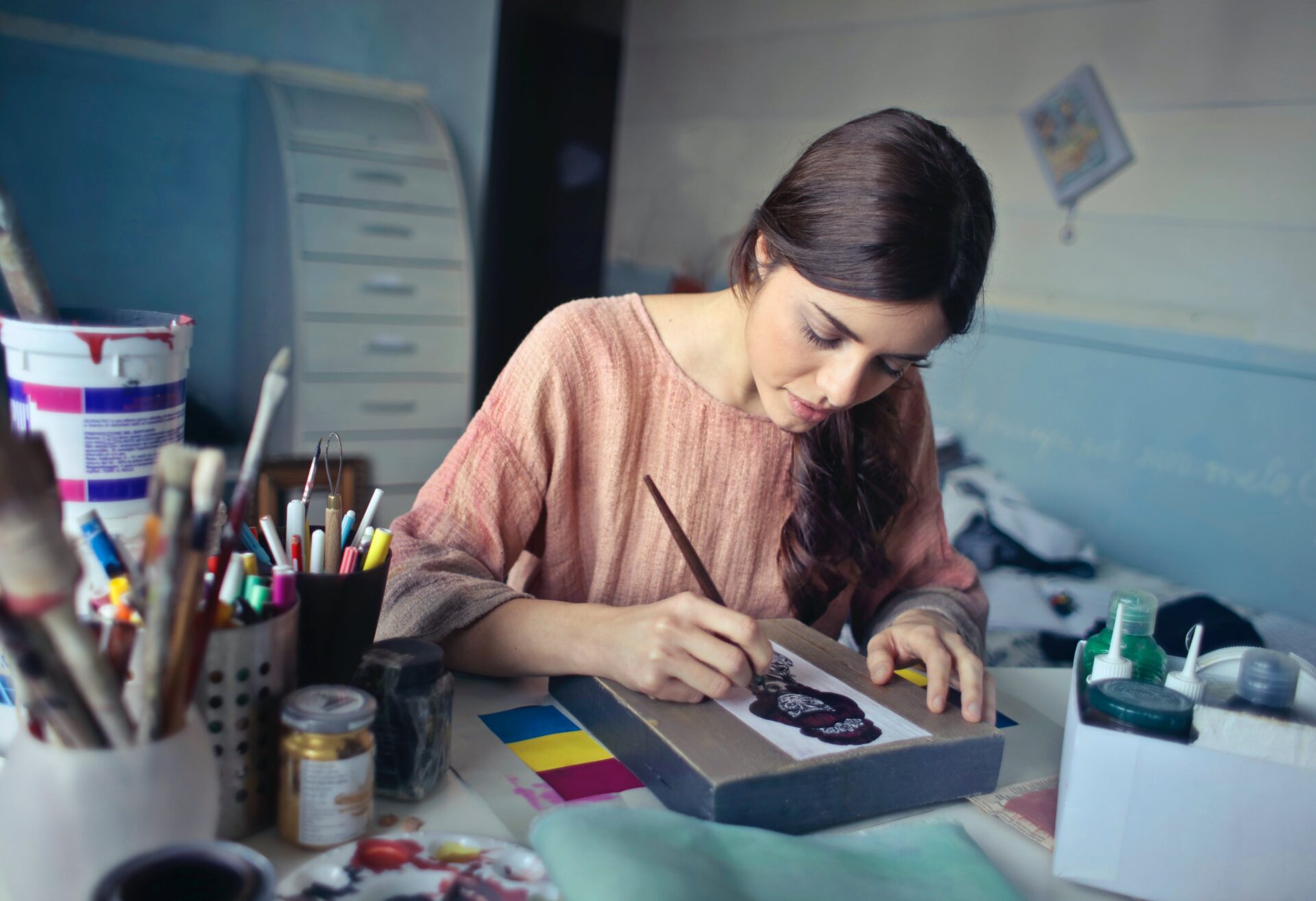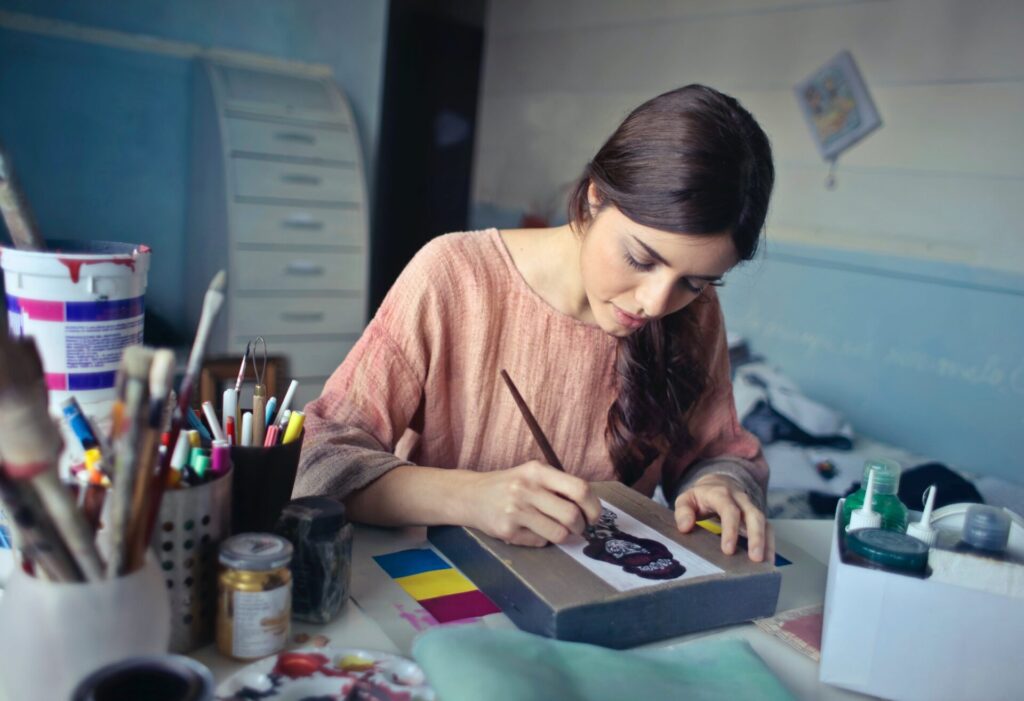 Build Trust With a Google Guaranteed UK Business Certification
In the competitive business landscape, trust is the currency that drives most customer decisions. Becoming a Google Guaranteed UK business is akin to earning a badge of trust. It assures potential customers that your business has undergone Google's stringent screening process, enhancing your credibility and making your business stand out in local searches. When customers see the "Google Guaranteed" badge, it signals both the quality and reliability of your business. This not only boosts customer confidence but also increases the likelihood of them choosing your services over competitors. With our team of Digital Marketing professionals, we'll take you through the process of how to get Google Guaranteed credentials so that your business can stand out from the crowd. Frequently Asked Questions
How much does Google Guaranteed cost?
The Google Guaranteed UK business certification doesn't cost anything in itself. The only requirement is passing Google's screening checks. If a Google Guaranteed business then advertises using Google Local Business Ads they will pay for every user who clicks/interacts with their ad.
How do I become Google Guaranteed?
Obtaining the Google Guaranteed badge requires the completion of Google's screening process which aims to check the quality and overall trustworthiness of your business. While this varies based on the location and business category, you can expect checks for business insurance, business registration and proof of business location to be requirements.
What are the benefits of becoming Google Guaranteed?
The Google Guaranteed UK business badge tells prospective customers and clients that your business is both reliable and trustworthy. In an increasingly competitive online marketplace, the Google Guaranteed certification can be the difference between winning new customers or losing them to competitors.