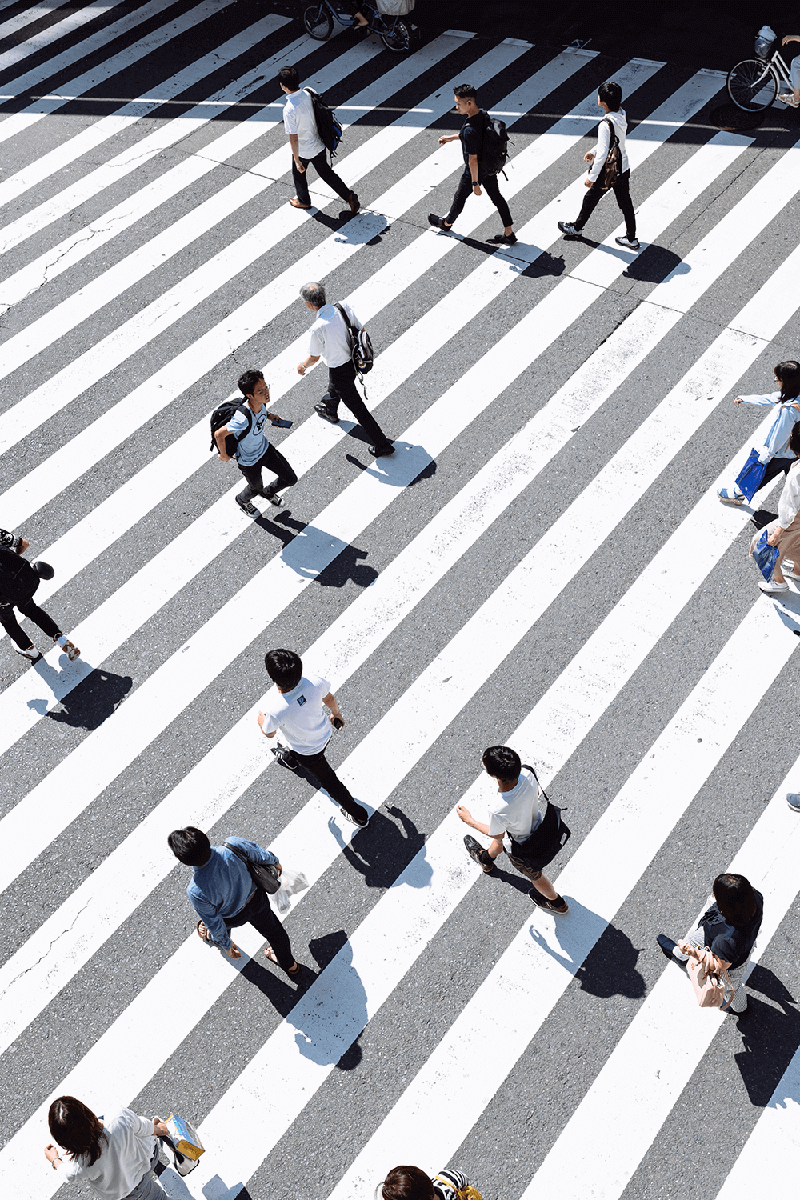 Digital Strategy & SEO Consultancy
Website Visitor Generation & Digital Conversions
Using ethical digital marketing and SEO techniques, Web Results improves the performance of websites.
A core digital service area, Web Results is highly experienced at generating increased numbers of relevant and appropriate search engine visitors to its client's websites through strategic SEO consultancy.
Web Result's SEO Consultants improve the performance of existing client websites and enable them to establish new sites within the relevant search engine indexes in order to create, and develop, their profiles within the search results pages.
SEO generates increased awareness of websites amongst key target audiences through enhanced rankings for target search terms on leading search engines and ensures that the websites are optimised in accordance with Google's Webmaster guidelines and SEO best practice.
Digital Strategy Consultancy Services include:
On-Site & Off-Site Search Engine Optimisation (SEO consultancy)
SEO Content Strategy
Keyword Strategy
Link Strategy
Analysis & Reporting
Conversion Funnels
Tagging & Tracking
Online PR
Competitor Audits
SEO consultancy, visitor generation and conversion rate optimisation services can be modularly implemented in order to suit the marketing budgets of most organisations. Clients often supplement these digital services with the Web Result's PPC management, strategic digital consultancy and social media management services.