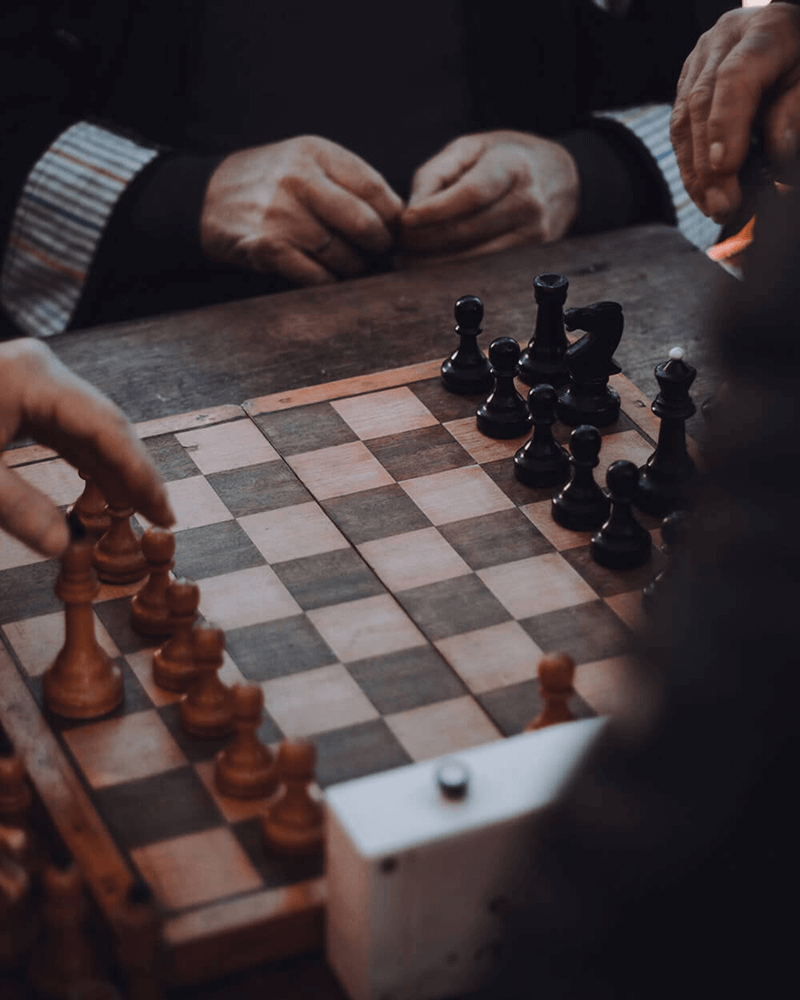 Strategic Digital Consulting
Defining & Supporting Digital Brand Strategies
Web Results are ROI driven & results-focused digital marketing and brand consultants.
As a specialist digital marketing consultancy consisting of a number of highly experienced digital and brand consultants, Web Results is expertly placed to support its clients with advanced, and strategic, digital marketing consulting services.
20 years' experience of the digital arena, coupled with exceptional knowledge and experience in a wide range of industries, sectors and verticals across an extensive variety of platforms and technologies puts WRD in an ideal position to provide expert consultancy to its clients.
Experience ranges from defining Digital Marketing Strategies and helping to implement cohesive Cross Channel Marketing Campaign Strategies to managing site launches and relaunches.
Strategic Digital & Brand Consultancy Services include:
The agency provides clients with quality consultancy on elements relating to the most effective and appropriate website architectures and technologies for their organisation's requirements, increasing the conversion rates from their websites (Conversion Rate Optimisation or CRO) through to A/B or Multivariate Testing.
Ad-hoc & bespoke strategic digital brand consulting services also include digital brand protection and the development of bespoke analytical tools, bespoke Google Analytics consulting and dedicated analytics reporting services.
Digital consultancy services are provided to clients as stand-alone consultancy projects but are also implemented as part of a wider digital marketing strategy that includes SEO and conversion rate optimisation services, PPC Campaign Management and social media management services.