Strategic Digital Consulting
Defining & Supporting Digital Brand Strategies
Web Results are ROI driven & results-focused digital marketing and brand consultants.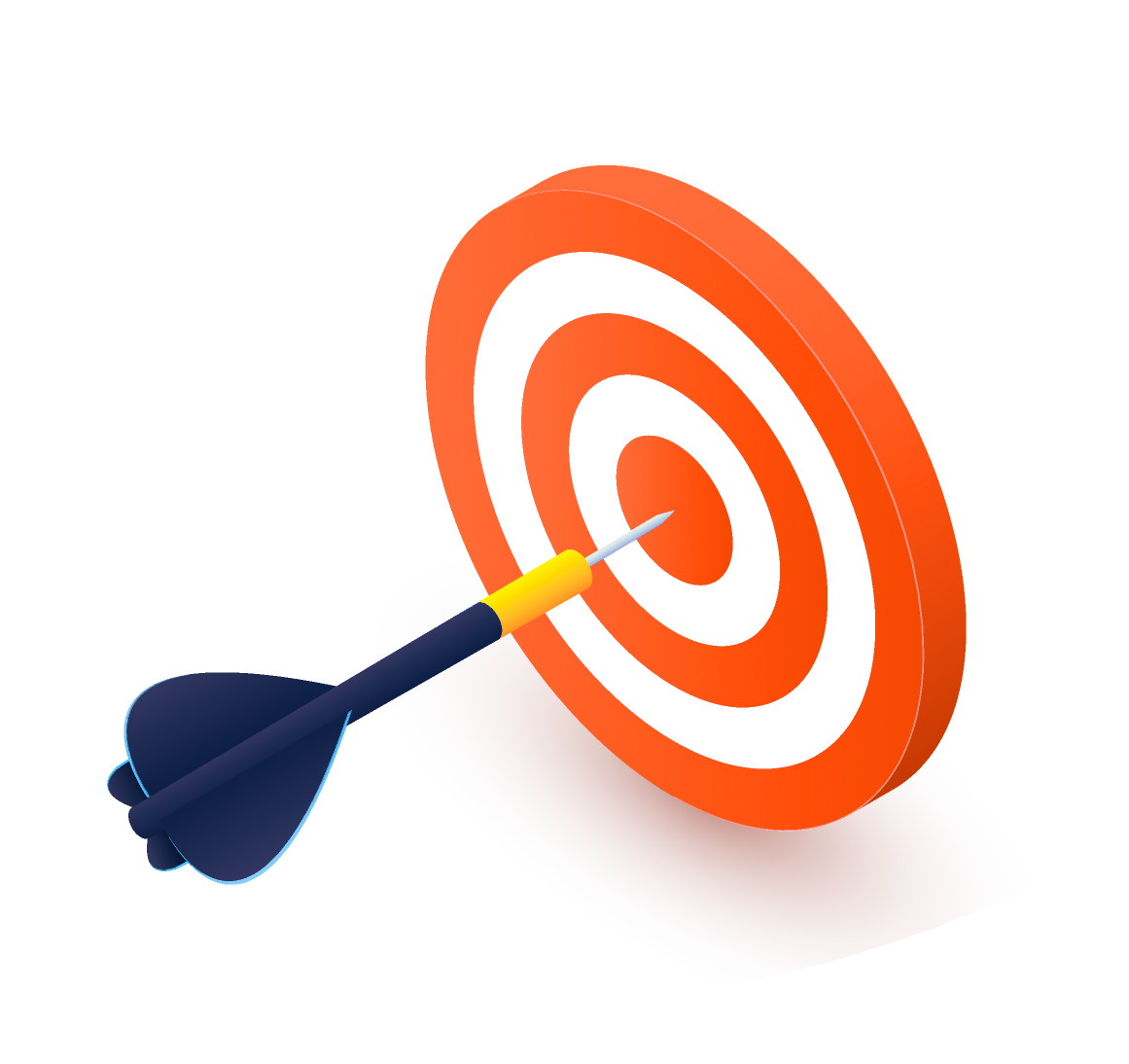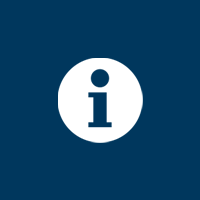 Approach
As a specialist digital marketing consultancy consisting of a number of highly experienced digital and brand consultants, Web Results is expertly placed to support its clients with advanced, and strategic, digital marketing consulting services.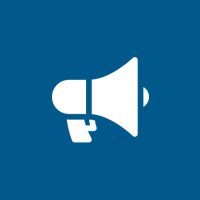 Method
20 years' experience of the digital arena, coupled with exceptional knowledge and experience in a wide range of industries, sectors and verticals across an extensive variety of platforms and technologies puts WRD in an ideal position to provide expert consultancy to its clients.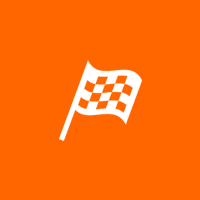 Strategy
Experience ranges from defining Digital Marketing Strategies and helping to implement cohesive Cross-Channel Marketing Campaign Strategies to managing site launches and relaunches.
Strategic Digital & Brand Consultancy Services
The agency provides clients with quality consultancy on elements relating to the most effective and appropriate website architectures and technologies for their organisation's requirements, increasing the conversion rates from their websites (Conversion Rate Optimisation or CRO) through to A/B or Multivariate Testing.

Ad-hoc & bespoke strategic digital brand consulting services also include digital brand protection and the development of bespoke analytical tools, bespoke Google Analytics consulting and dedicated analytics reporting services.

Digital consultancy services are provided to clients as stand-alone consultancy projects but are also implemented as part of a wider digital marketing strategy that includes SEO and conversion rate optimisation services, PPC Campaign Management and social media management services.
Testimonials





"Working with you all has been a great experience and we've learned so much. Together we grew our UK business and demonstrated to the Group enough confidence for them to authorise a significant acquisition - this is a huge achievement and your part in this should not be under stated"
Sodexo






"Over the last couple of years, Web Results Direct have increasingly become invaluable in implementing a multi-national, multi-company digital transformation. Now WRD are an integral part of global campaigning, providing advice at all points from planning through implementation to analysis."
Fujifilm Graphics Systems Europe

Check out our excellent reviews on


Take Me There
Case Studies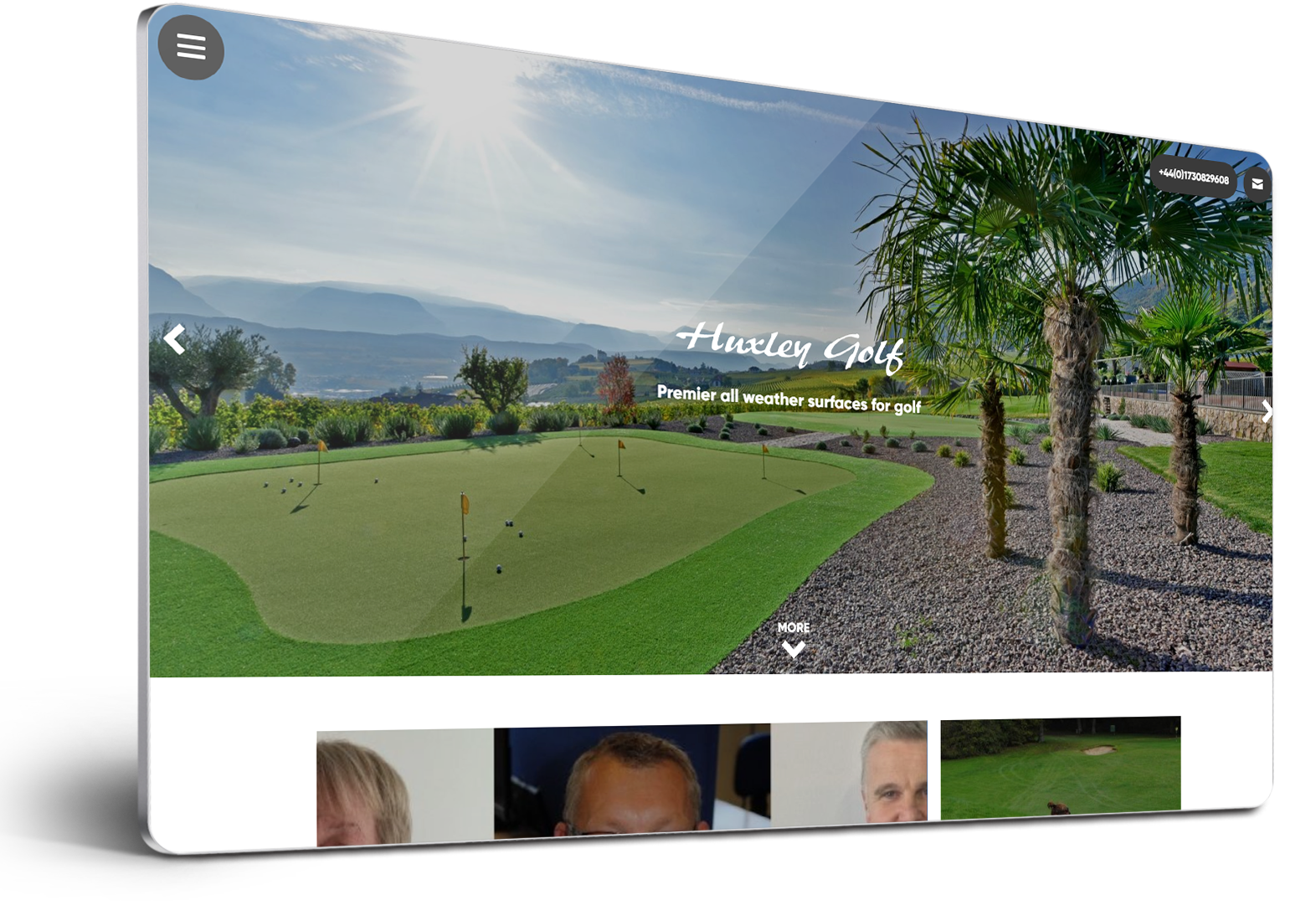 Huxley Golf
As Huxley Golf were already working with WRD to curate a strategic digital marketing and SEO campaign, they decided to move their in-house PPC campaign to our team also. Their key objective was to run the campaign with a solid and reliable ROAS.

Find Out More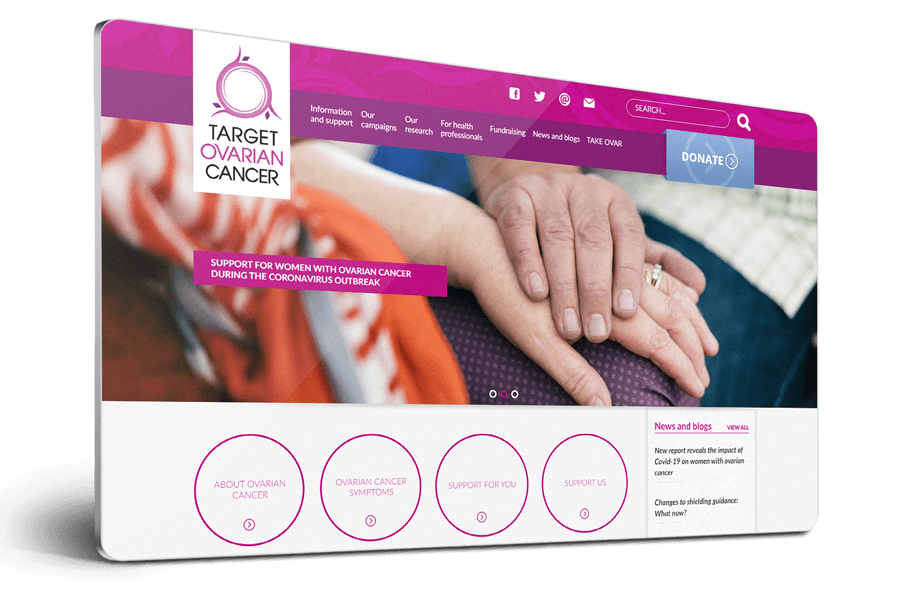 Target Ovarian Cancer
This case study highlights the achievements of our paid media team who significantly improved website conversions and awareness around the disease and its symptons for the national charity, Target Ovarian Cancer using pay-per-click search marketing, whilst working for free on a Pro-Bono basis.

Find Out More
FAQs
?
What digital strategies can you help us with?
WRD can provide consultancy across a range of areas, including the creation of strategic 12-month digital marketing campaign plans, site architecture and site launch projects, multi-channel marketing tactics and strategies
?
Do we need to be a retained client to obtain your consultancy services?
No, WRD can work on a one-off project basis depending on your requirements. Project scope and your requirements will define pricing and approach, and each consultancy project is priced in a bespoke manner that will reflect your available budgets and objectives
?
How much do digital consultancy projects cost?
Pricing is bespoke, depending on requirements and scope, but can range from under £1,000 for one-off initial consultancy from a WRD Director through to £5,000+ for comprehensive strategic 12-month digital marketing plans
Strategic Digital & Brand Consultancy
Get Started With Strategic Digital & Brand Consultancy

Discuss your Project