Digital Marketing Agency
LinkedIn Ads
Using LinkedIn Advertising to Generate Leads & Sales
LinkedIn Ads (or LinkedIn advertising) is a form of paid social advertising that allows advertisers to display sponsored adverts on LinkedIn. There is an array of targeting options which enable advertisers to have the necessary control to reach their ideal audience. Further to this, LinkedIn offers a range of ad formats and options to ensure advertisers can place the right type of advert in front of their target audience. When managed by a professional LinkedIn marketing agency, these formats and targeting options can be leveraged to maximise the ROI (Return on Investment) from your campaigns.
Call us to Discuss your Project on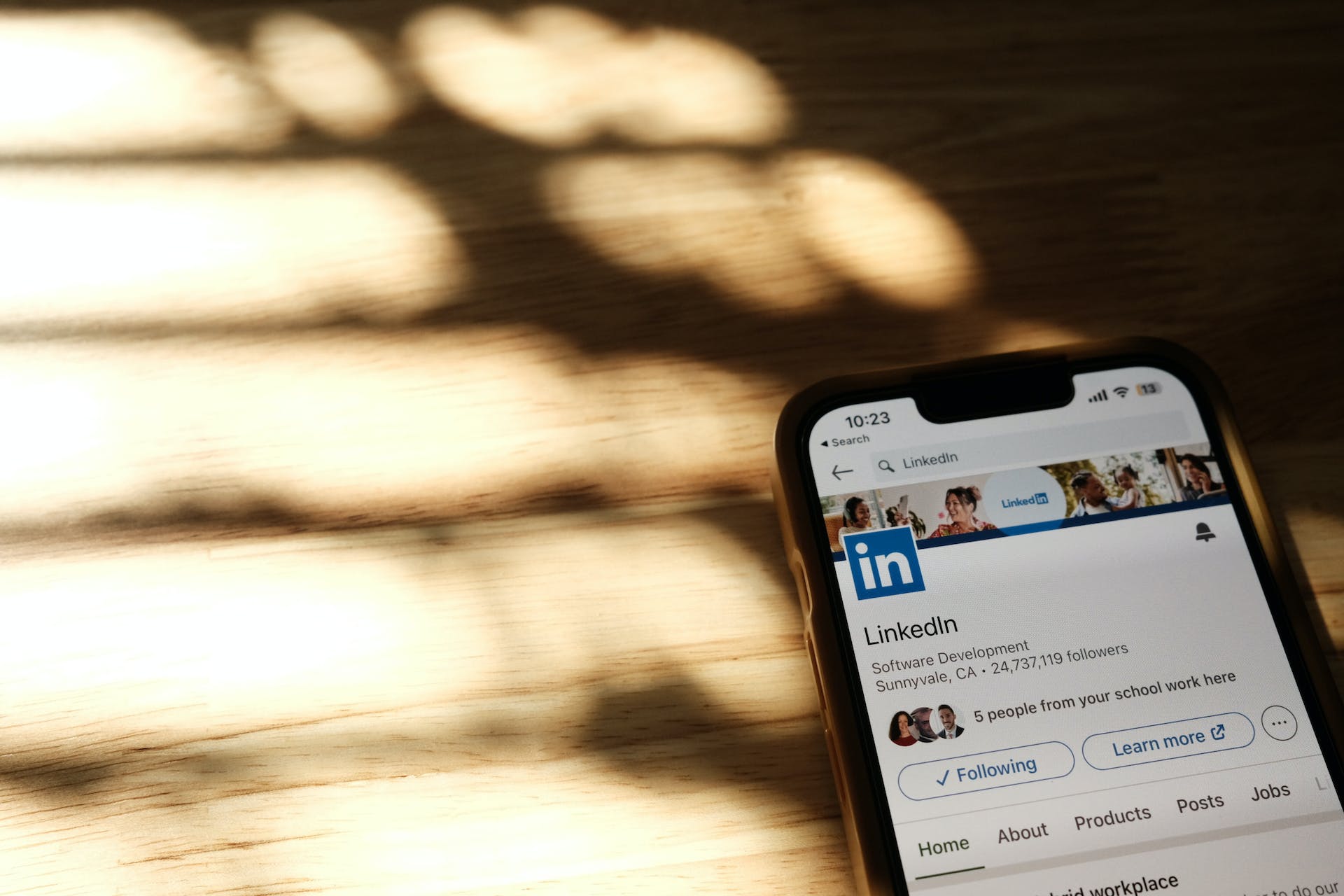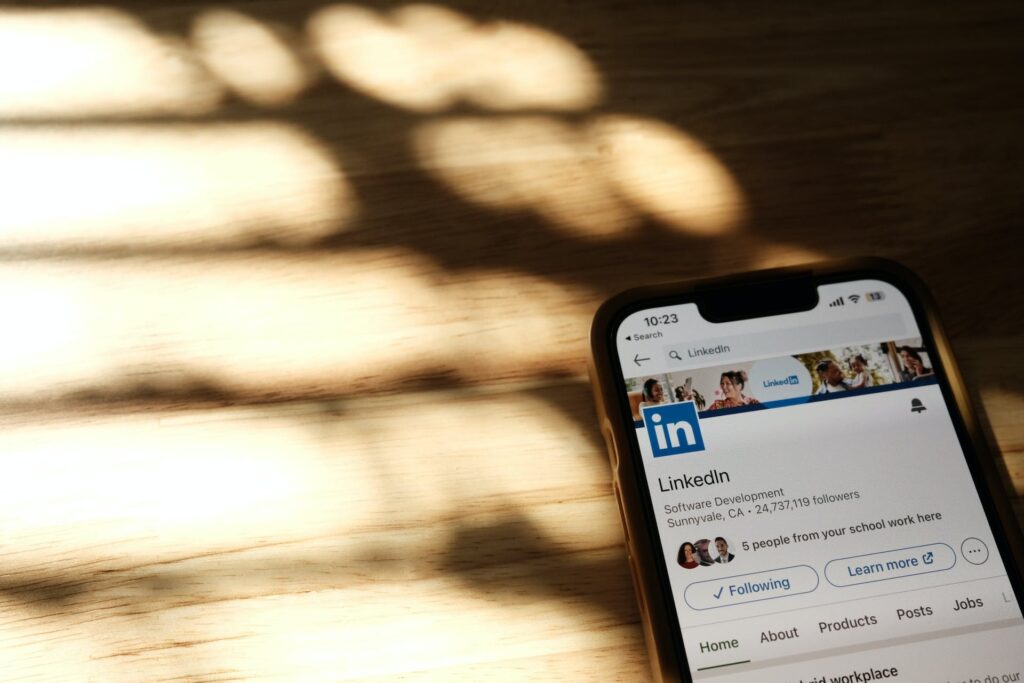 How Does it Work?
As with many other paid media channels, advertisers pay for the traffic driven through LinkedIn Ads. Advertisers can set daily budgets or total campaign budgets and are usually charged for the traffic on a CPC (Cost per Click) or a CPM (Cost per 1,000 Impressions) basis. Average click costs can vary greatly from industry to industry and are highly dependent on competition. Our team of LinkedIn marketing and lead generation experts have experience in LinkedIn advertising auctions across a range of different industries. As a result, you can always count on WRD to provide data-driven insights and guidance on how to get the most out of your LinkedIn advertising budget.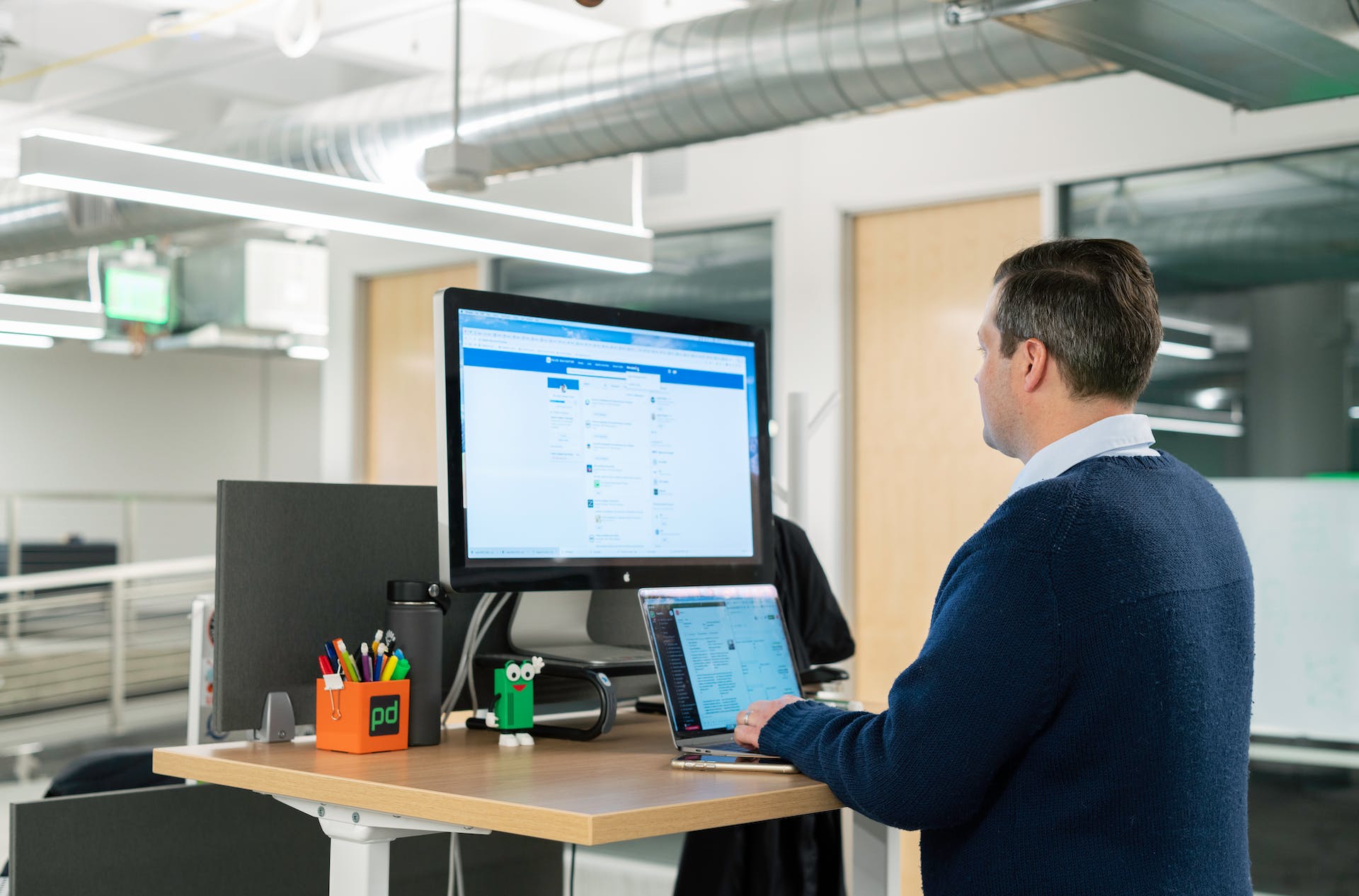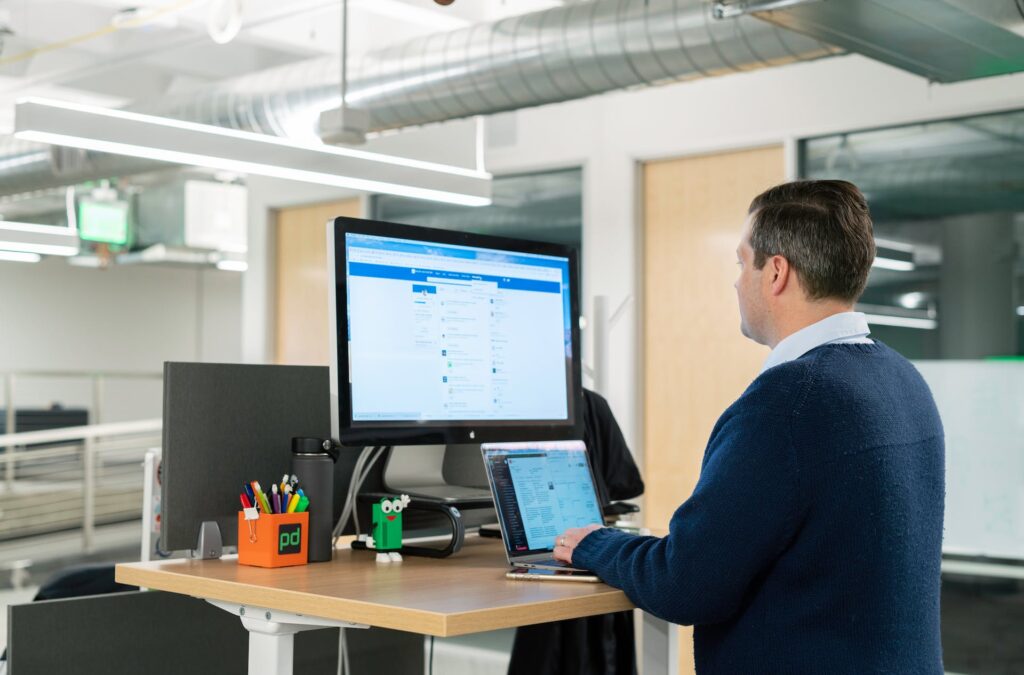 LinkedIn Ads Targeting
LinkedIn Ads provide a wealth of targeting criteria to allow advertisers to reach the right audience profile. Some examples of these targeting criteria include: 'Job Titles', 'Companies', 'Job Function', 'Job Seniority', 'Industry', 'Interests' and many more. Further to this, LinkedIn has a range of ad formats available from Sponsored Posts to Direct Message Ads, which means that advertisers can be sure to find an ad format which best suits their campaign objectives and what is being promoted.
Existing customer data such as lead databases/CRM data can also be used in conjunction with LinkedIn Ads to discover new users who meet a similar profile to the existing contacts. LinkedIn Ads can also interact with 3rd party CRM and Lead Management systems allowing advertisers to streamline the process of categorising and following up on leads that come through their LinkedIn Advertising campaigns.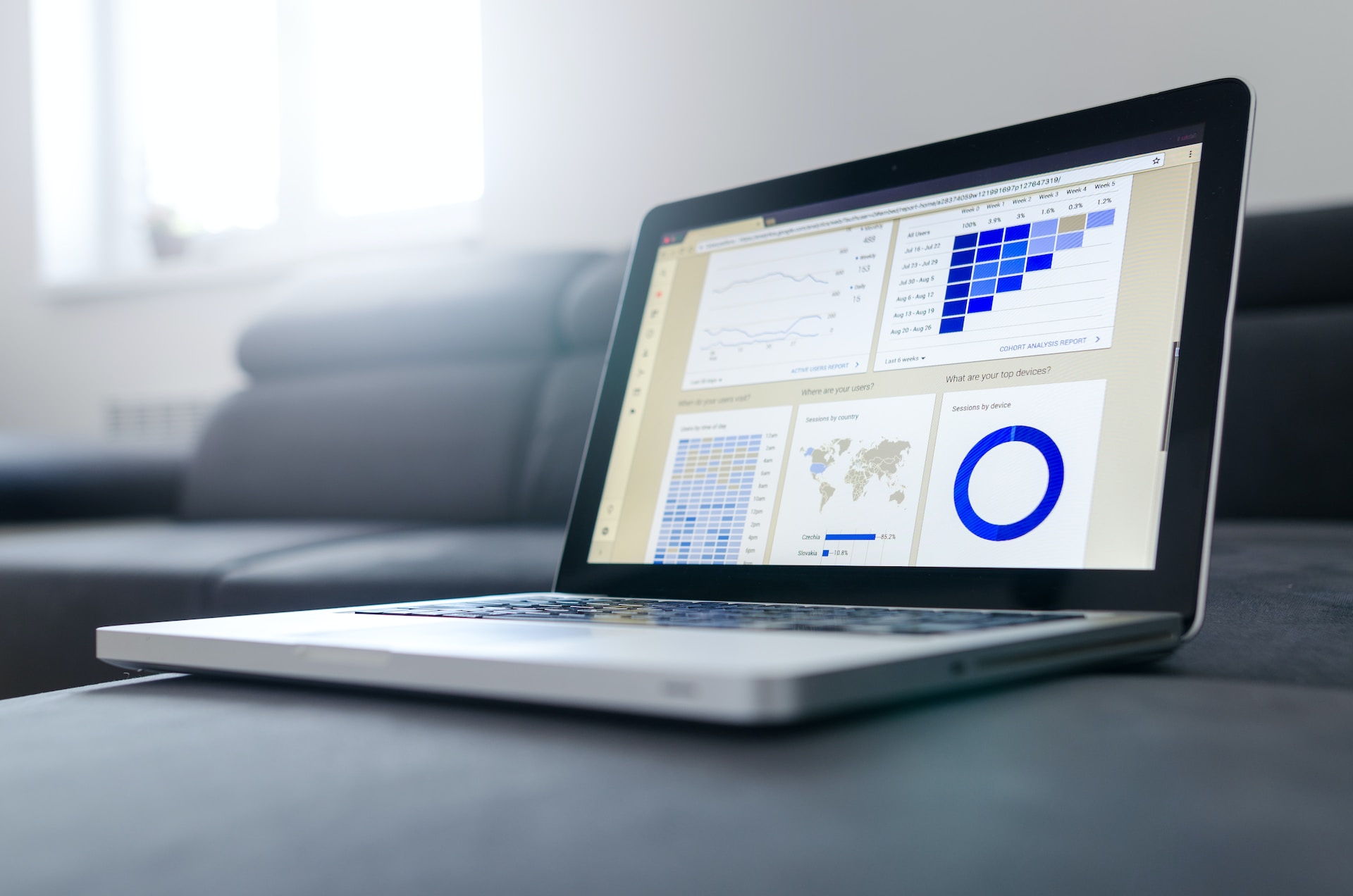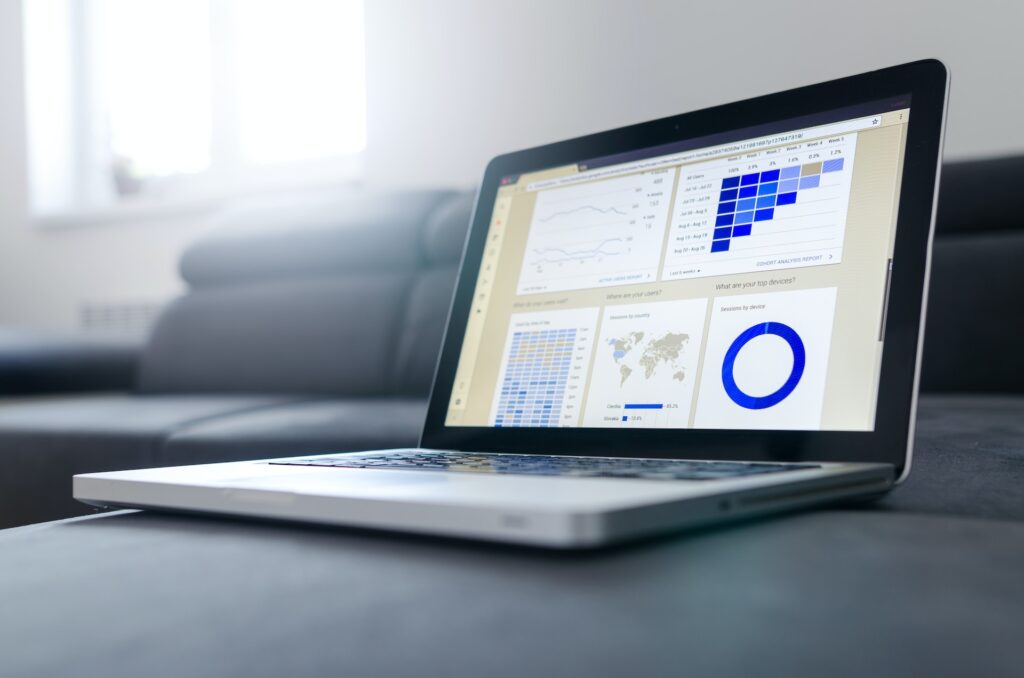 Benefits of LinkedIn Ads
Extremely powerful tool to allow advertisers to reach the right profile of users through a range of targeting and ad format options.
Allows advertisers to have targeting criteria that is not available on other mainstream paid media channels such as Google or Facebook.
The implementation of LinkedIn lead forms means running Lead Gen campaigns through LinkedIn is as powerful as ever, Lead Gen forms allow advertisers to capture customer/prospect contact data directly from the advert/sponsored post.
Targeting options allow B2B advertisers to reach an ideal target audience which can be much more difficult across other mainstream paid platforms.
LinkedIn Ads can integrate with existing CRM or Lead Management systems allowing a streamlined process of managing, categorising, and following up on leads driven through campaigns.

LinkedIn Ads Results/Case Study
WRD ran a LinkedIn advertising campaign to promote our own B2B Marketing Whitepaper. To try and maximise conversion rates, LinkedIn Lead Forms were used to allow targeted users to seamlessly request the Whitepaper by submitting some details which are populated directly from their LinkedIn profile, these details include such attributes such as Name, Company & Email. By utilising LinkedIn Lead Forms, users can submit this information directly from LinkedIn without having to navigate to a website or landing page.
By using a range of the LinkedIn demographic targeting options, a highly relevant audience profile was created to target with engaging ad content, the focus of the campaign being to target senior marketing and sales professionals in relevant industries.
Since the campaign was launched in February 2022, a Conversion Rate of 15% has been achieved with a conversion being a successful lead form submission or a direct download of the whitepaper from our landing page. Since campaign launch, WRD has recorded over 300 new prospects! These prospects will form a fundamental part of WRD's wider marketing efforts moving forward including future e-mail marketing campaigns as well as new LinkedIn campaigns.
Find out how WRD can help with running a successful LinkedIn campaign for your B2B business. Get in touch and find out how partnering with a professional LinkedIn marketing agency can help elevate your business. Give us a call!