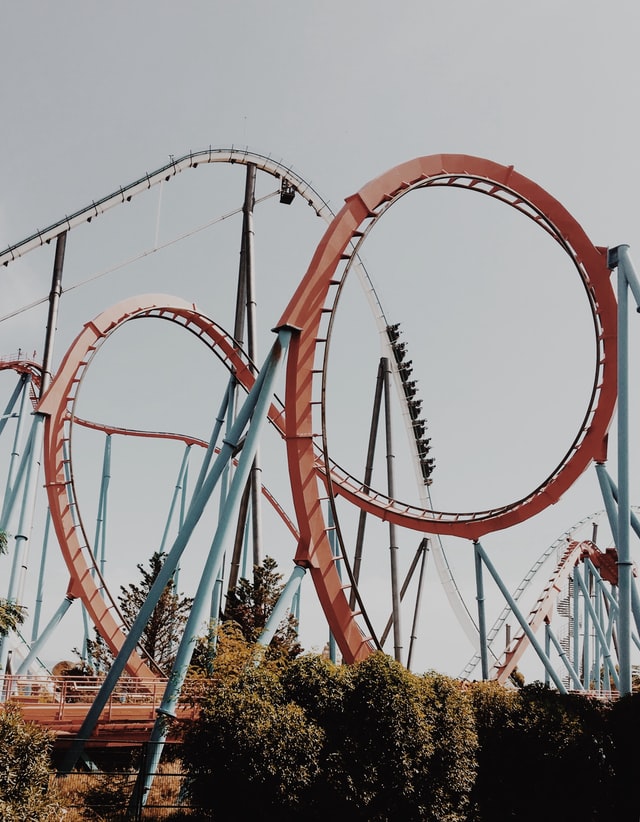 B2C Digital Marketing Agency
Digital Marketing Services & Consulting
Consumers can be fickle and emotionally driven; Web Results develops and implements digital strategies that capture their attention and converts them from consumers into your customers.
Founded in 2001, Web Results has delivered countless successful B2C digital marketing campaigns for multiple clients that focus on selling their products, services or solutions directly to consumers online.
From beauty and cosmetics, home improvements and dating businesses through to theme parks, property and real estate, travel, education, home décor, gifts and consumer electronics, Web Results drives more relevant traffic to client's websites, increases conversion rates, enhances the quality of leads and improves their Return on Ad Spend (ROAS).
Consumer brands need customers, lots of them, and that's where we come in.
In the 19+ years since Web Results was founded, around 50% of our retained SEO clients and PPC campaigns have been within the business to consumer sector, so we have an awful lot of experience with what works for consumers and, more importantly, what doesn't.
Our team develop, design, and implement bespoke B2C digital marketing campaigns through careful use of channels including organic search, PPC and paid media. We want to see your business succeed and therefore, work incredibly closely with you to not just meet, but continuously exceed your expectations, whilst keeping within your budget.
We work with you to ensure that your website's browsing and purchase experiences are frictionless, significantly improve your online visibility, optimise your brand messaging to resonate with your target audience and make sure that your business is front and centre when consumers start their online research, comparison and purchasing journey.