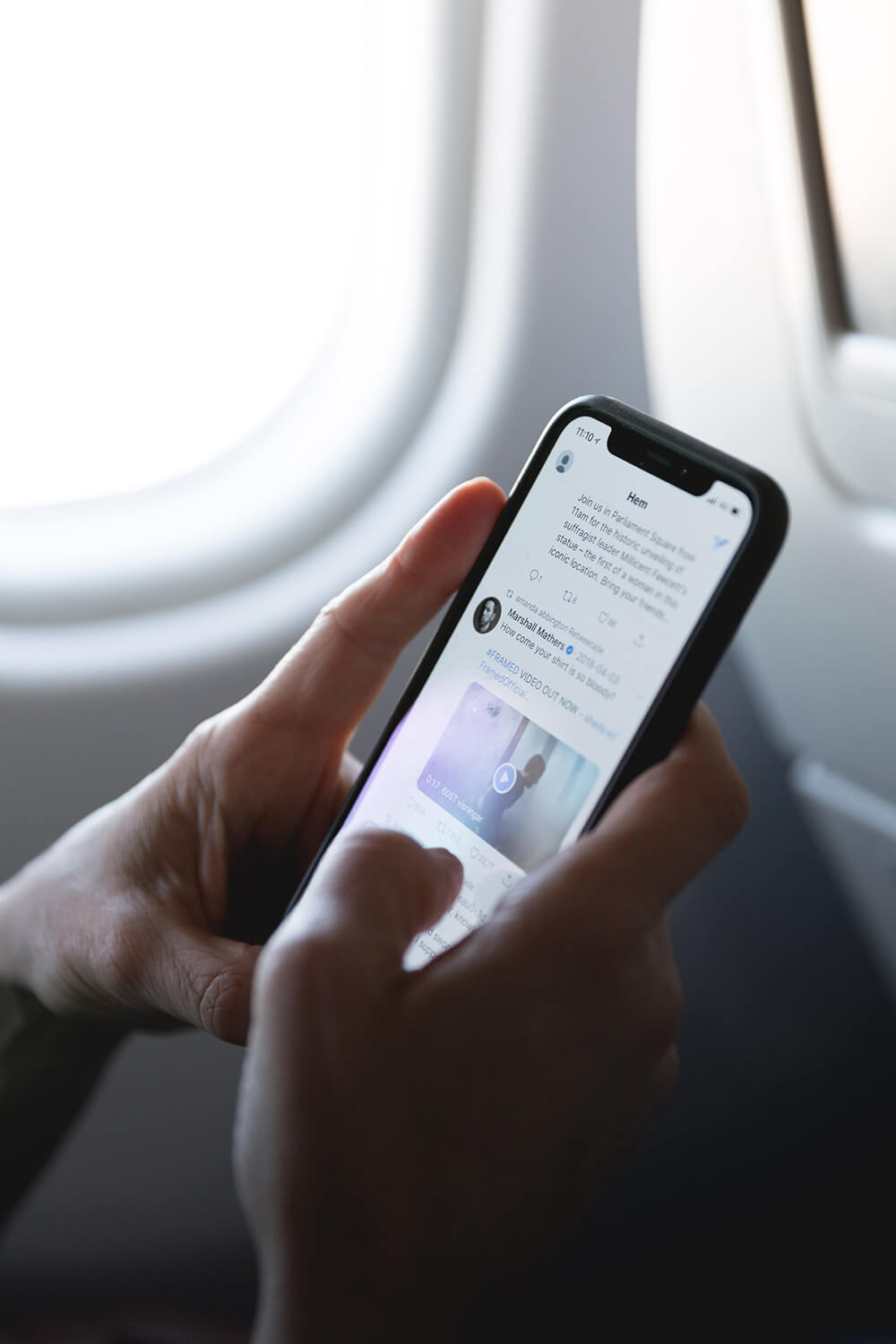 Social Media Marketing
Strategic Social Platform Management
Social media consultants delivering effective & strategic social platform management geared towards boosting engagement, brand awareness and digital conversions.
Web Results offers a wide range of social media marketing, maintenance and strategy solutions designed to help organisations increase audience engagement and brand awareness on key social platforms.
From the creation and implementation of strategic social media campaigns that create positive brand perceptions, improve user relationships and encourage followers to become brand advocates through to social media management, competitor audits and reporting, Web Result's social media consultants are able to successfully support any client's requirements.
Strategic social media campaign management services can be implemented across a wide range of social platforms. The scope of the social media activity is based on available budgets and the client's requirements/objectives and is often combined with additional digital marketing solutions including SEO and conversion rate optimisation services, digital consultancy and PPC campaign management services.
Social Media Consultancy & Maintenance Services include:
Social Media Audits & Competitor Analysis
Profile/Channel Set-up & Optimisation
Social Media Marketing Strategy & Management
Campaign Creation, Implementation & Execution
Content Generation & Curation
Tracking & Reporting
Social Media Brand Guidelines
Social Media Training
App Development