Digital Marketing Agency
Microsoft Bing Ads Advertising Agency
Bing & Microsoft Ads Management, Strategy & Consulting Services
Bing/Microsoft Ads is an alternative form of PPC advertising outside of the Google network. Advertisers can target users through relevant keywords on the Bing Search Engine as well as other search engines within the Bing Network (AOL, Yahoo etc), however Microsoft Ads is not just limited to Search with the Display/Audience Network targeting also allowing advertisers to have their ads displayed on high quality 3rd party sites within the Microsoft Network, these placements include MSN, Outlook etc.
Offers
Free Setup & Half Price 1st Month Management
For clients with existing and active Google Ads campaigns.
Minimum campaign term is 3 months
1st Month of Management Free
For those who do not have current Google Ads campaigns running.
Minimum campaign term is 3 months
Call us to Discuss your Project on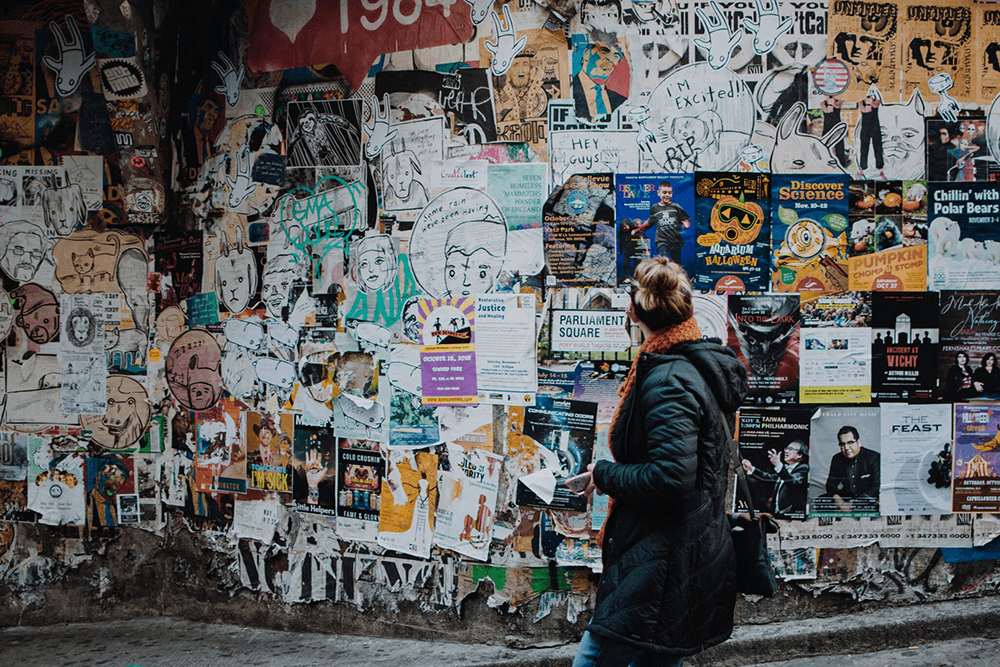 Approach
What we do
WRD's Microsoft Ads service covers setting up and running paid campaigns across the Microsoft Advertising network. These campaigns are setup and managed with the objective of the client as the forefront of the strategy, objectives can range from awareness campaigns focused on Visibility and Traffic through to ROI driven campaigns focused on highly qualified leads or sales.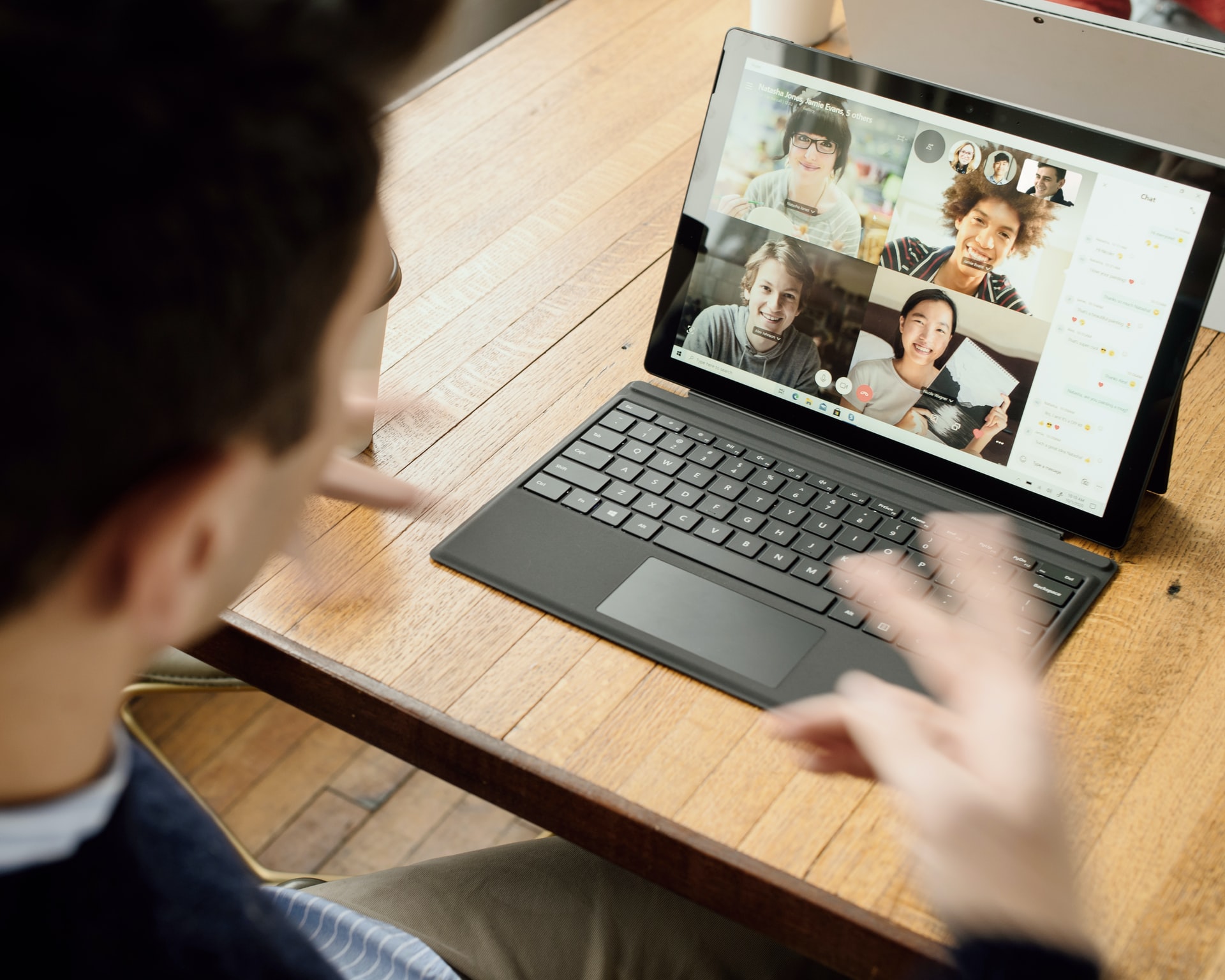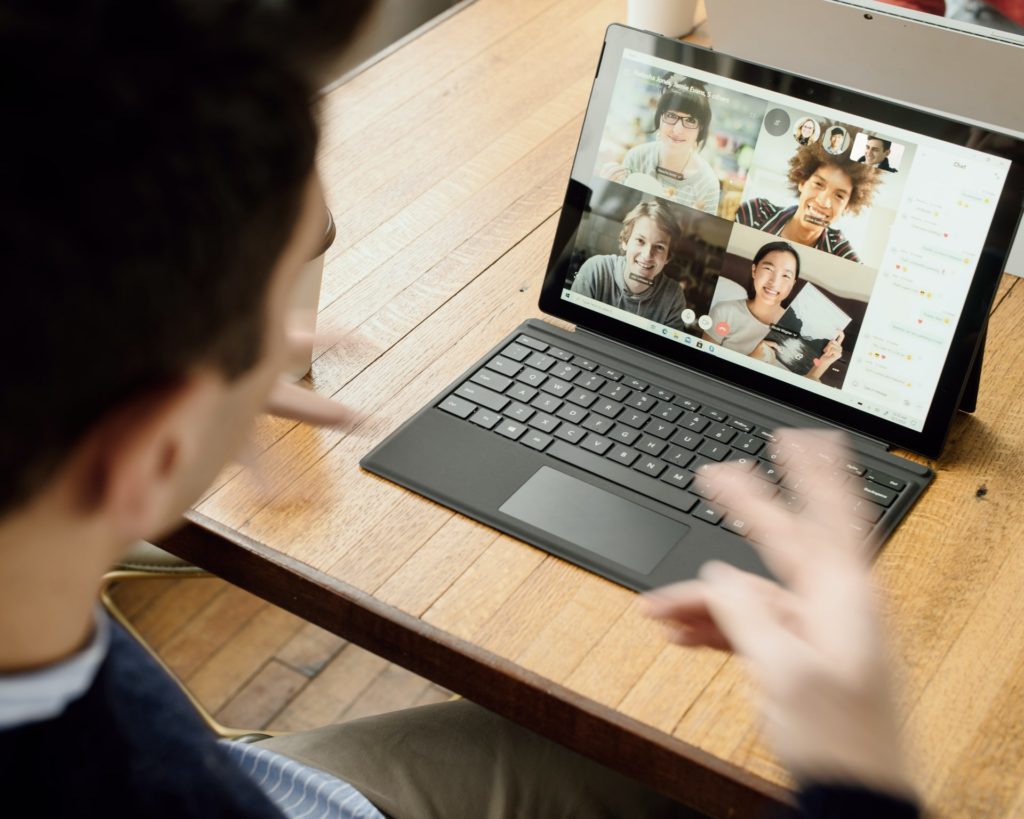 Method
How we work
WRD will implement a strategy that complements the client's objective and overall marketing goals. A Specialist Account Manager will be assigned to setup, manage, and optimise your Microsoft Ads search campaigns.
Microsoft Ads campaigns have a dedicated approach and strategy relative to other paid channels such as Google Ads.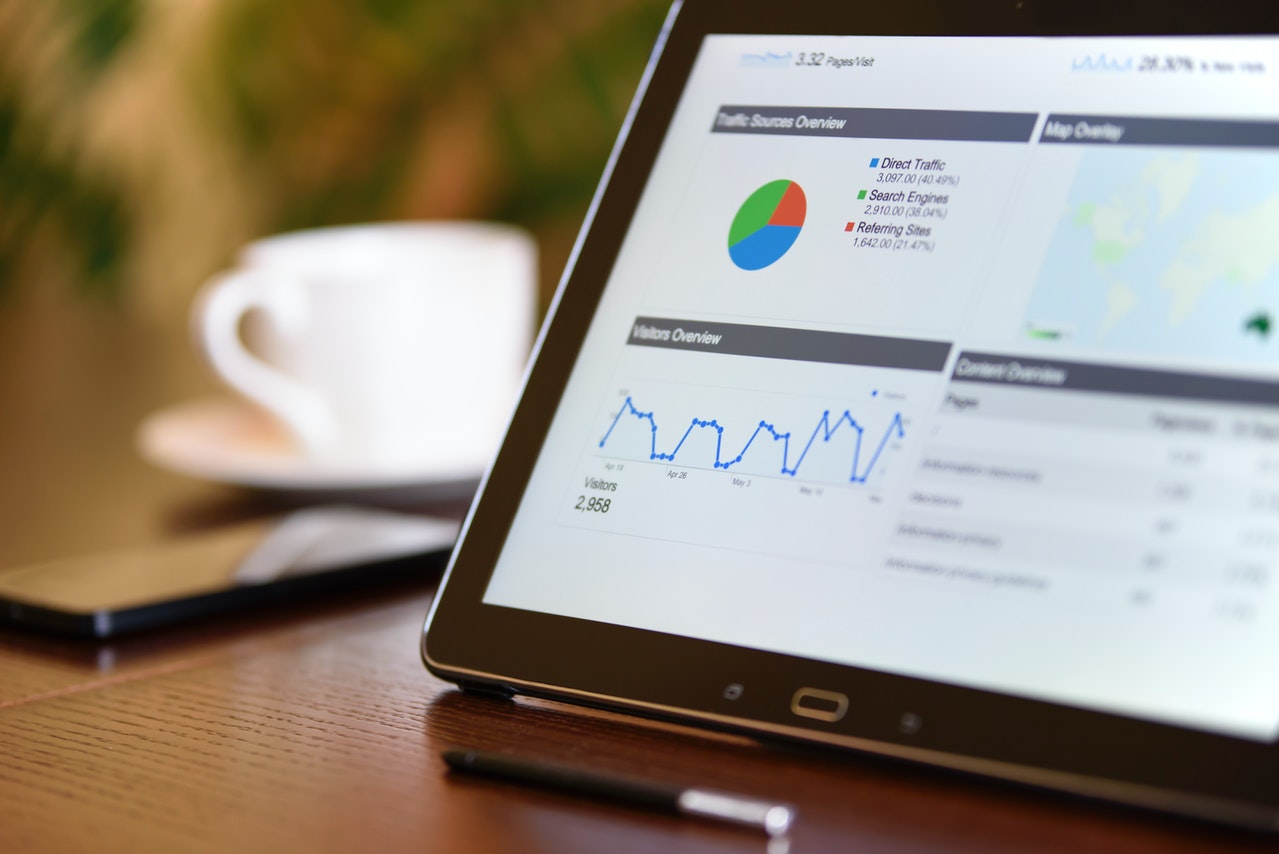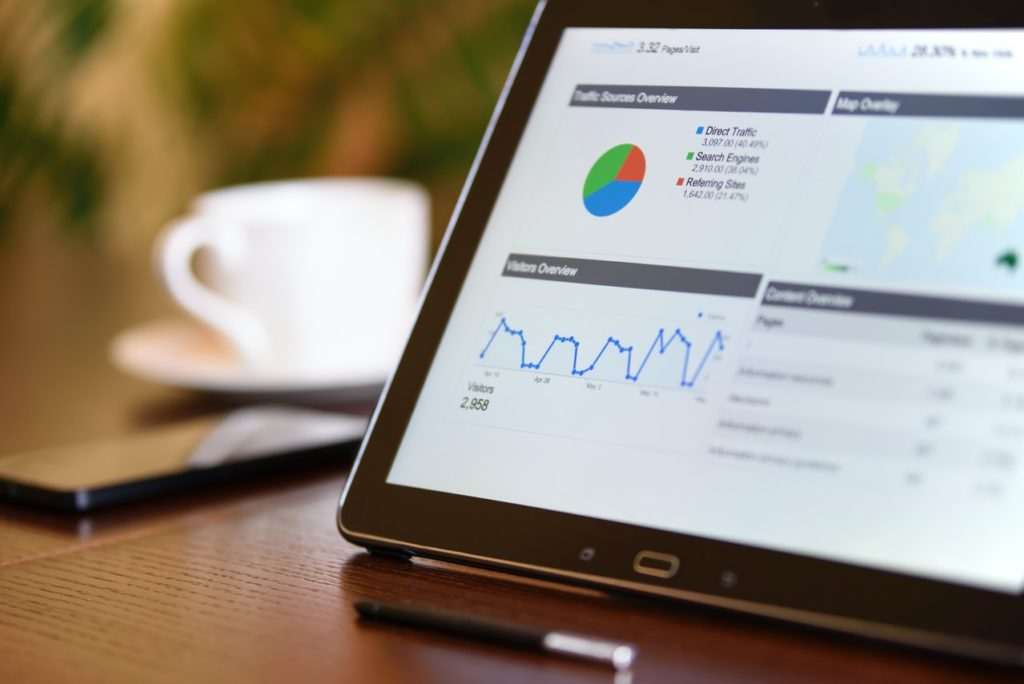 Strategy
The results
Ongoing campaign management focuses on improving the key performance metrics of the campaign on a long-term basis in line with the overall marketing objectives. Reporting is provided detailing campaign performance as well as proactive recommendations to improve and grow the activity.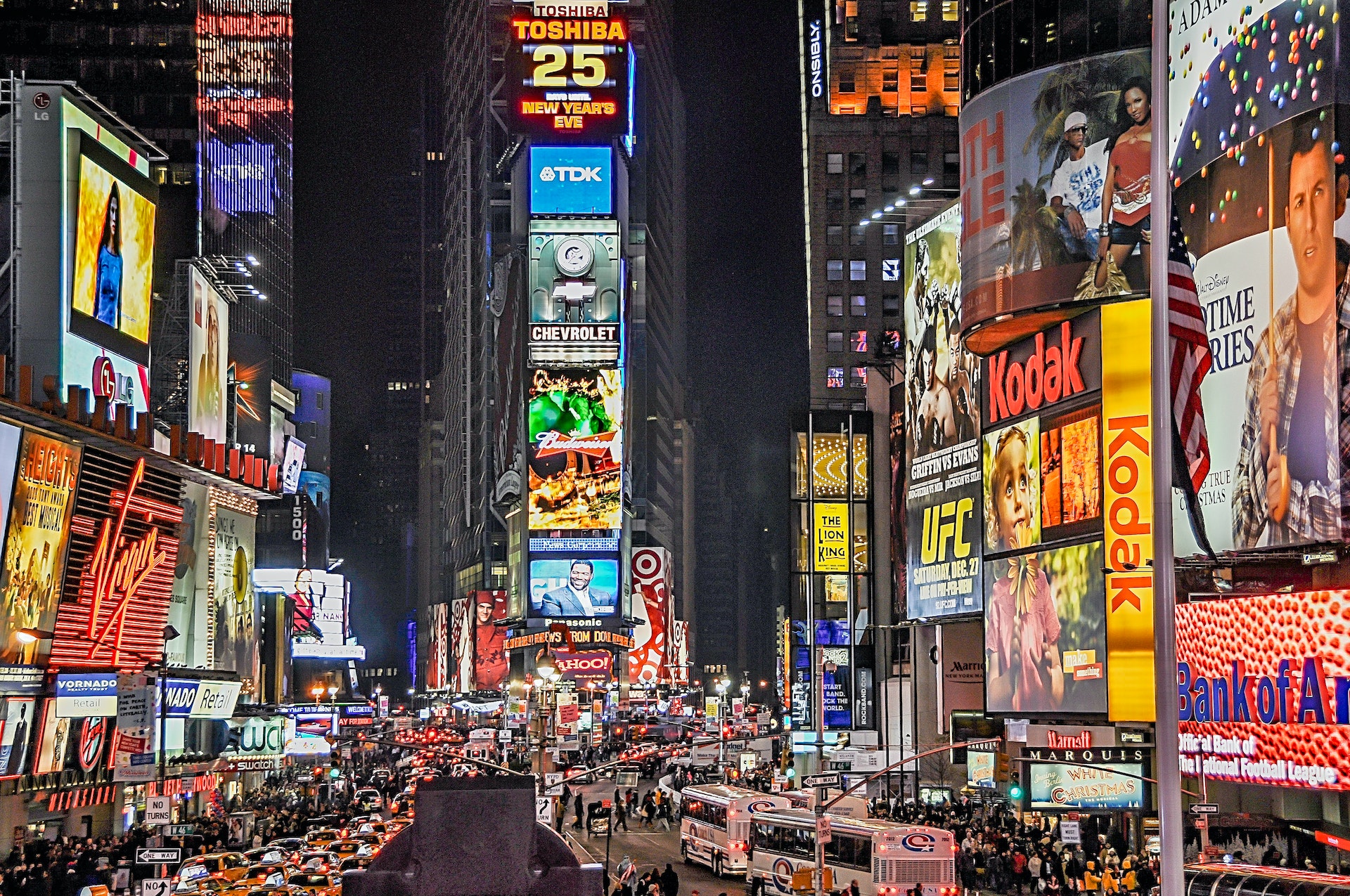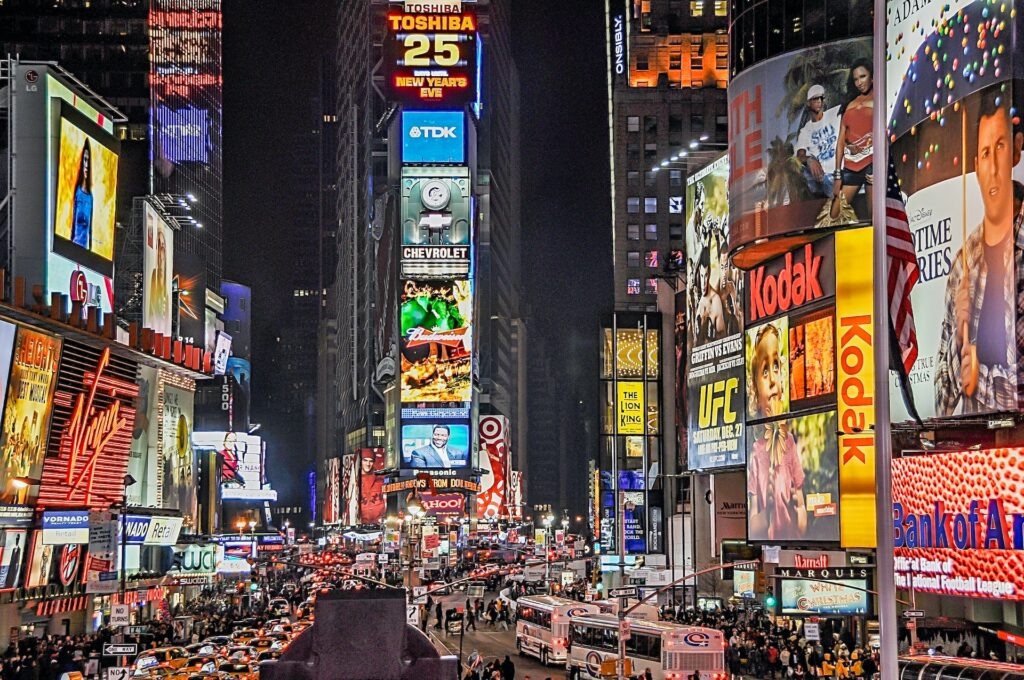 Running Microsoft Ads
There are many misconceptions on Microsoft/Bing Ads, one of the most common of these is that the volume is so low that there is no point advertising on there. While it is true that in most cases the search volume is a fair amount lower than Google, there is still a significant amount of search volume on the Microsoft Search Network across multiple markets. The reported UK Desktop market share of the Microsoft Search Network in 2022 was 24.3% with 27 Million unique PC Users. While in the US, the Desktop market share was 38.1% with 120 Million unique PC users. It was also reported in the US that the Microsoft Search Network audience spent on average 32% more than the average Internet searcher online. (Data Source: comScore 2022)
There are further capabilities of the Microsoft Ads package outside of Search. The Audience Network provides access to some premium and high-quality websites within the Microsoft Network. Microsoft Ads also integrates elements of LinkedIn Ads targeting which allows advertisers to layer their campaign targeting with options such as Job Function, Industry or Company. This integration is unique to Microsoft Ads and is not currently offered through Google.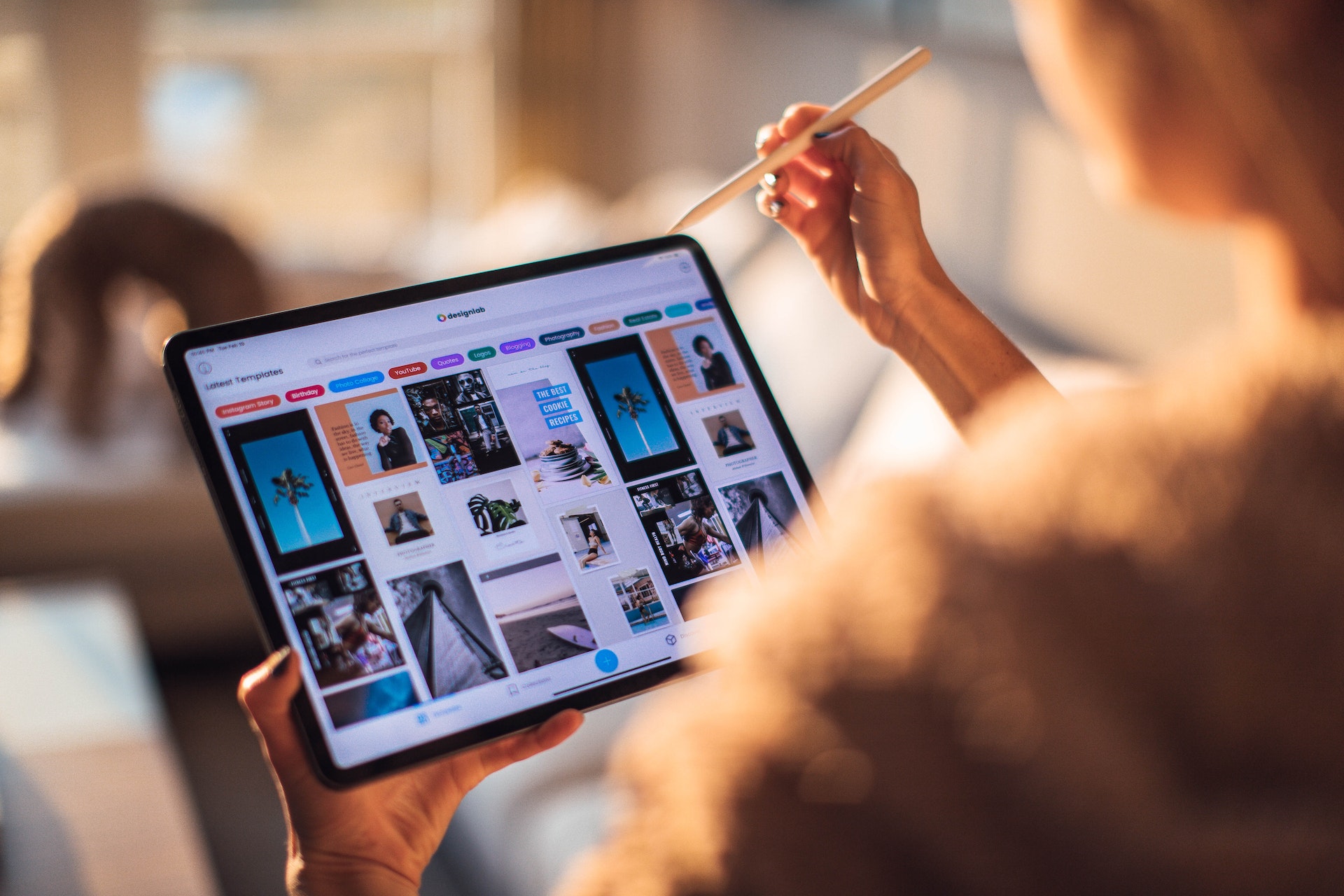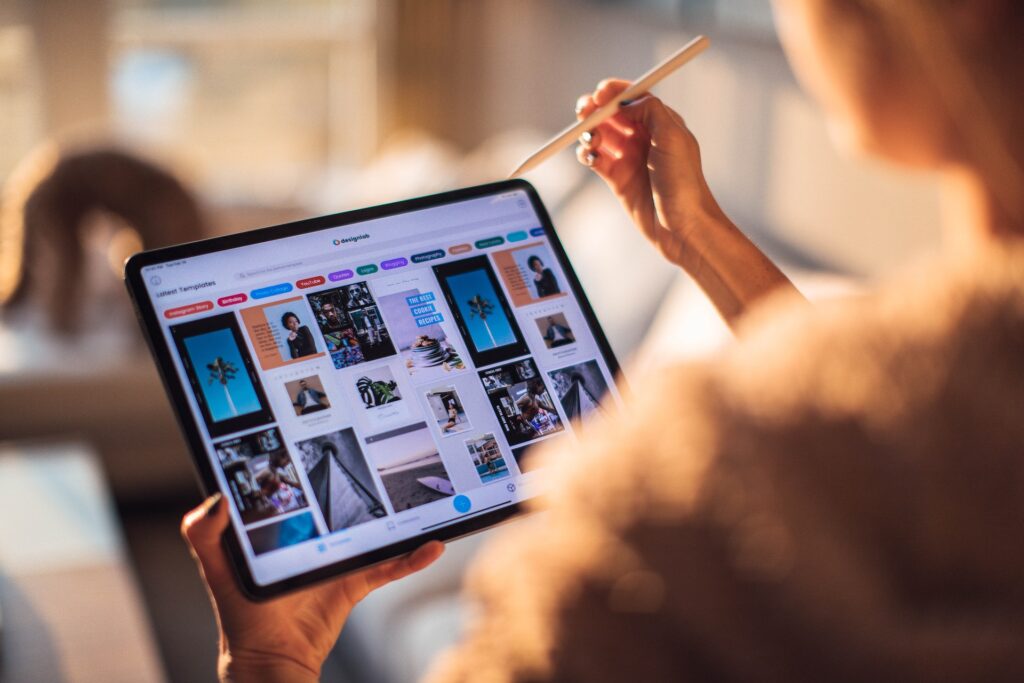 Utilising Microsoft/Bing Ads
In terms of E-Commerce, Microsoft Ads also offers 'Shopping Campaigns'. This allows online retailers to showcase their product through ads on Bing Shopping. It provides retailers with a fantastic solution to expand the reach of their advertising particularly if their Google Shopping campaigns are being maxed out.
Microsoft Ads can provide multiple avenues for nearly every online business to increase their reach and presence online. Whether it is highly targeted search ads on the Bing search engine, product listing ads on Bing Shopping or Brand Awareness focused Display advertising through the Audience network. Microsoft Ads has a valuable offering for any online business. At WRD we believe running ads across the Microsoft Ads Network should form a key part of most PPC strategies.