Our Team
All our team are passionate about the opportunities that web and mobile technologies offer businesses. At any one point in time we look after around 70 retained national and international clients from our beautiful Surrey offices.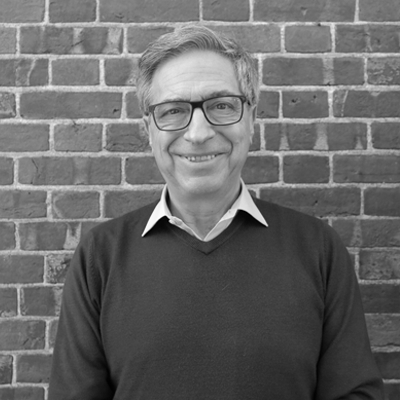 David Glaser
Director
Chairman and business entrepreneur, David is primarily responsible for overall business strategy and developing web marketing strategies for our clients. Having been one of the very first to build websites in the UK, he is a technical guru, and extremely good at solving internet issues. On the rare occasion he is not in front of the computer or on the golf course, his passions include fine food, nature (birds, fungi and insects), medical research and keeping fit.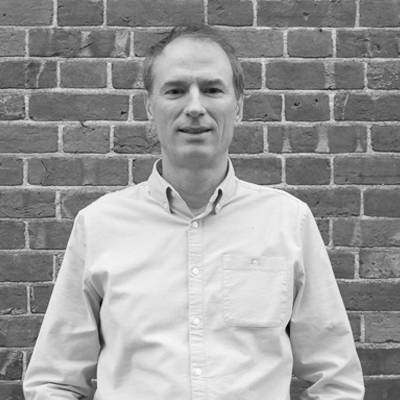 Steve Cooper
CEO
Steve has been involved in the world of websites and digital marketing since 1997. During that time he has worked with dozens of clients, from helping multinational blue chips to manage and improve their web presence to advising small start-up businesses on strategy and how to get established online, often with a limited budget.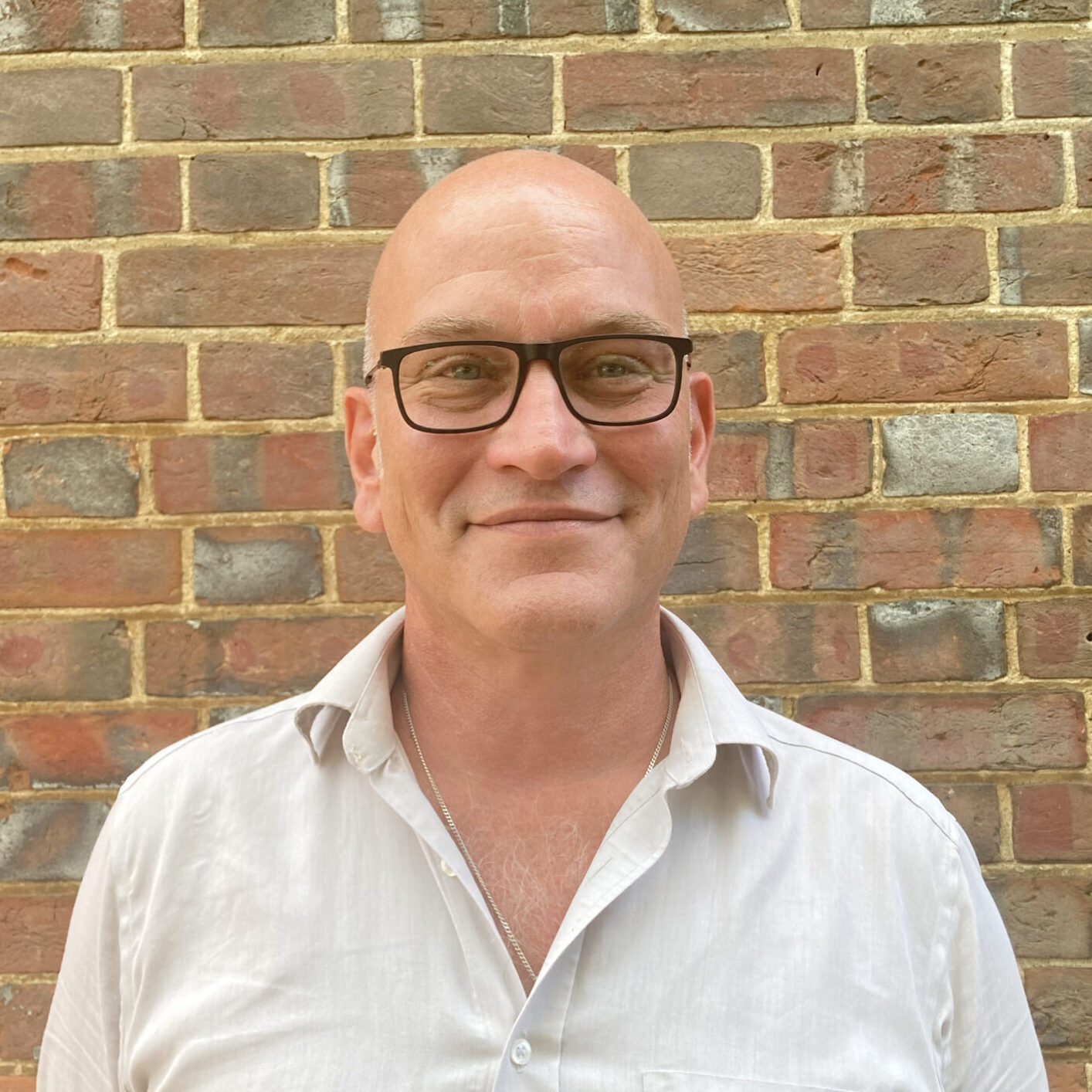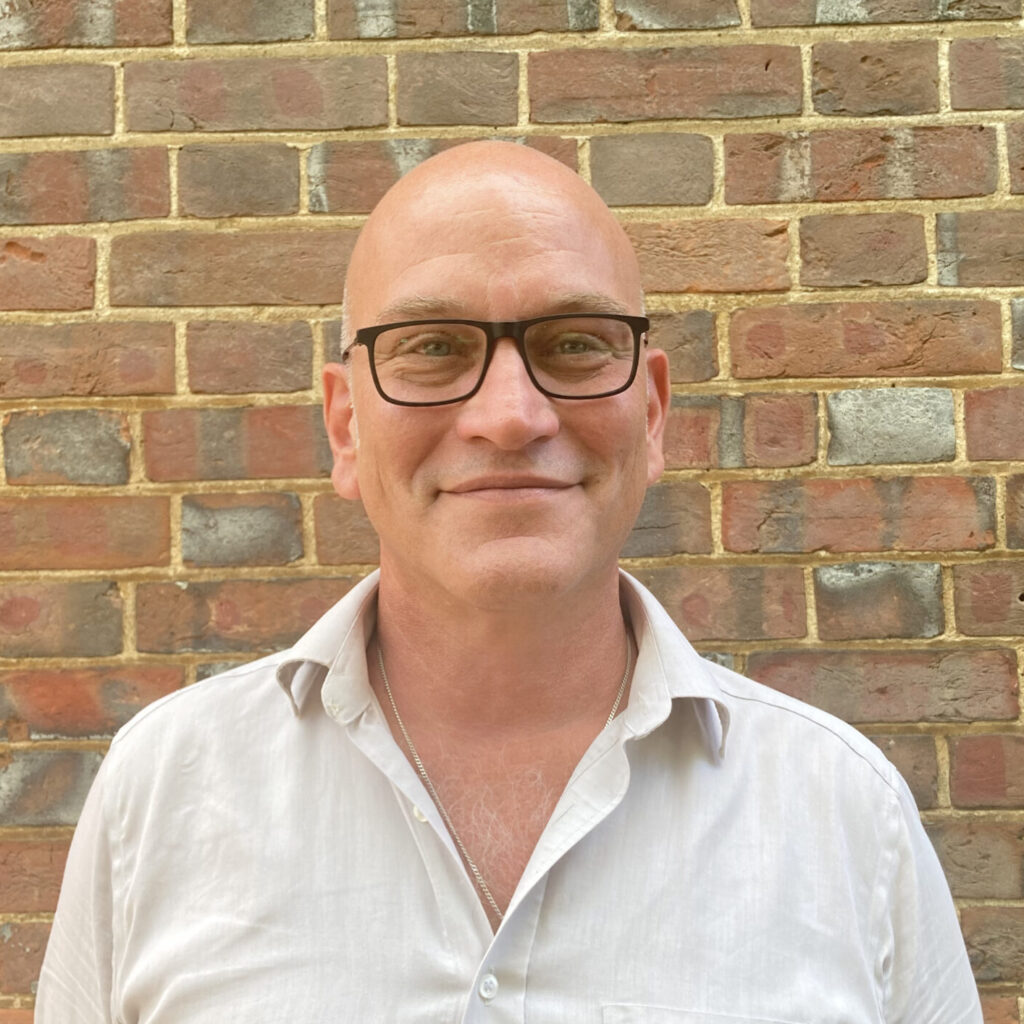 Adrian Barry
Business Development Director
Adrian's experience extends from multi-channel marketing to search and from social media to PR across multiple sectors. Having worked in-house and agency-side for enterprise organisations and SMEs he is proficient at approaching challenges with an open mind and focussing on deliverables, ROI and results. A failed musician (retired), an unsuccessful cartoonist and an unpublished poet, Adrian plans to avoid taking up any more hobbies for the foreseeable future.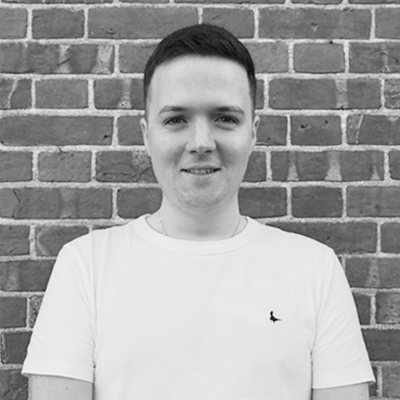 Ricky Dawn
Head of Technical
Ricky's youthful good looks conceal a mature and sharp mind for anything to do with programming and web development, and when it comes to tracking, measurement and analytics, Ricky can tell you everything – even the colour of the visitors' eyes. Already holding a BSc in Computer Science, Ricky is now considering studying for a second degree in the little spare time he has between building websites and gaming.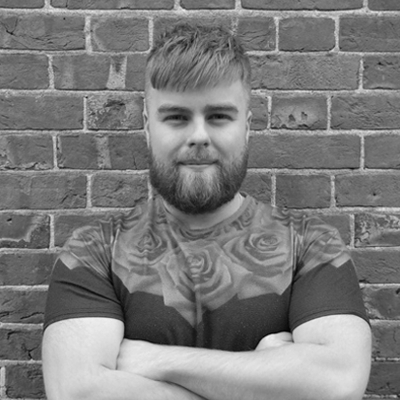 Aaron Hall
Senior Account Manager
With 6 years of digital marketing experience and prior to that a background in print marketing, Aaron knows what it takes to generate great results for his clients. His additional technical skills range from setting up complicated conversion tracking in Google Analytics to carrying out technical site audits. In his spare time, Aaron is a regular visitor to the gym, eats a vegan diet and gets plenty of fresh air playing golf, although this healthy lifestyle is slightly spoiled by the many hours he spends glued to the Xbox!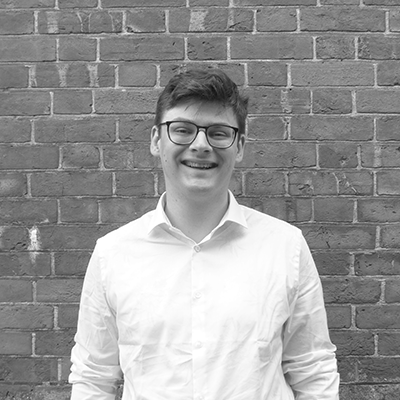 Kyle Cooper
Front-end Developer
Kyle has been designing and building his own websites since his youth. His background in the arts and BA (Hons) degree in Acting has given him a wide range of skills from video editing to marketing but his passion for coding and bold website design has always carried through. When he's not working, Kyle can often be found in the cinema indulging his love of film and screenwriting.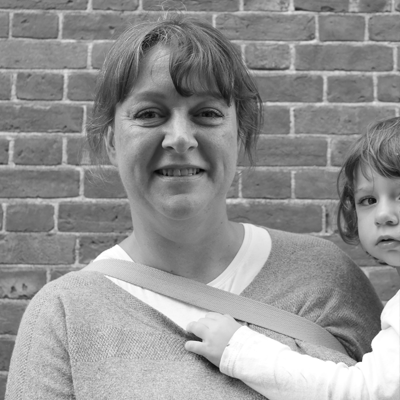 Louise Josey
Research Manager
Managing our research unit and heading up our social media campaign activities means that Louise is the in-house expert on social media, link building and keyword analysis for websites. If you give Louise one word she will give you a hundred back – so beware! Louise enjoys walking in the beautiful Sussex countryside, travelling overseas, and is an active member of our local gym.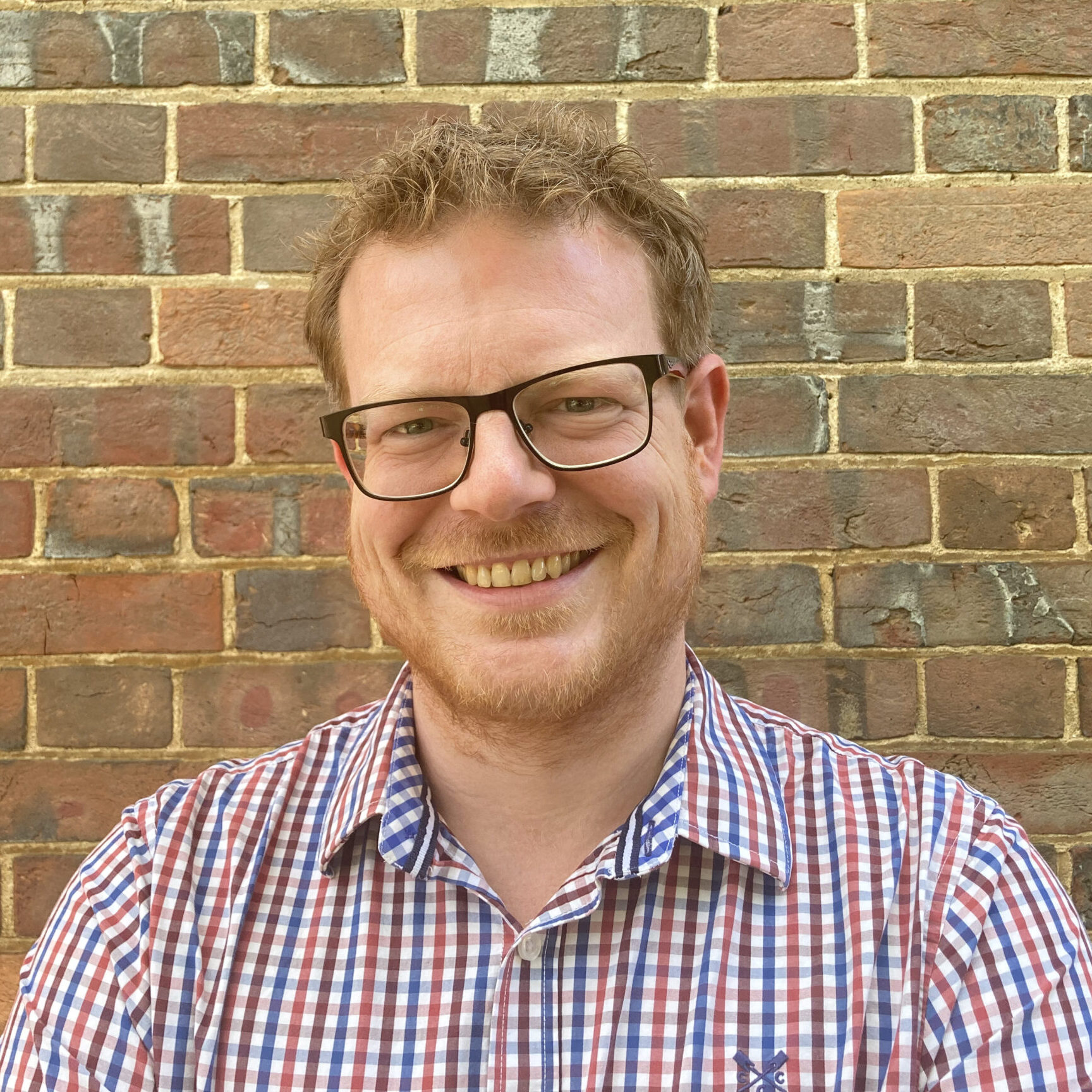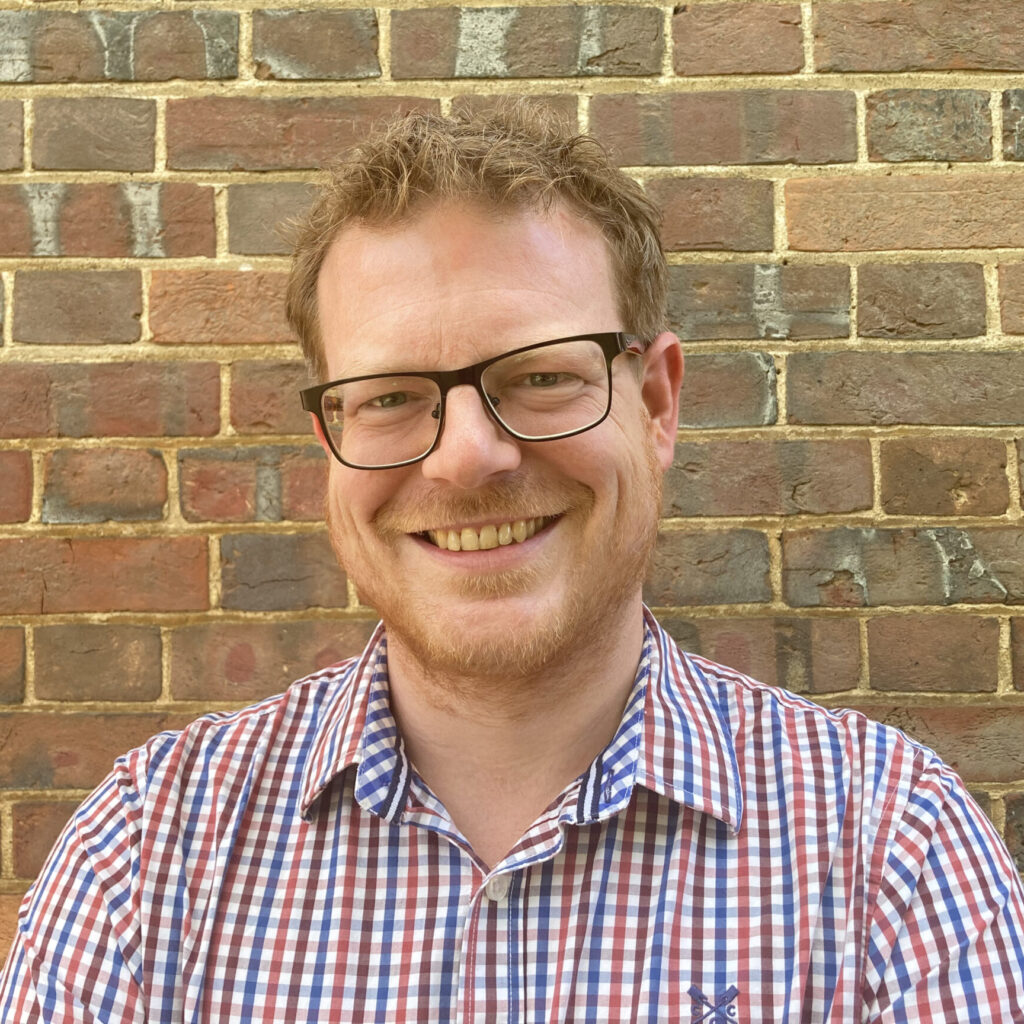 Reuben Chown
Account Director
Reuben has been involved in SEO for over 10 years and over that time has worked with a number of companies, from small family businesses to international manufacturers. He is a big believer that a website must generate business above all else and therefore pays particular attention to lead generation. Over the last few years Reuben seems to have slowly morphed into his dad with his spare time being taken up by gardening, working in his allotment and DIY!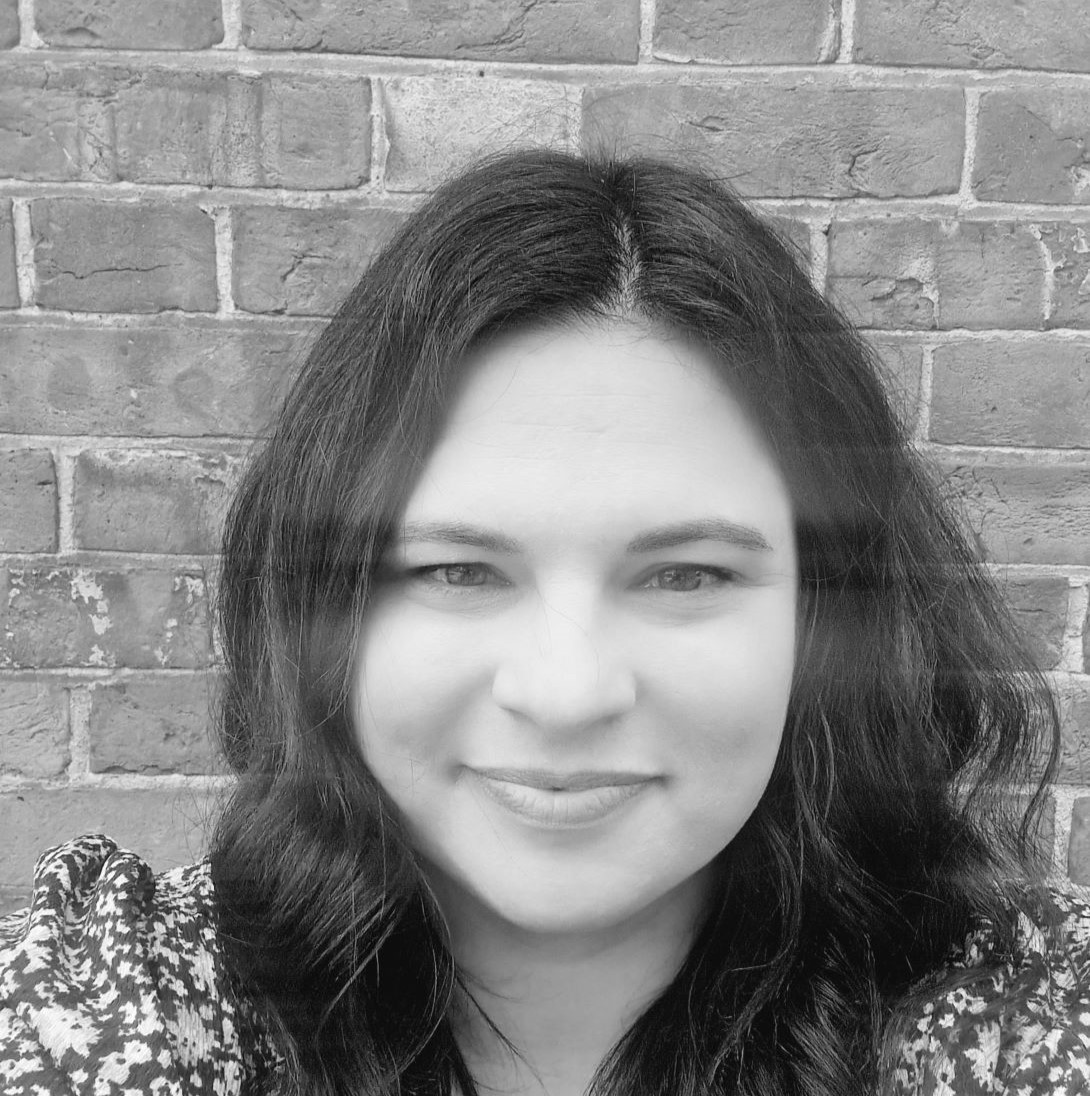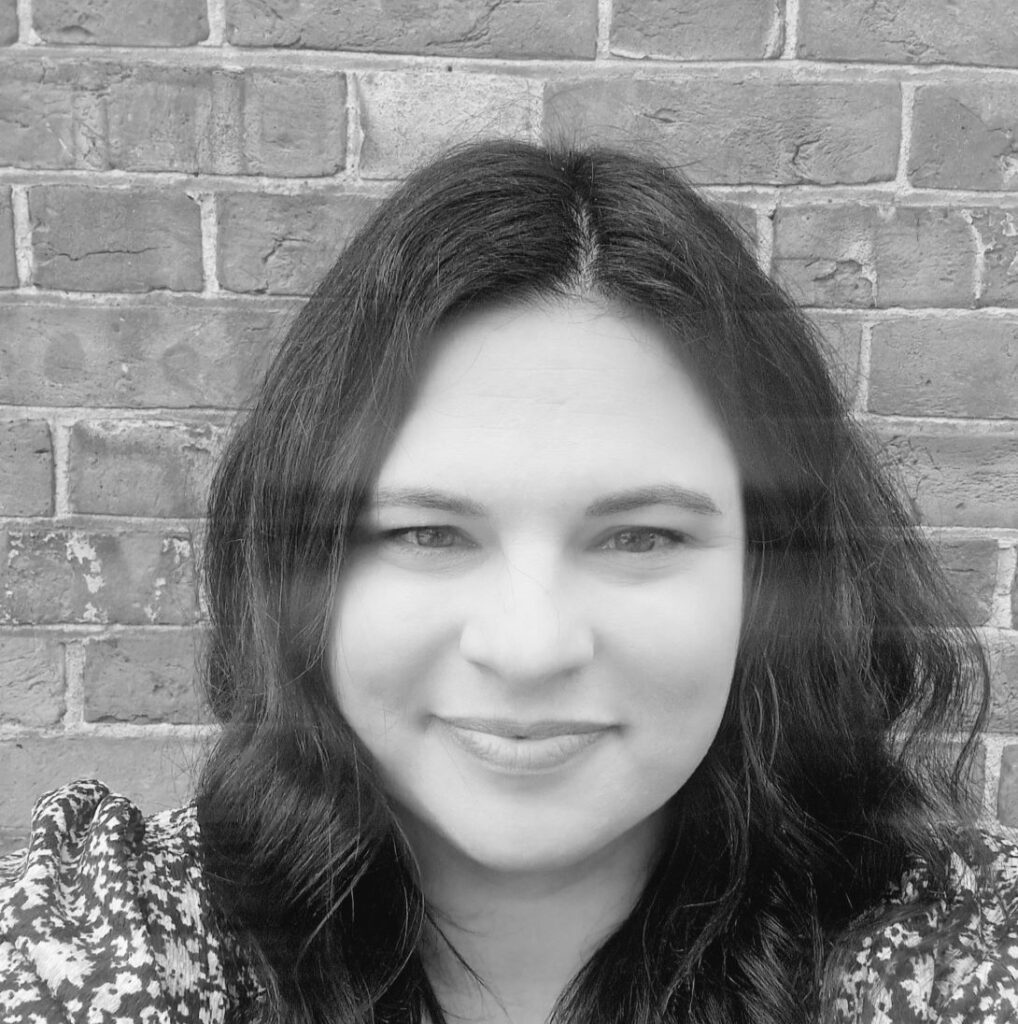 Tash Ager
Account Manager
Tash started her digital marketing career in 2009 with experience both client and agency side. She has now specialised in SEO with a passion for delivering a high-quality results driven service for her clients. Outside of the office she enjoys adventurous travel, CrossFit and singing in a gospel choir.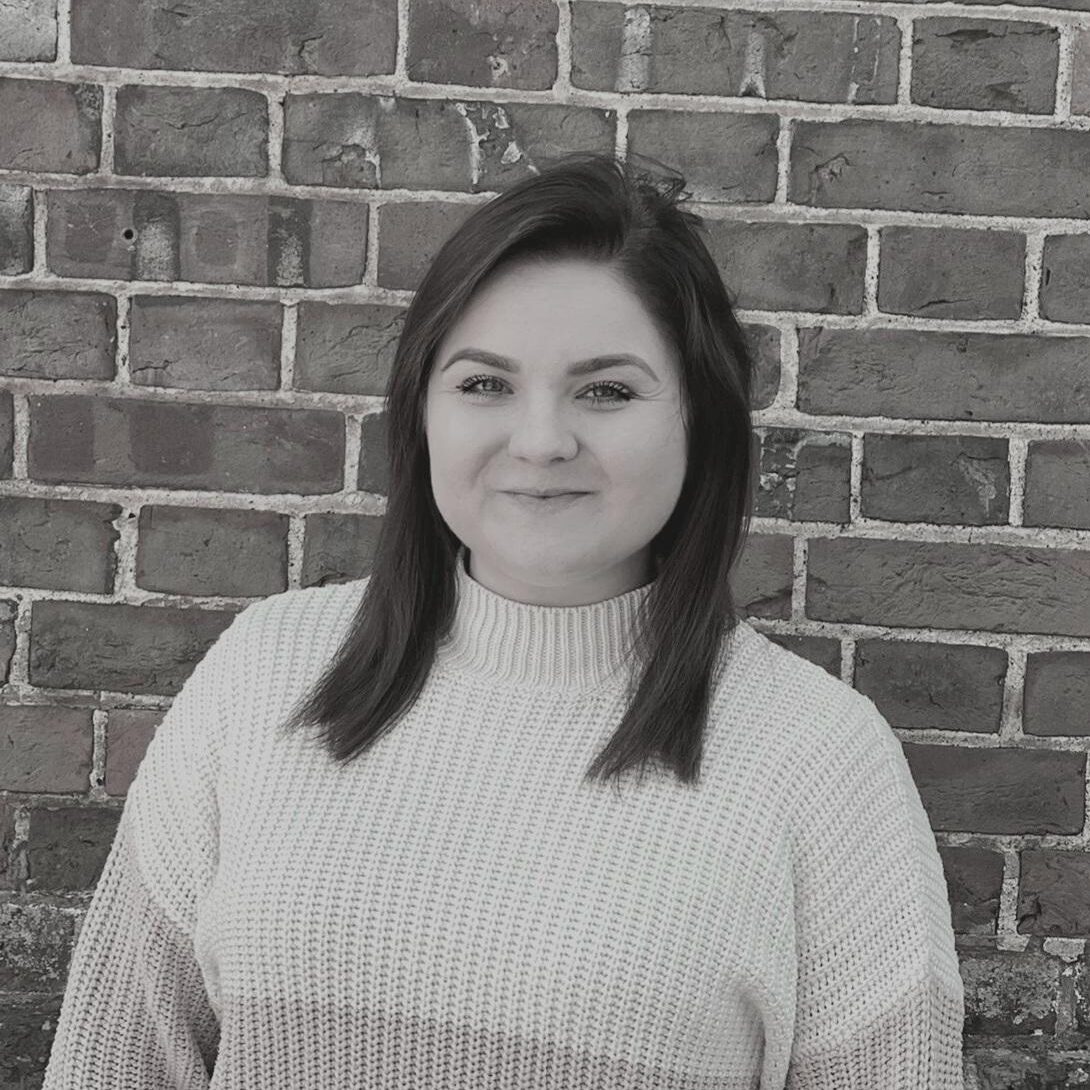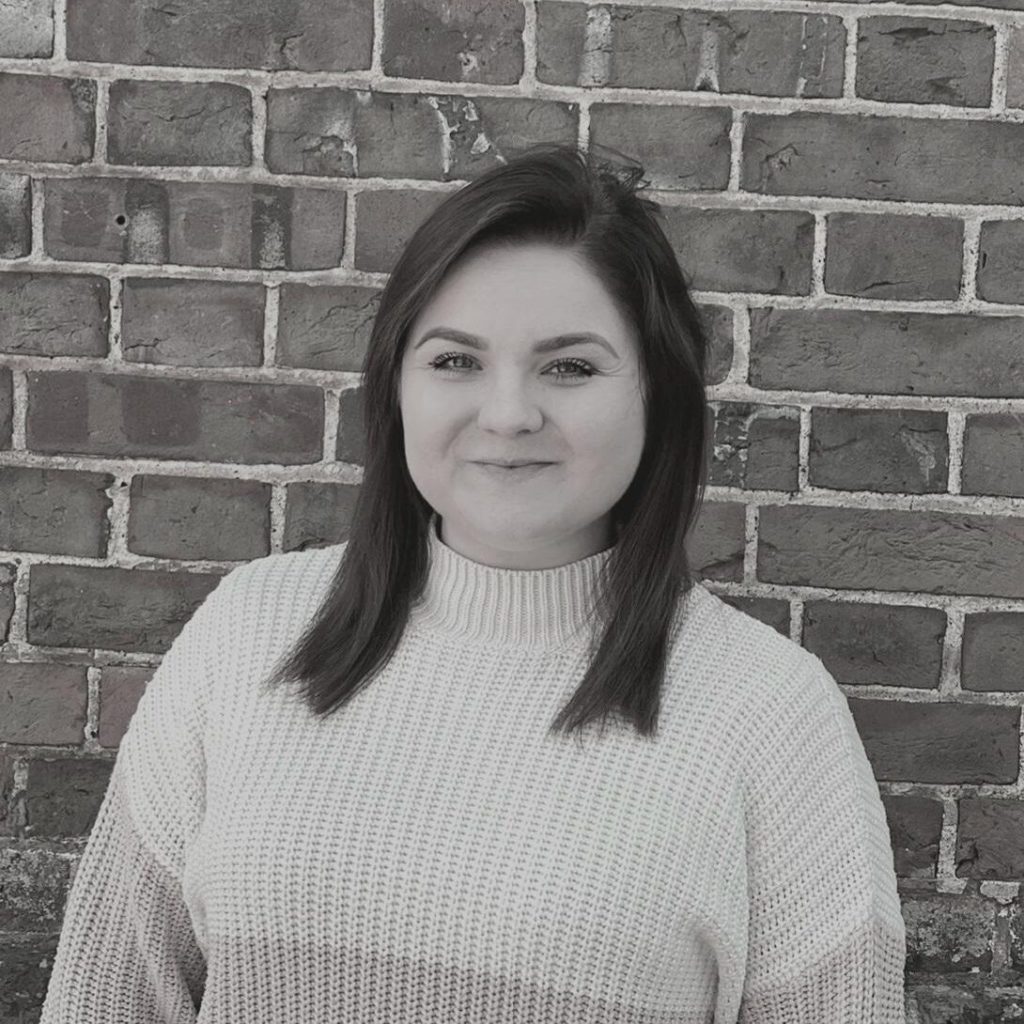 Danuta Holloway
Account Manager
Since graduating in 2012 with a BA (Hons) Degree in Advertising and Brand Communication, Danuta has gained experience in various client-side marketing roles. Whilst studying for her Professional Certificate in Marketing in 2017, Danuta realised her interest in digital. Outside of work you can typically find Danuta playing with her team on the Netball court, attempting to grow another fruit or vegetable in the garden, or gaming with friends online.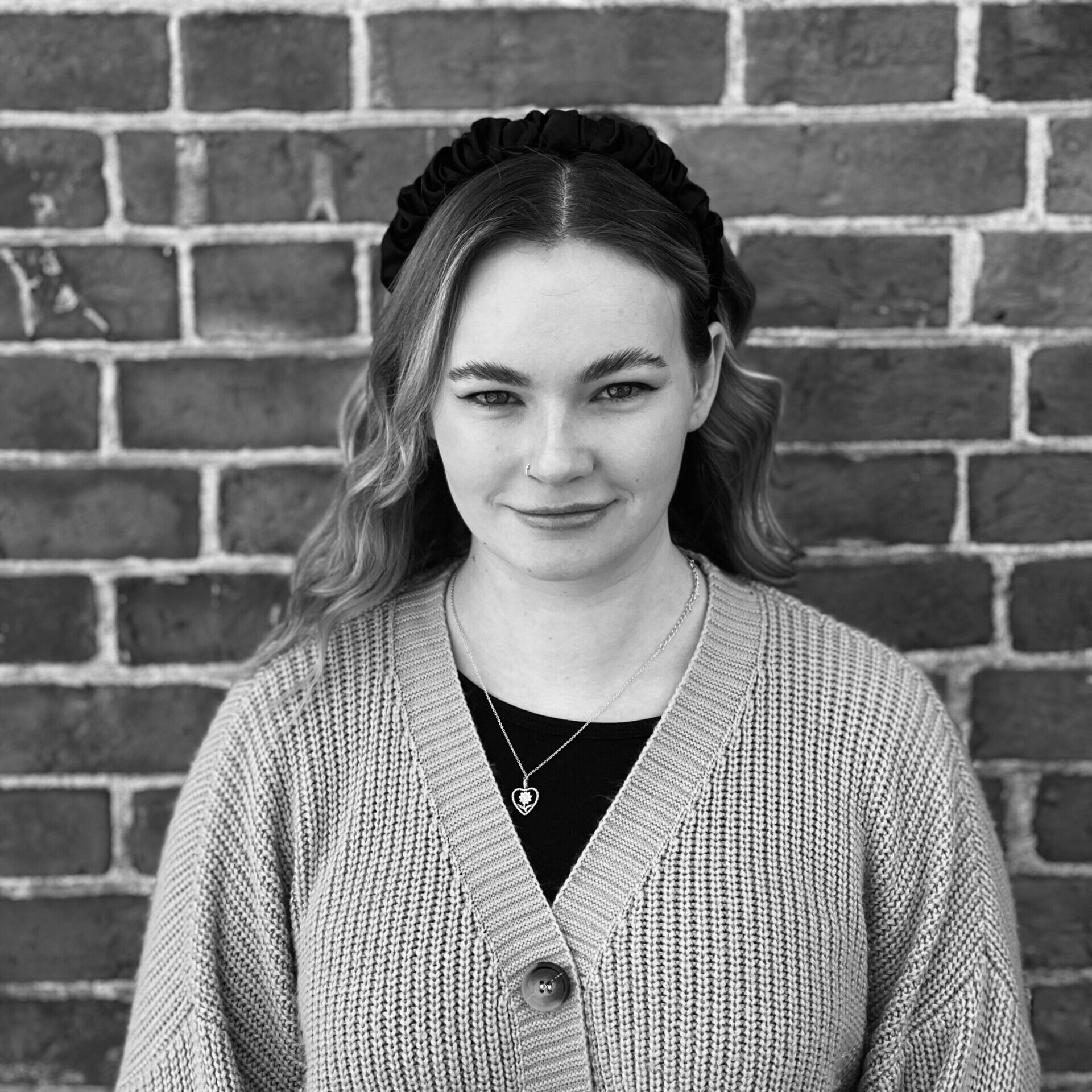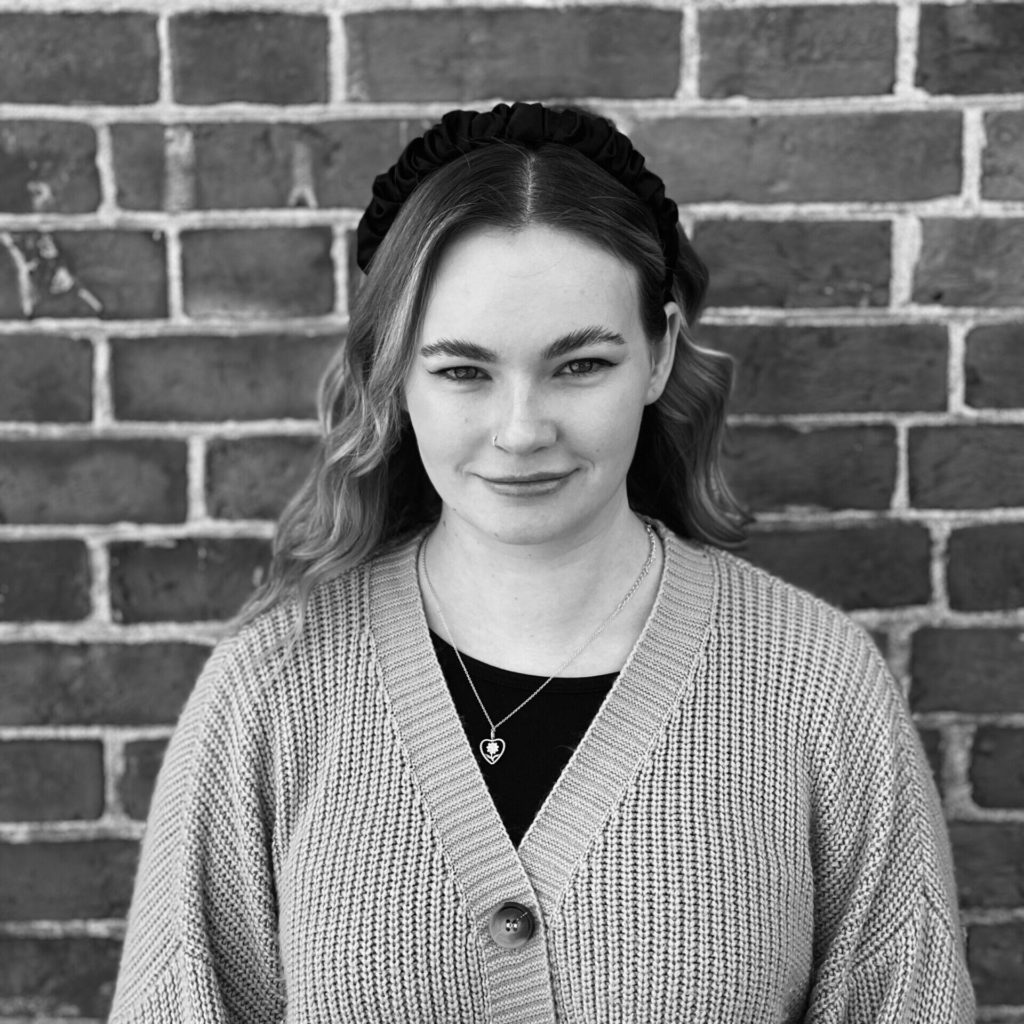 Kerilea Bennett
Senior Account Executive
Having worked in traditional marketing for the past 4 years, Kerilea felt that a fresh challenge was required, and is now fully immersed in the world of digital marketing and the art of optimising websites and keeping abreast of Google's ever-changing algorithm. Outside of work, she enjoys baking cakes and long walks along the canal near her home. She also enjoys playing fetch with her cat, who definitely thinks she's a dog!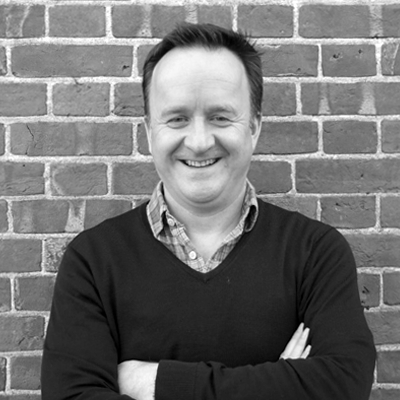 Miles Swayne
PPC Account Director
Miles has specialised in digital media and acquisition since 2004 when running the user analysis for bbc.co.uk. Since then he has run some of the largest and best known PPC accounts in the country from The House of Fraser to the Financial Times. When he's not focussing on driving the bottom line profits of Web Results clients Miles can be found at Pitt Farm Tennis club, geocaching in the Surrey Hills or possibly watching Netflix.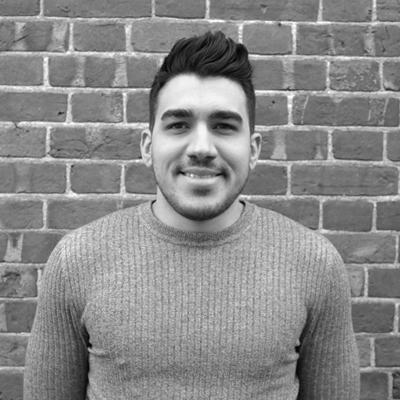 Alessandro De Marco
PPC Account Director
Alessandro started in the world of PPC in 2012. Since then he has worked on a huge mix of campaigns in a variety of industries from small start-ups to huge recognisable brands. Outside of work his passions include football, F1 and spending time with family/friends.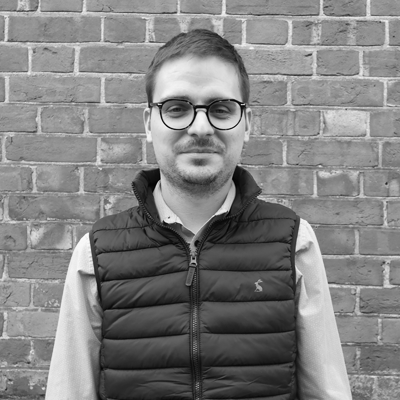 Milan Kurtosi
Senior PPC Account Manager
Milan has been involved in marketing since 2010. He started his career as a digital designer but later he developed great interest in PPC campaign management whilst working in the automotive industry. Apart from his Google Ads & Analytics knowledge he is also proficient in graphic design and landing page building. When it comes to his free time he enjoys snowboarding, reading and playing video games. He claims he can play the ukulele too (a little).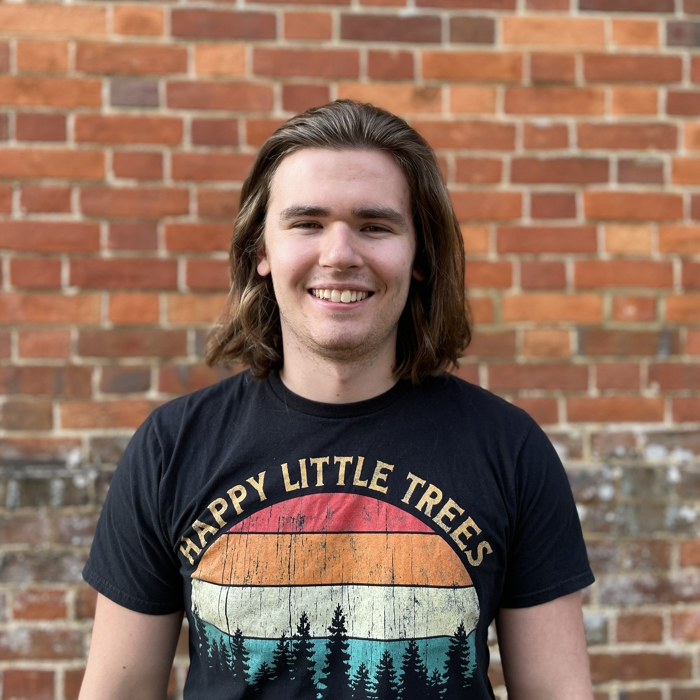 Sam Ward-Jacobs
Junior Account Executive
Fresh out of University with a BA (Hons) Degree in English, Sam initially joined WRD as an intern before progressing into an Account Executive role. Now Sam provides support on a range of tasks encompassing both SEO and PPC while honing his Digital Marketing expertise. Outside of work, Sam enjoys going Rock Climbing and reading a range of Classic Literature (that he insists isn't boring).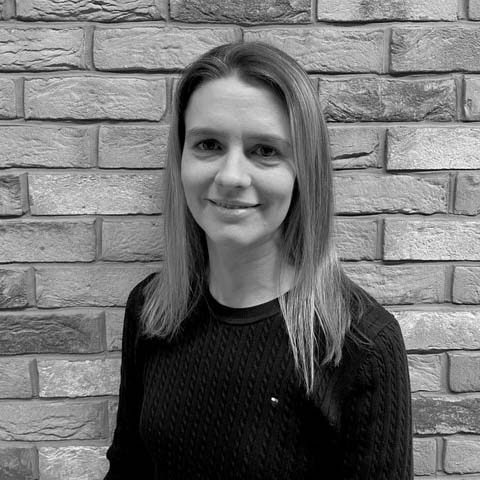 Lorna Al-Ani
Copywriter and Content Creator
After years of working in wider marketing roles, Lorna decided to go freelance and focus on the area of marketing she enjoyed the most – content writing. Combining her marketing experience with the knowledge she gained from her first class degree in psychology, she is able to produce content that is not only informative and insightful but also engaging. When she is not wielding her pen, Lorna can be found running ultra-marathons; the rest of us think she's mad!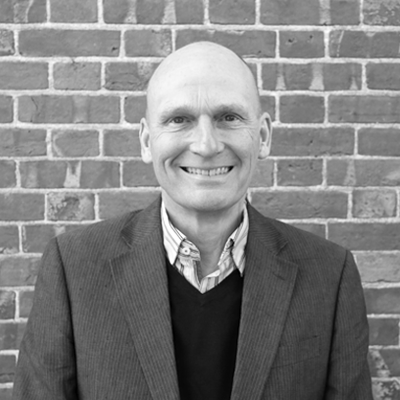 Roger Marshman
Strategy Consultant
Even though he is a retired qualified Chartered Accountant, Roger's dry wit and experience in the University of Life has made him the ideal business mentor for the Company. Roger brings a sense of grounding in an industry where hot air and youthful enthusiasm is often the order of the day – assurance that the business maintains both its profitability and strategic direction.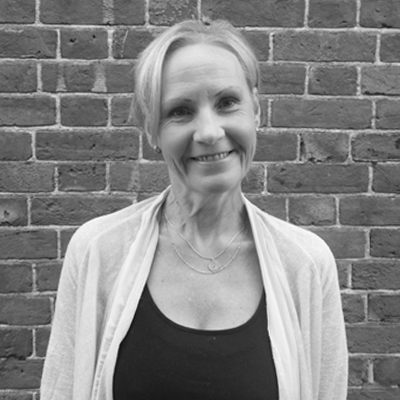 Annika Nord
Support and Analysis
Annika's role is to provide support in various areas, from analysis of statistics and the numbers which determine the success or not of our efforts and compiling related reports, to routinely checking client websites for any typos or other issues. When not measuring and checking websites, Annika can often be found running in the Surrey countryside at a pace which leaves the rest of us in her wake.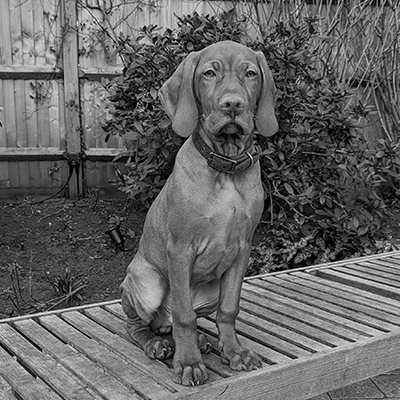 Chester
Chief Morale Officer
Chester is a popular member of the team, which is useful bearing in mind his role within the company. He is our resident expert in walkies, barking at the wrong time and tug of war as well as a treat connoisseur; he is indeed a dog of many talents.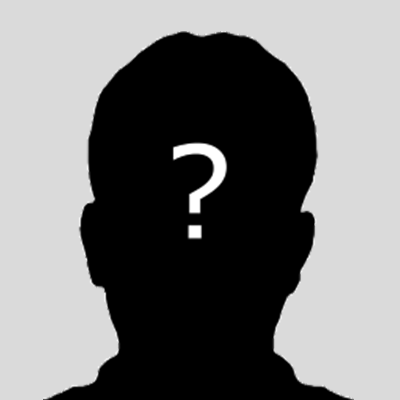 You?
Your Next Role?
We are always looking for bright individuals to join our growing team. View our digital marketing jobs page to see where you could fit in.