Integrated Digital Marketing Agency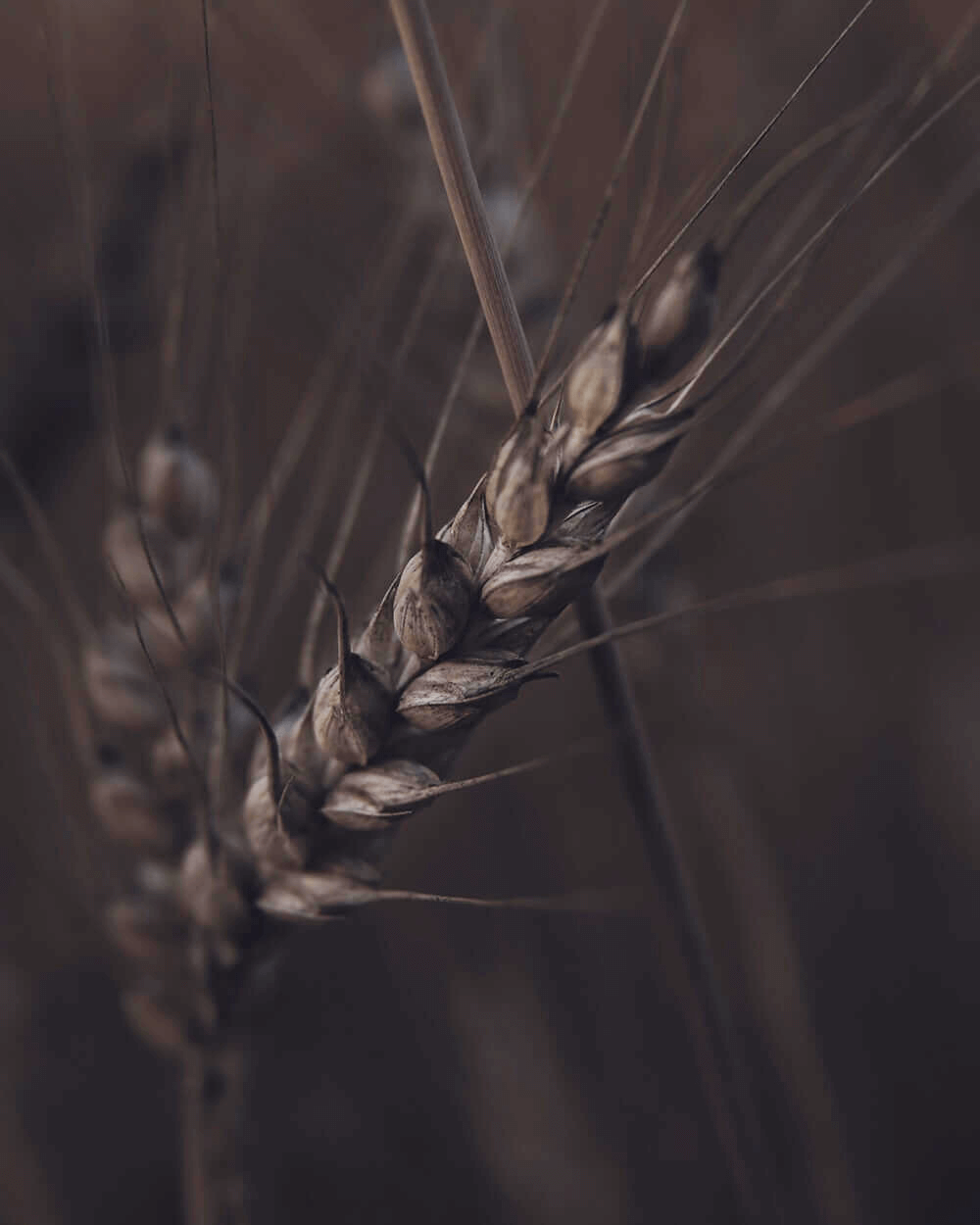 About Us
Founded in 2001, Web Results is a specialist digital marketing consultancy and Google Partner with a deep and proven understanding of digital strategy and lead generation.
The team of digital marketing consultants at Web Results work to ensure that each client is making the most of the digital channels available to them through the use of carefully devised strategies that deliver on their core business objectives.
Campaign performance is focussed on growing digital ROI, improving prospect to sales ratios and strengthening online brand and product/solution engagement.
Web Results has vast experience in providing digital marketing consultancy across numerous verticals and sectors for both B2B and B2C, with clients ranging from global enterprises and household names to SMEs and government in multiple territories and languages including the UK, North America, EMEA and APAC.
Find out More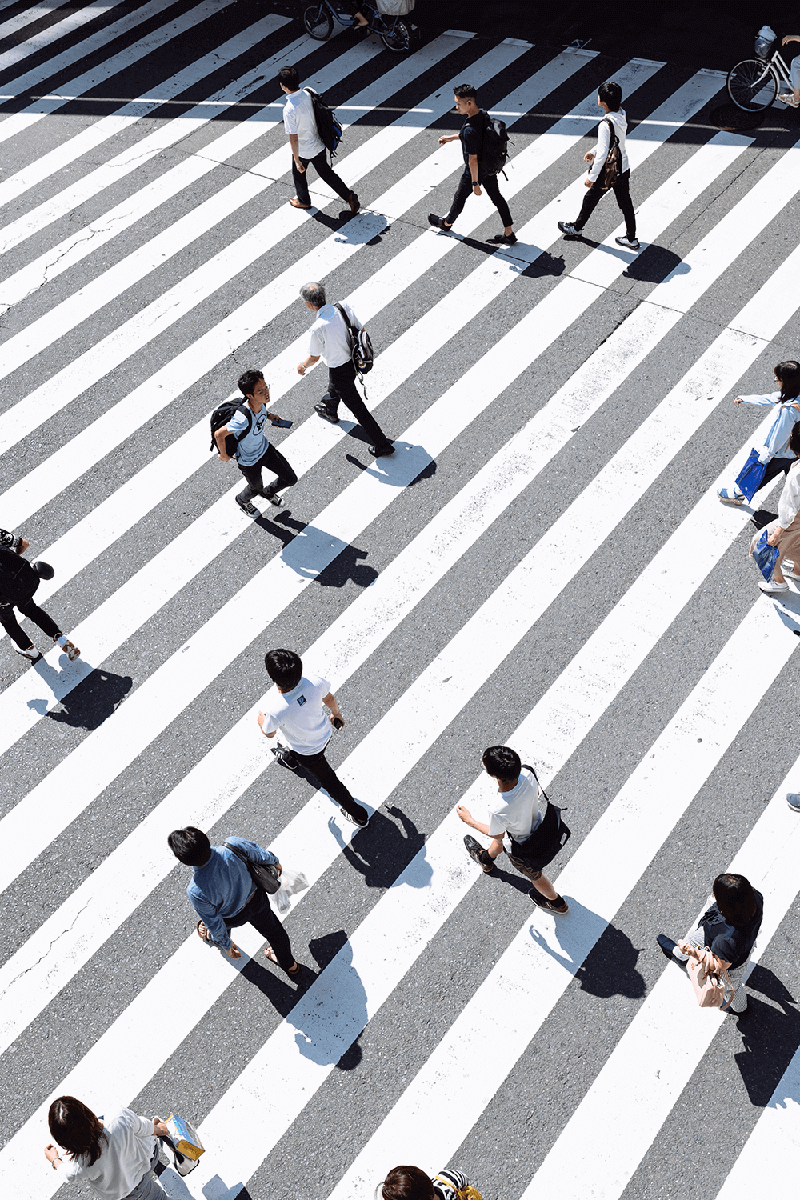 Digital Marketing Strategy & SEO
Increasing digital traffic & website conversions: on & off-site search engine optimisation (SEO); content creation, keyword & link strategy; technical SEO.
Find out More
Paid Digital Advertising (PPC)
ROI driven digital advertising across multiple platforms: search engine pay per click (PPC) management, optimisation, consultancy & campaign creation.
Find out More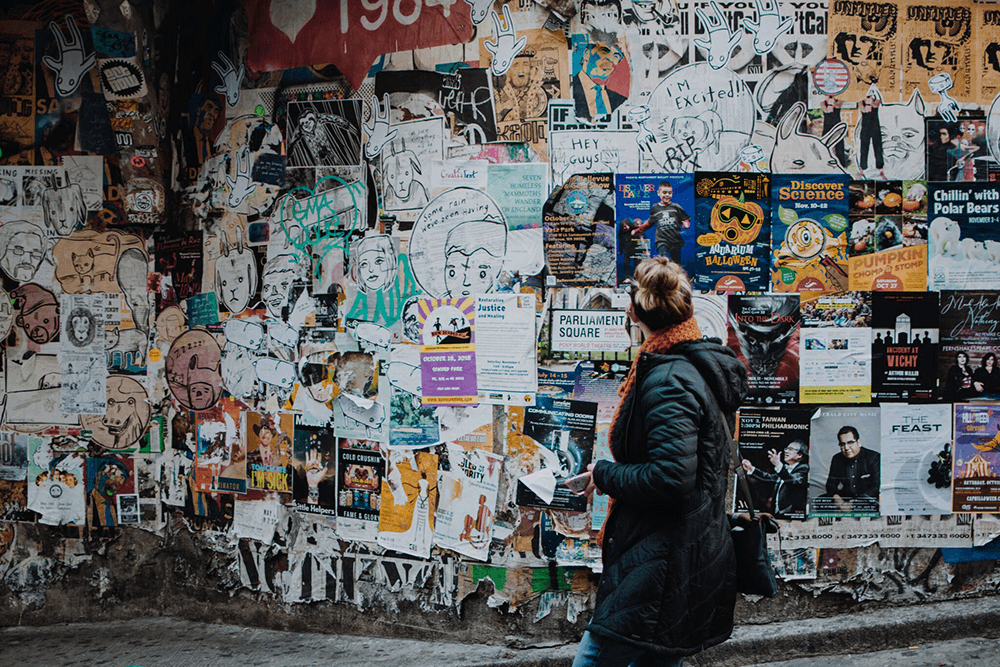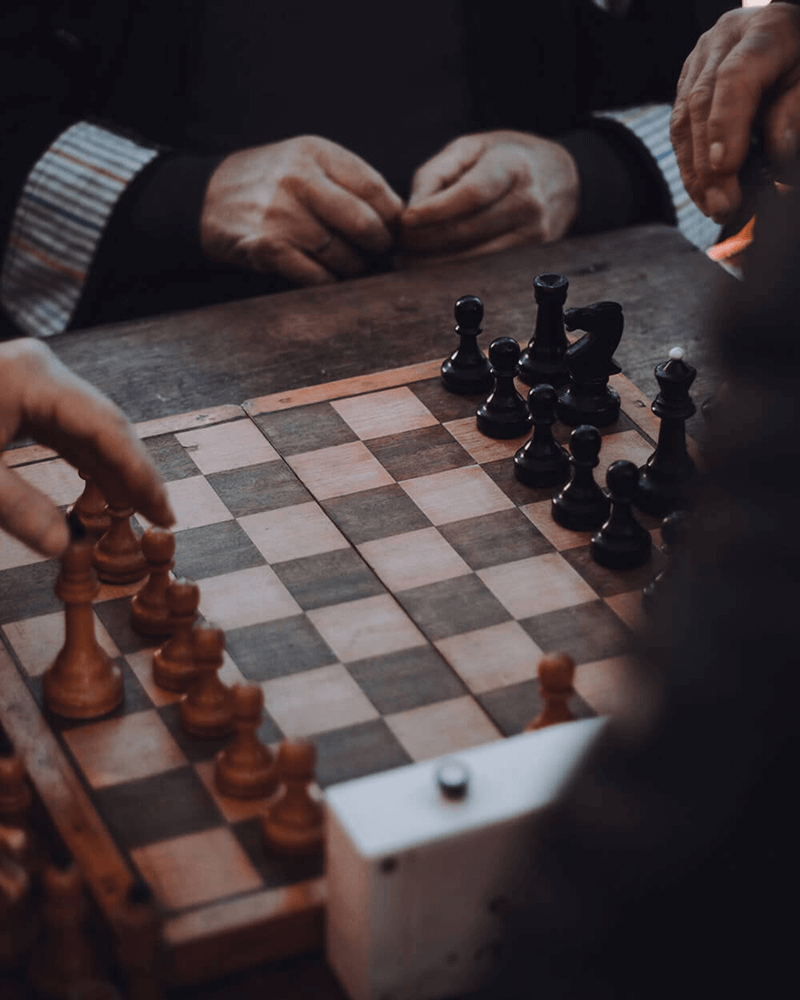 Strategic Digital Marketing Consultancy
Defining digital brand strategies: digital marketing & cross channel campaign strategy; site launches; A/B & multivariate testing; conversion rate optimisation.
Find out More
Some of Our Clients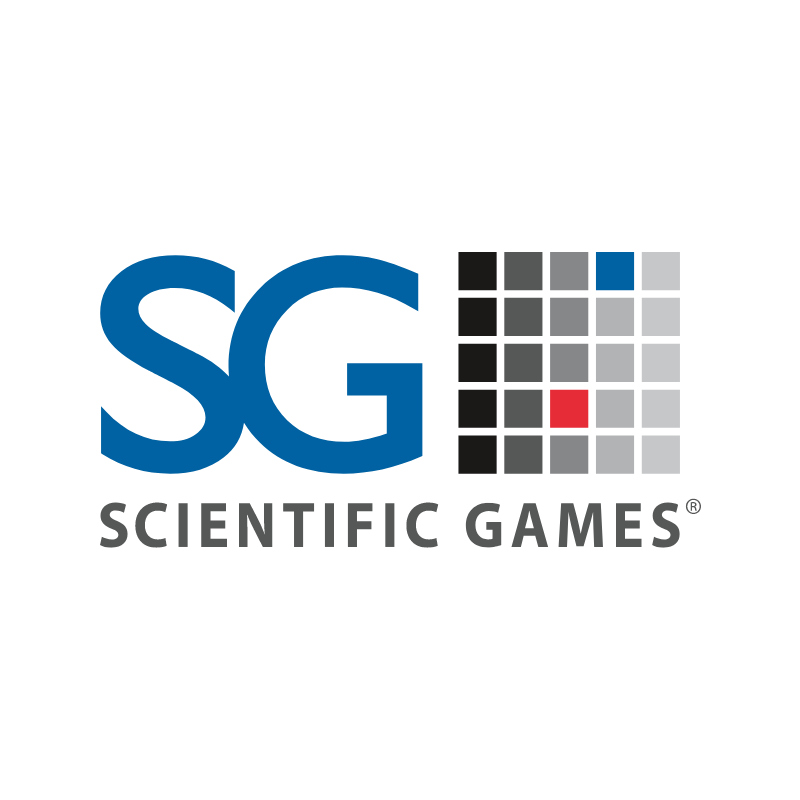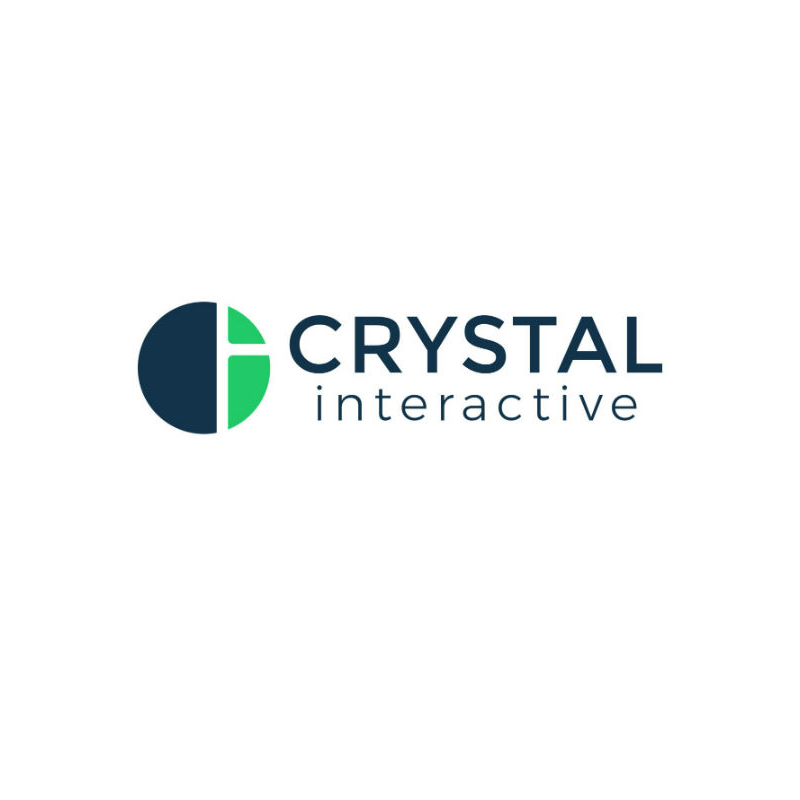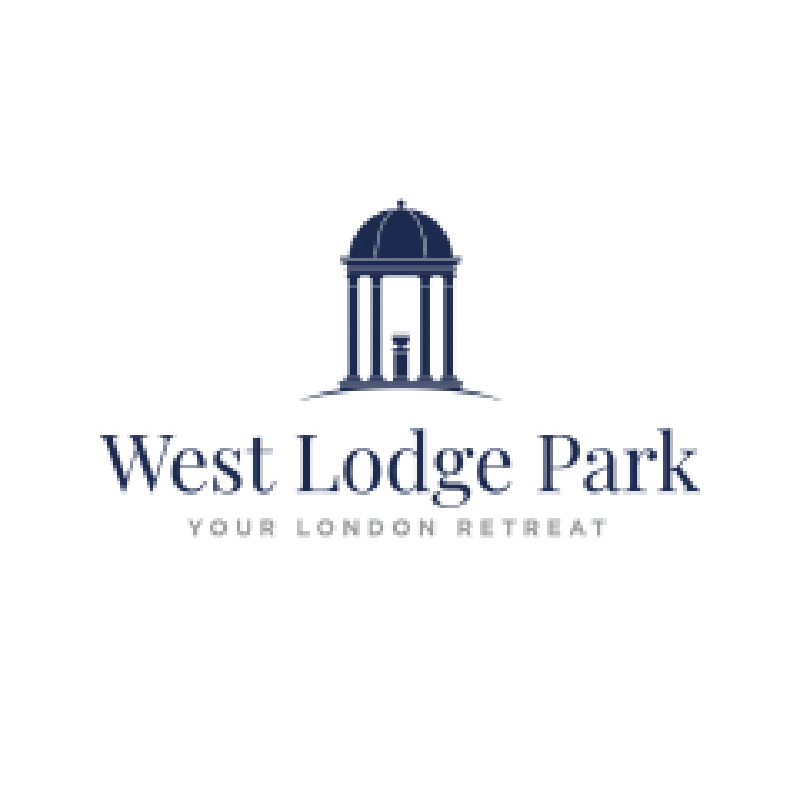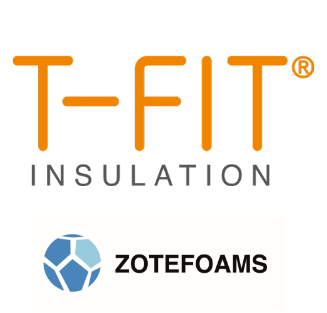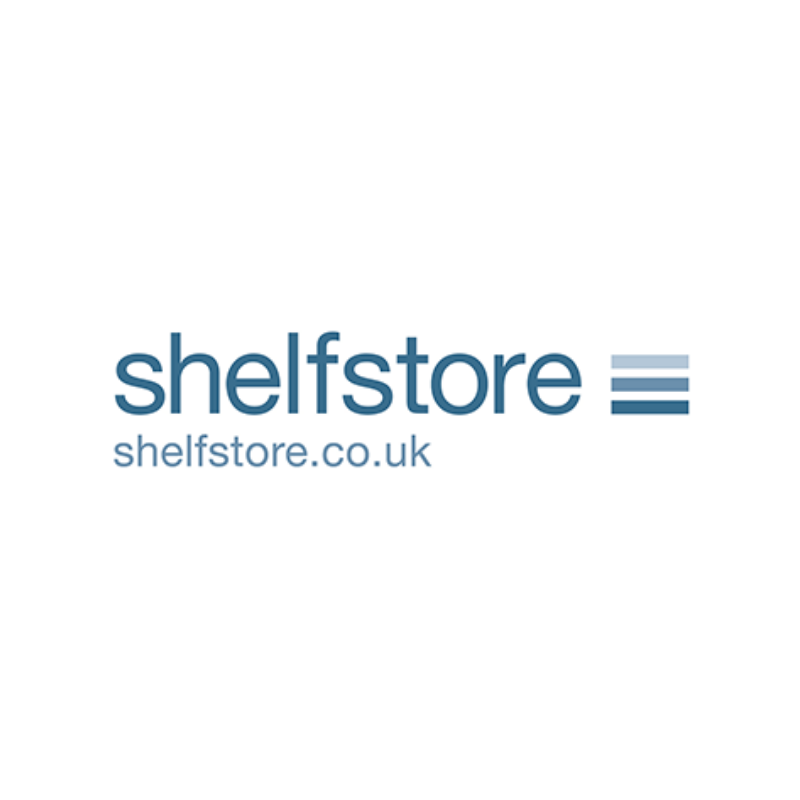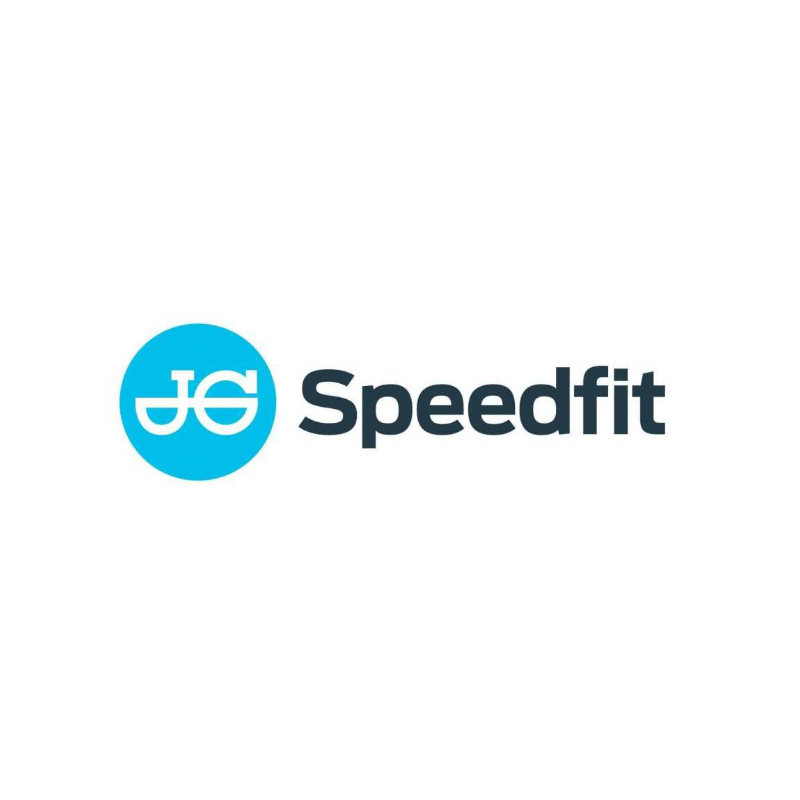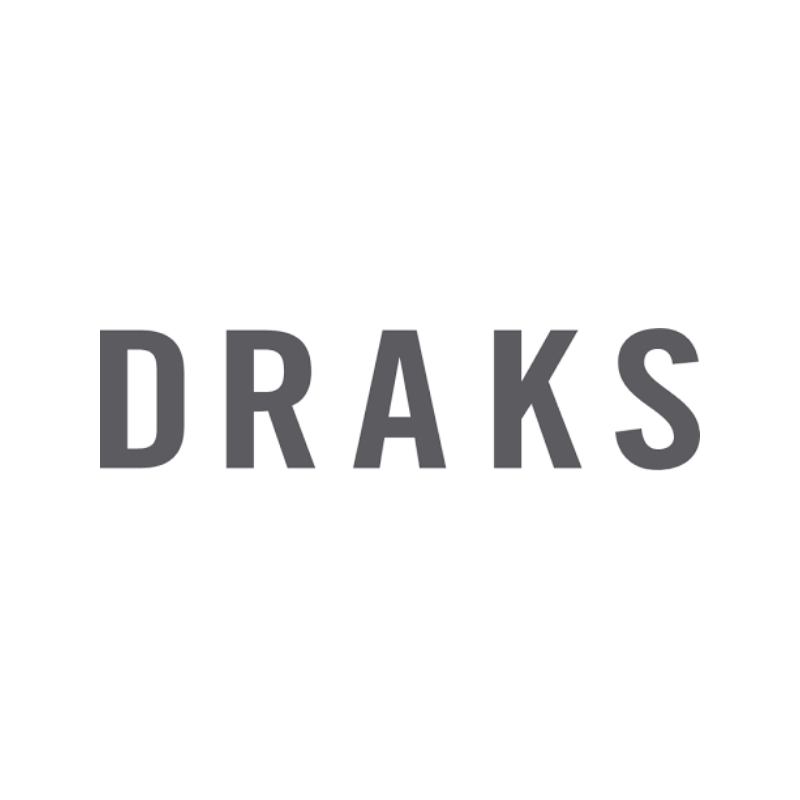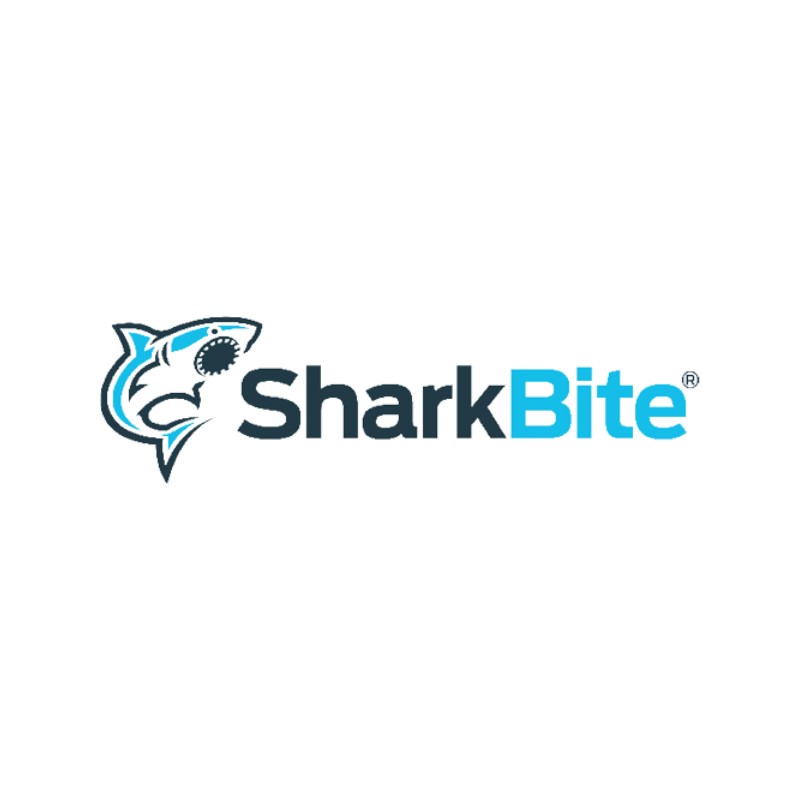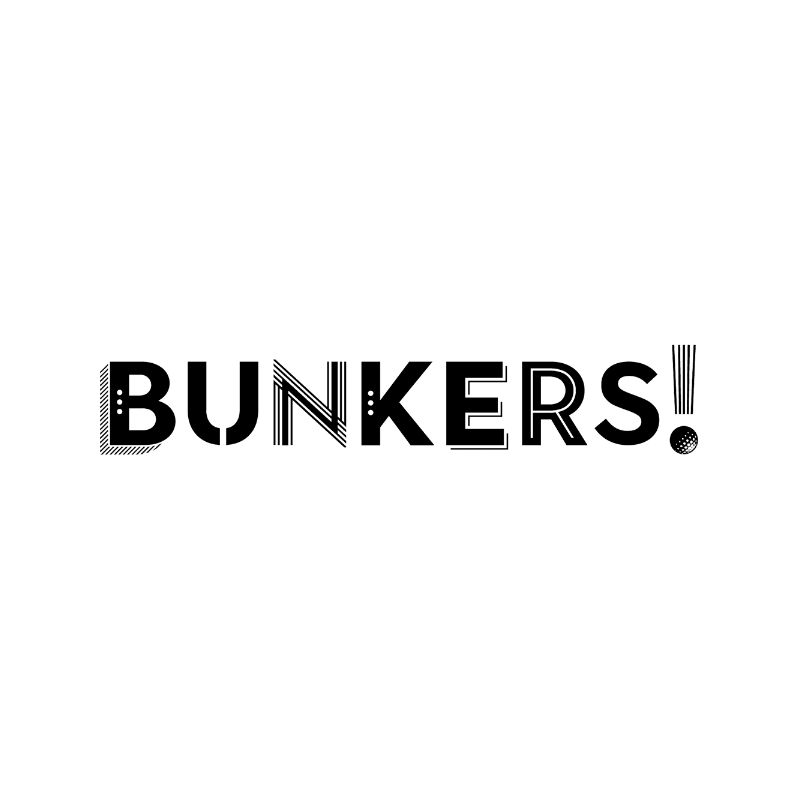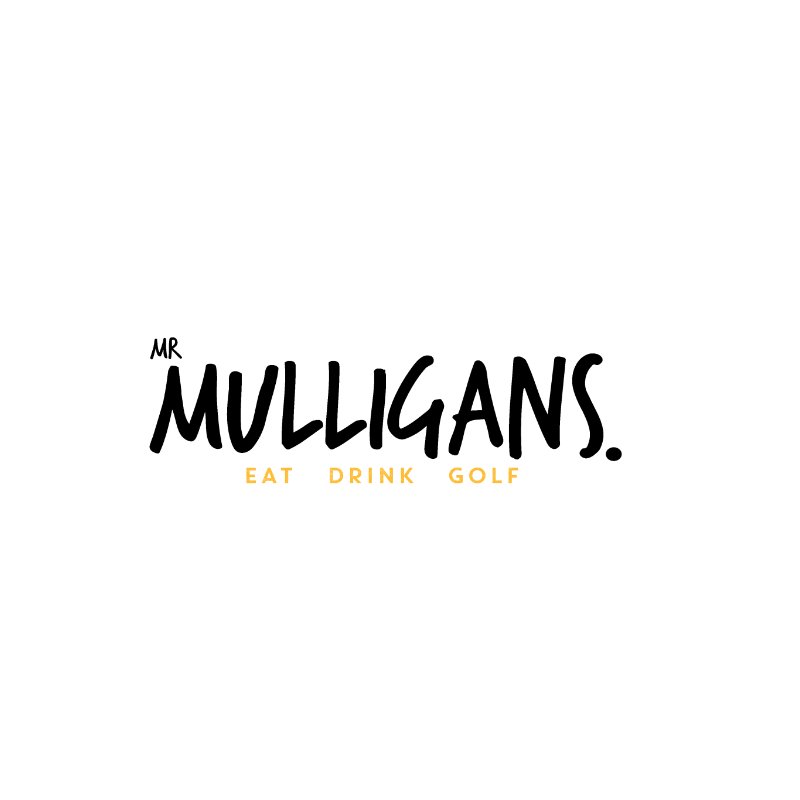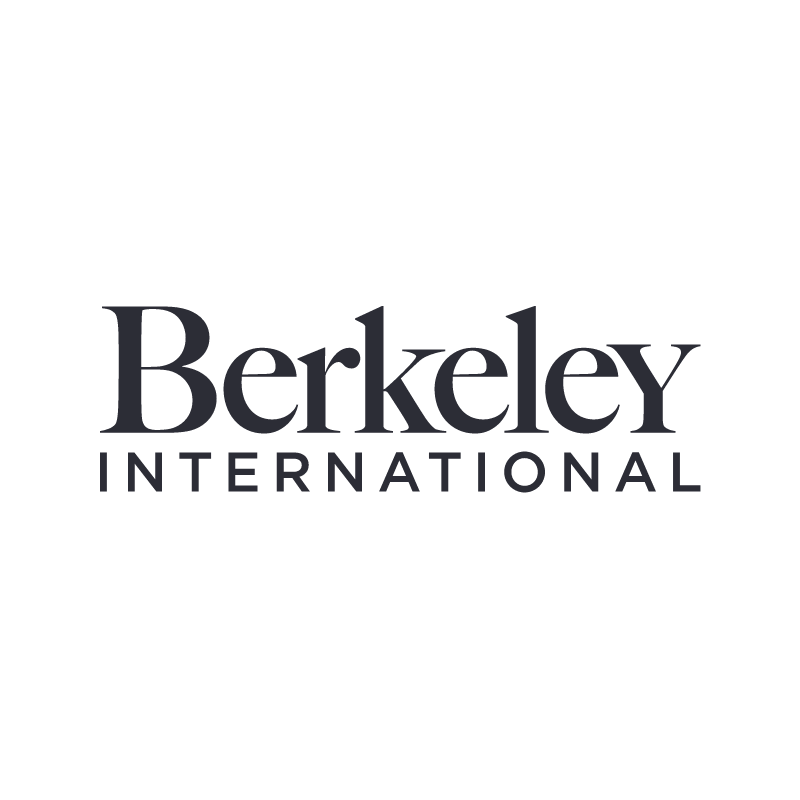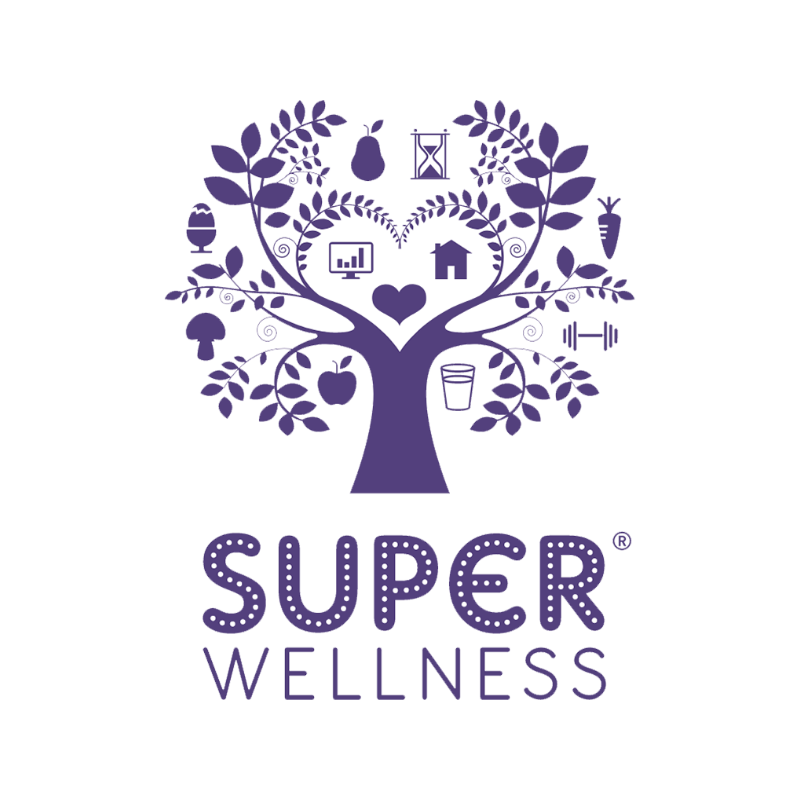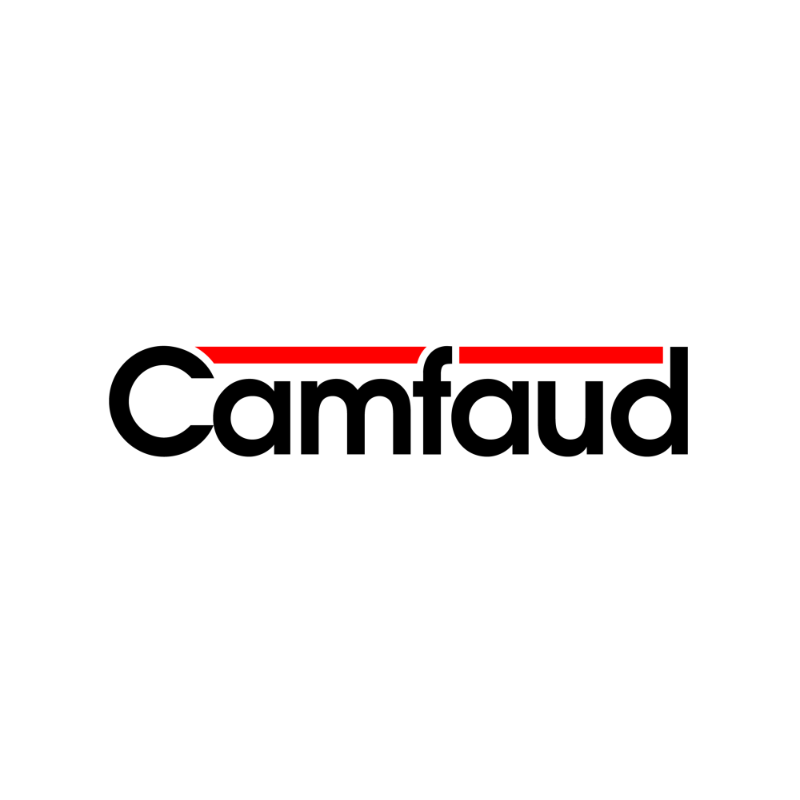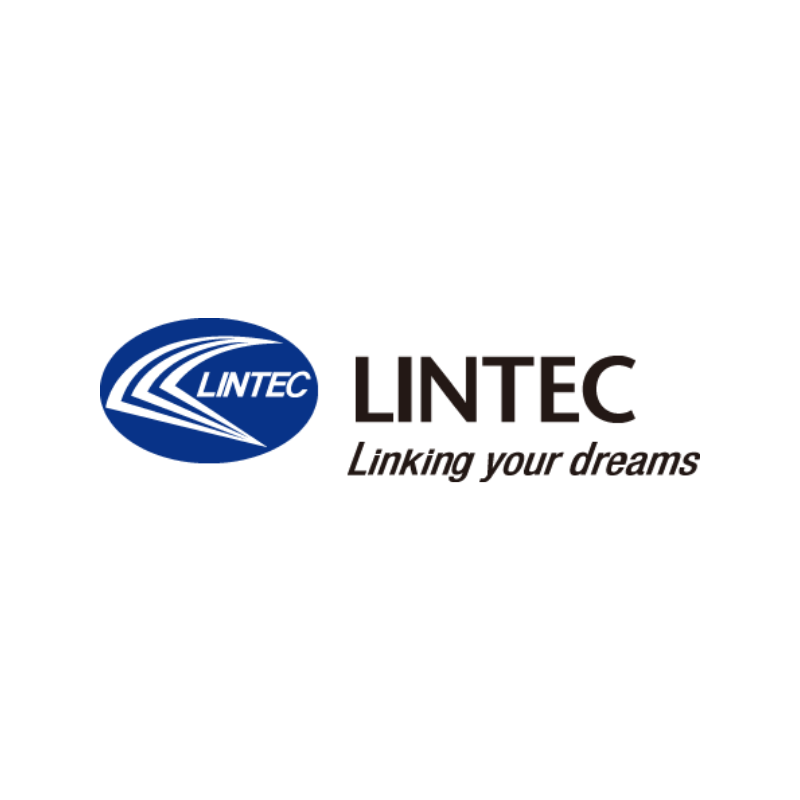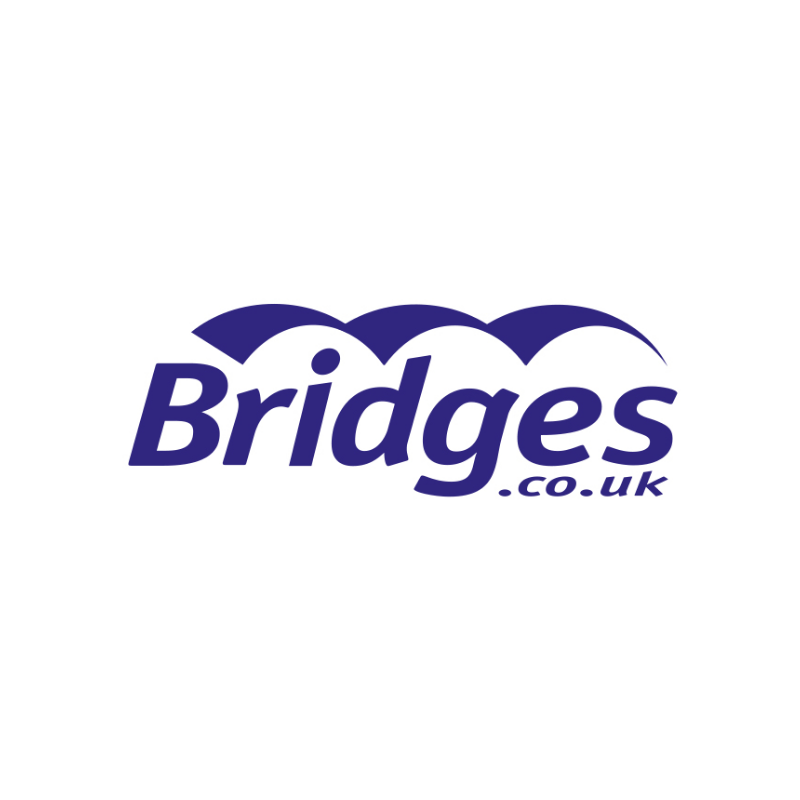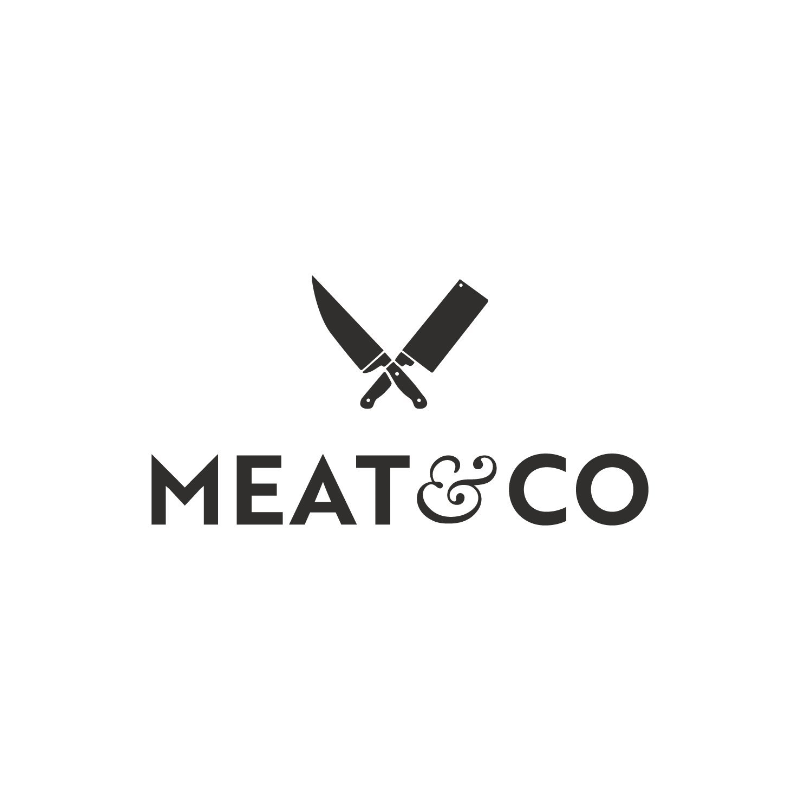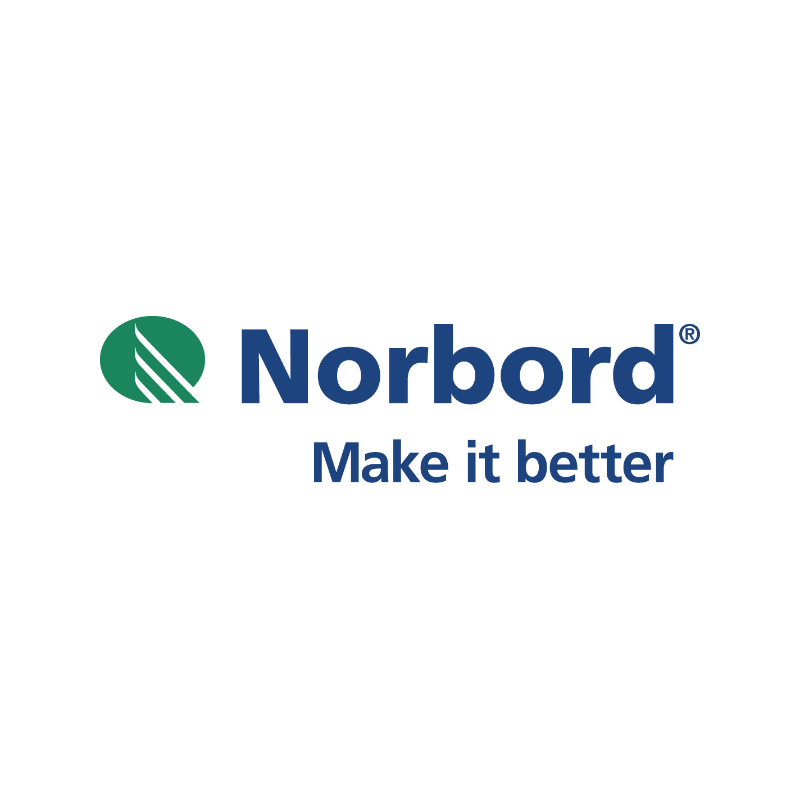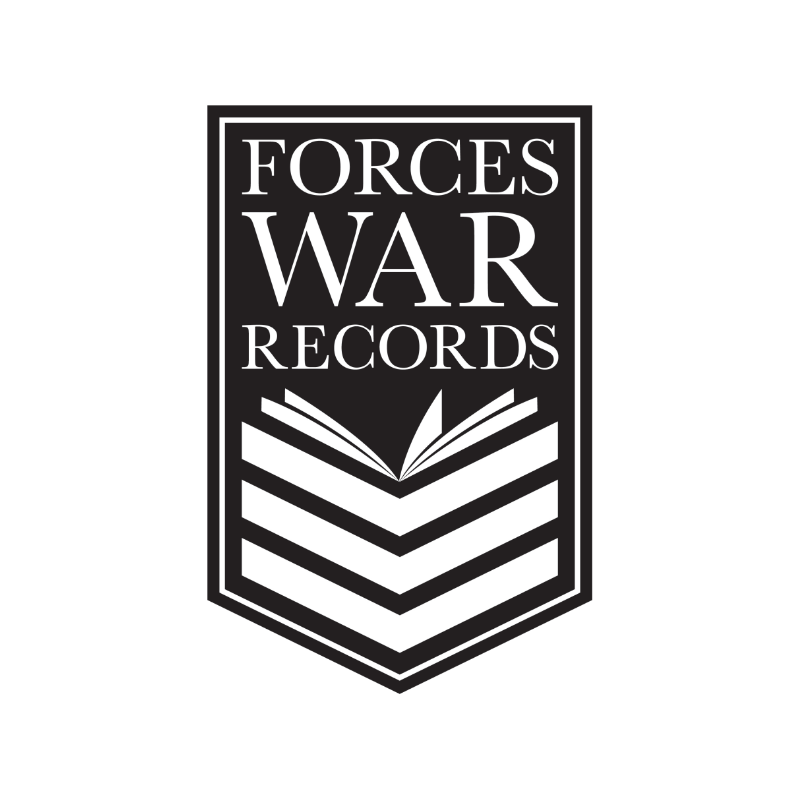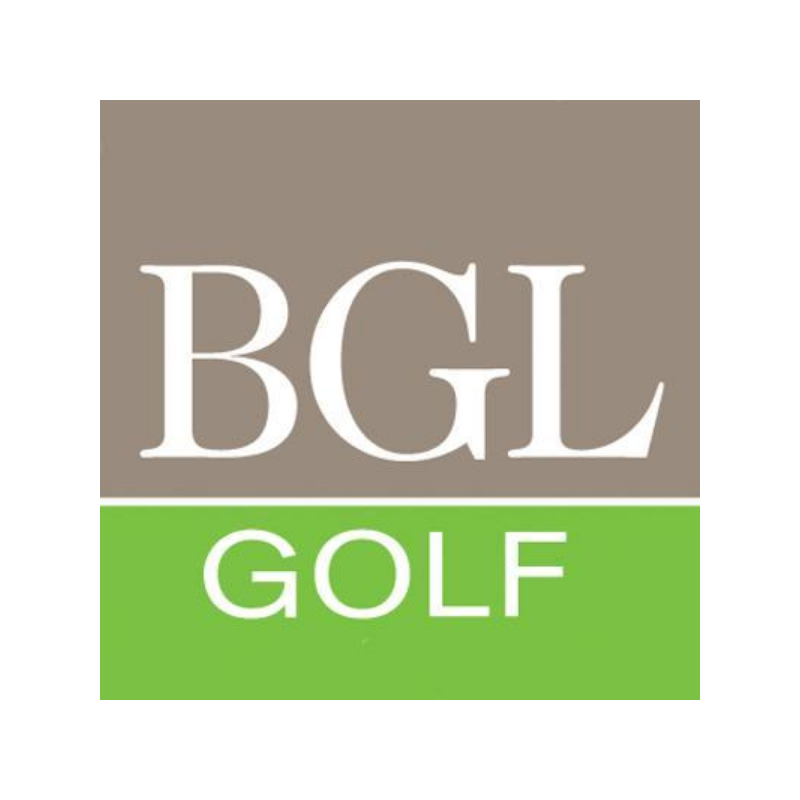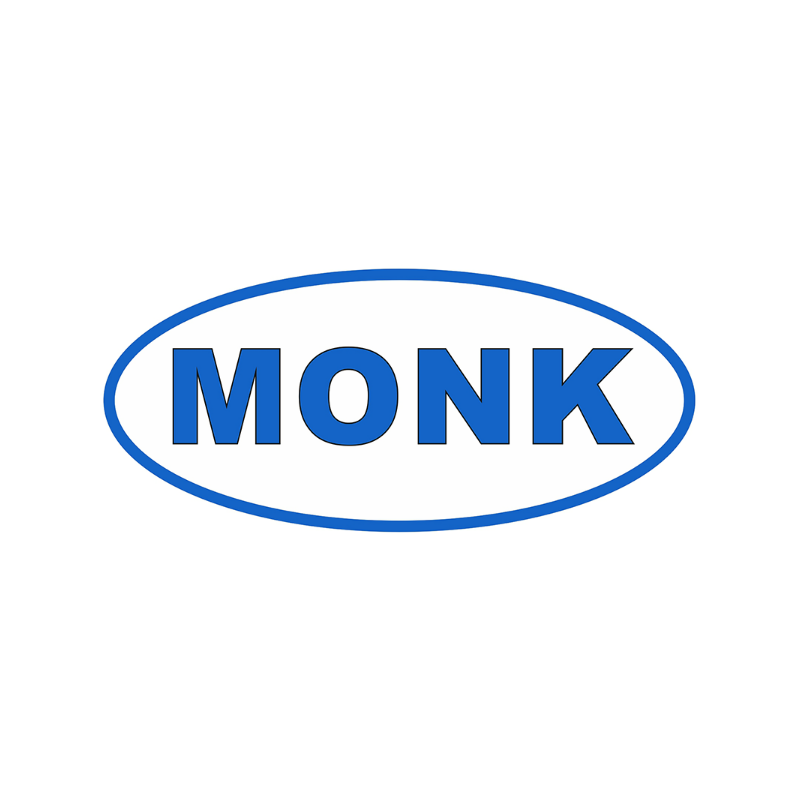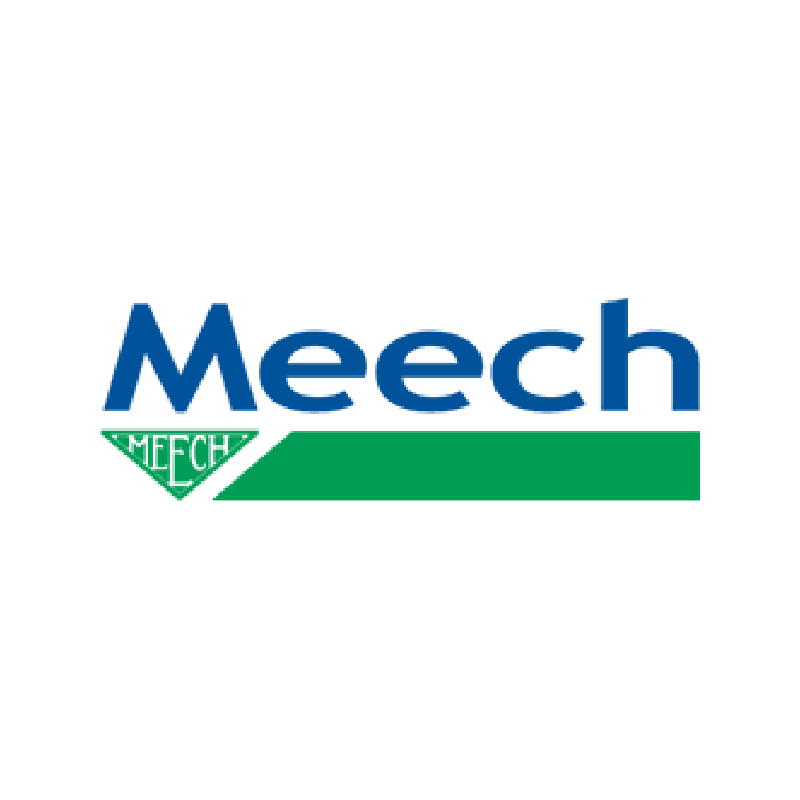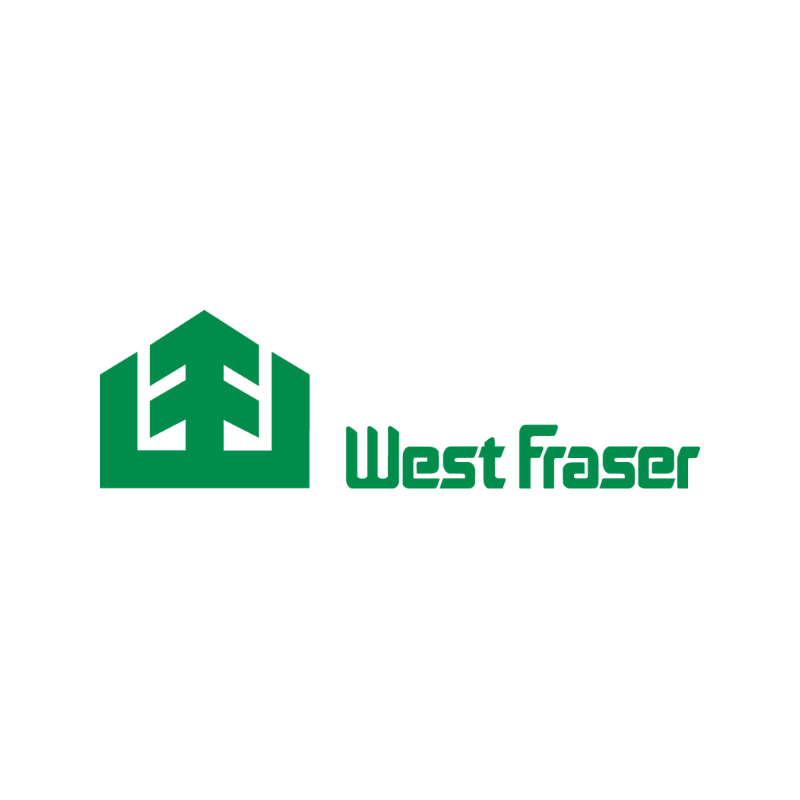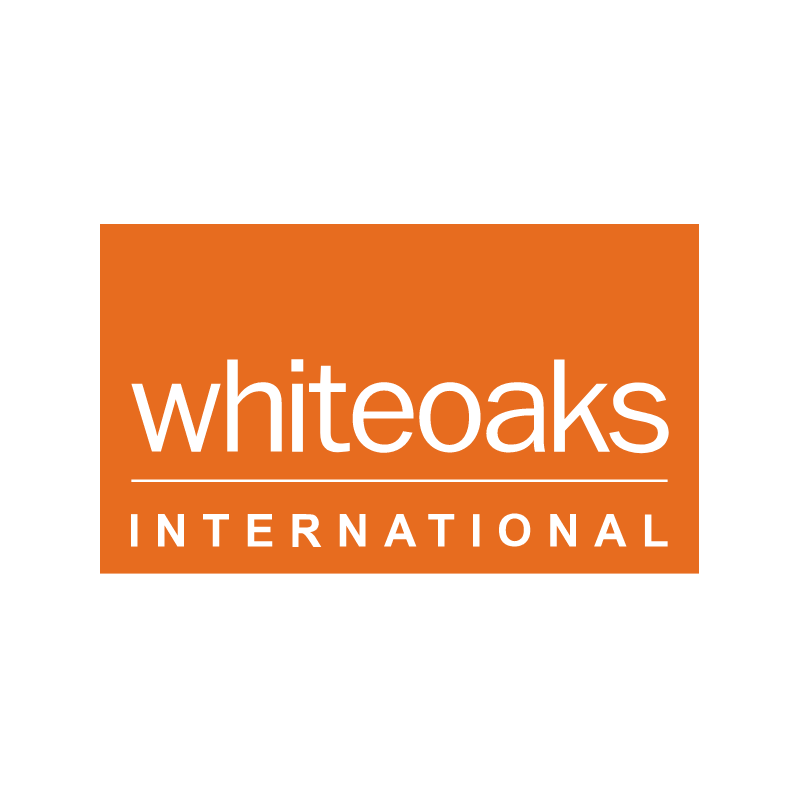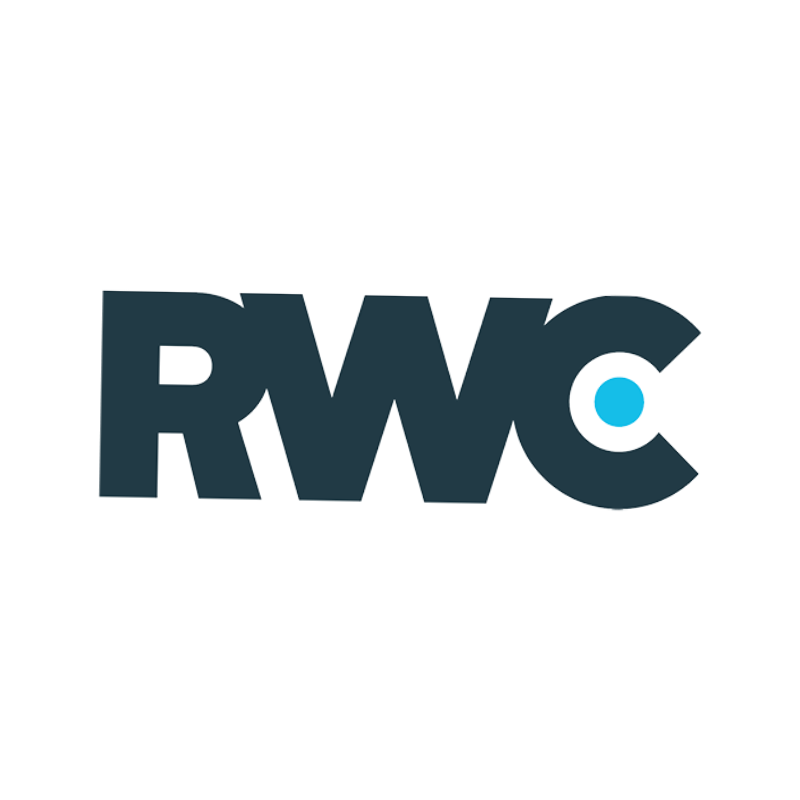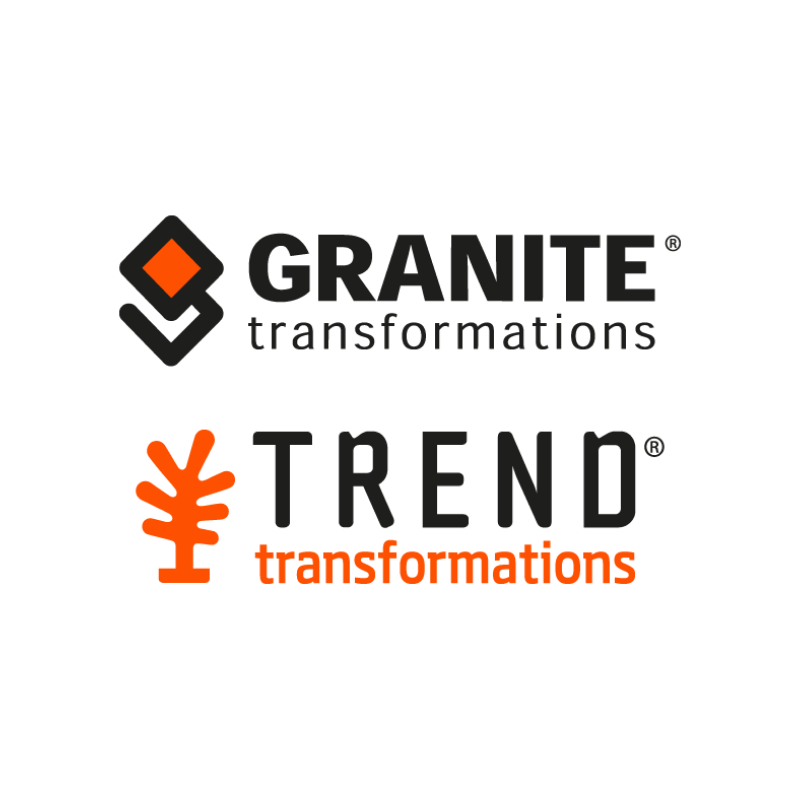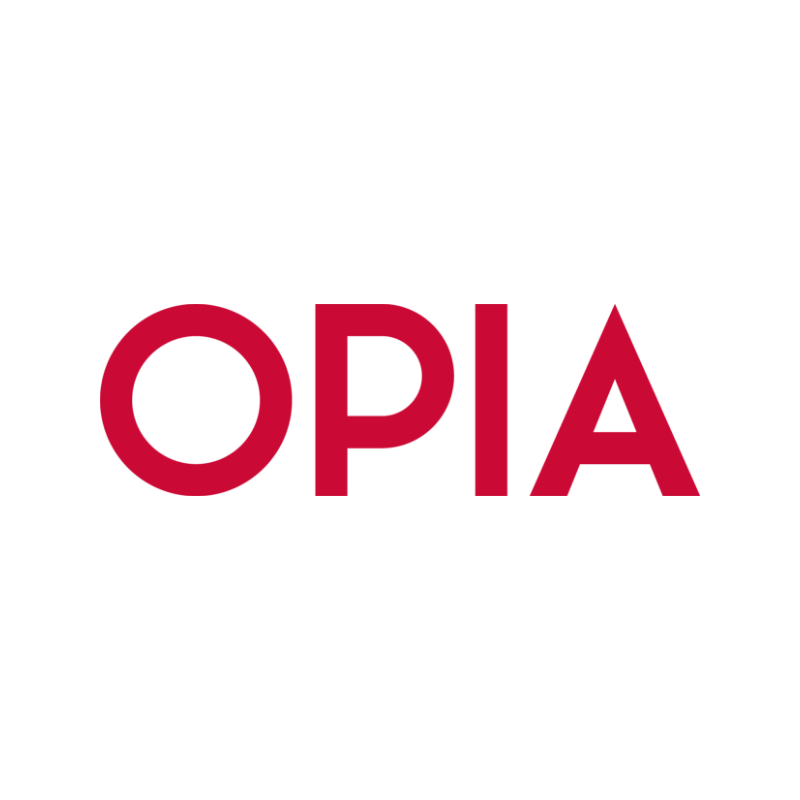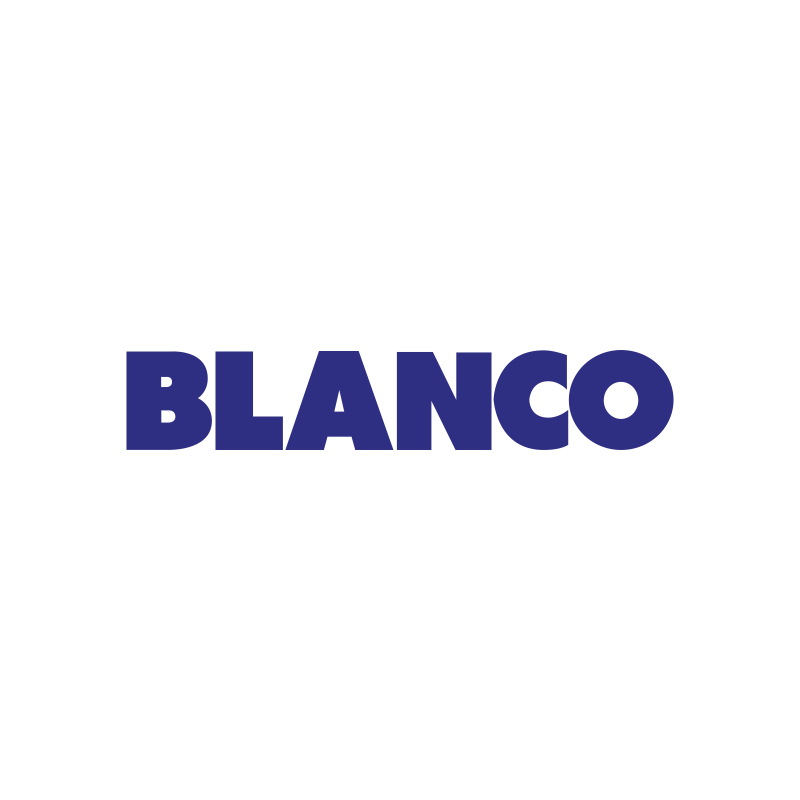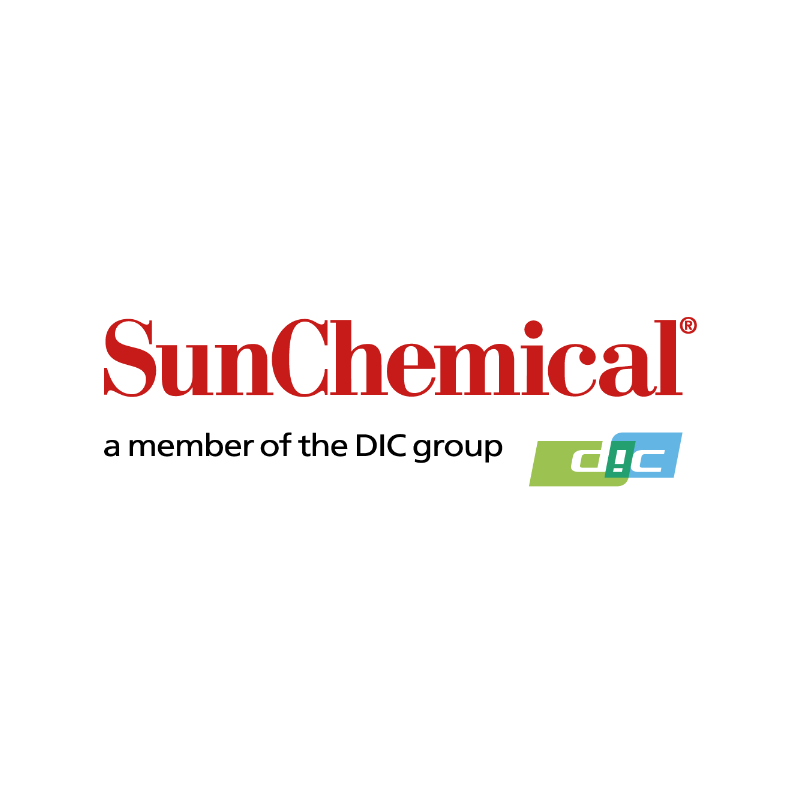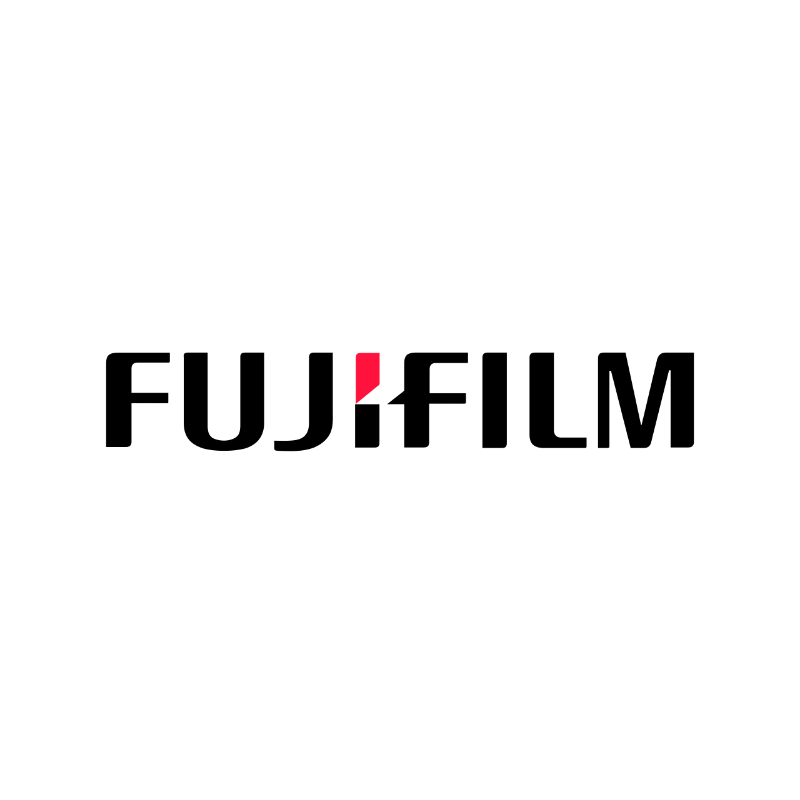 What Our Clients Say
"Over the last couple of years, Web Results Direct have increasingly become invaluable in implementing a multi-national, multi-company digital transformation. Initially contracted to assist with SEO and develop an additional website to cover a growing product offering. Now WRD are an integral part of global campaigning, providing advice at all points from planning through implementation to analysis. Most recently, developing and managing multiple paid advertising campaigns, in over 10 languages, across a variety of platforms and providing us with ongoing analysis in order to get the most out of our efforts. We view the team at WRD as an extension of our own"
"Working with you all has been a great experience and we've learned so much. Together we grew our UK business and demonstrated to the Group enough confidence for them to authorise a significant acquisition - this is a huge achievement and your part in this should not be under stated"
"We hired Web Results Direct initially to look after SEO for our website, and at the end of the first year, we celebrated our best year ever for web sales. We then gave them responsibility for our PPC campaigns – a tall order given the high targets we needed to achieve. However, they not only hit the target, but exceeded it, delivering a 38% increase in average ROI for the year."
"I'm writing to tell you how pleased I am with the service you're giving UPS Systems PLC. When you first pushed up our PPC results, we were pleased. We were even happier when you saw a couple of opportunities for us to improve them. So much happier, in fact, that we gave you responsibility for our organic search optimisation too. That also improved substantially, and you've recently made suggestions based on more new opportunities which are paying off again. Your quarterly reports aren't just regurgitated screenshots but show you've thought carefully about our visitor results before mailing us. You unfailingly make a follow-up call to check that your perceptions make sense to us and that we understand the changing web marketing landscape. I was pleased to be able to recommend your services to an acquaintance recently. I told her that WRD is our most professionally run services supplier. That's not just my view – it's the view of our whole senior management team. Please keep up the good work!"
Our Recent Blog Posts
Having a robust ecommerce strategy in place ahead of the Holiday season has never been more important than it is […]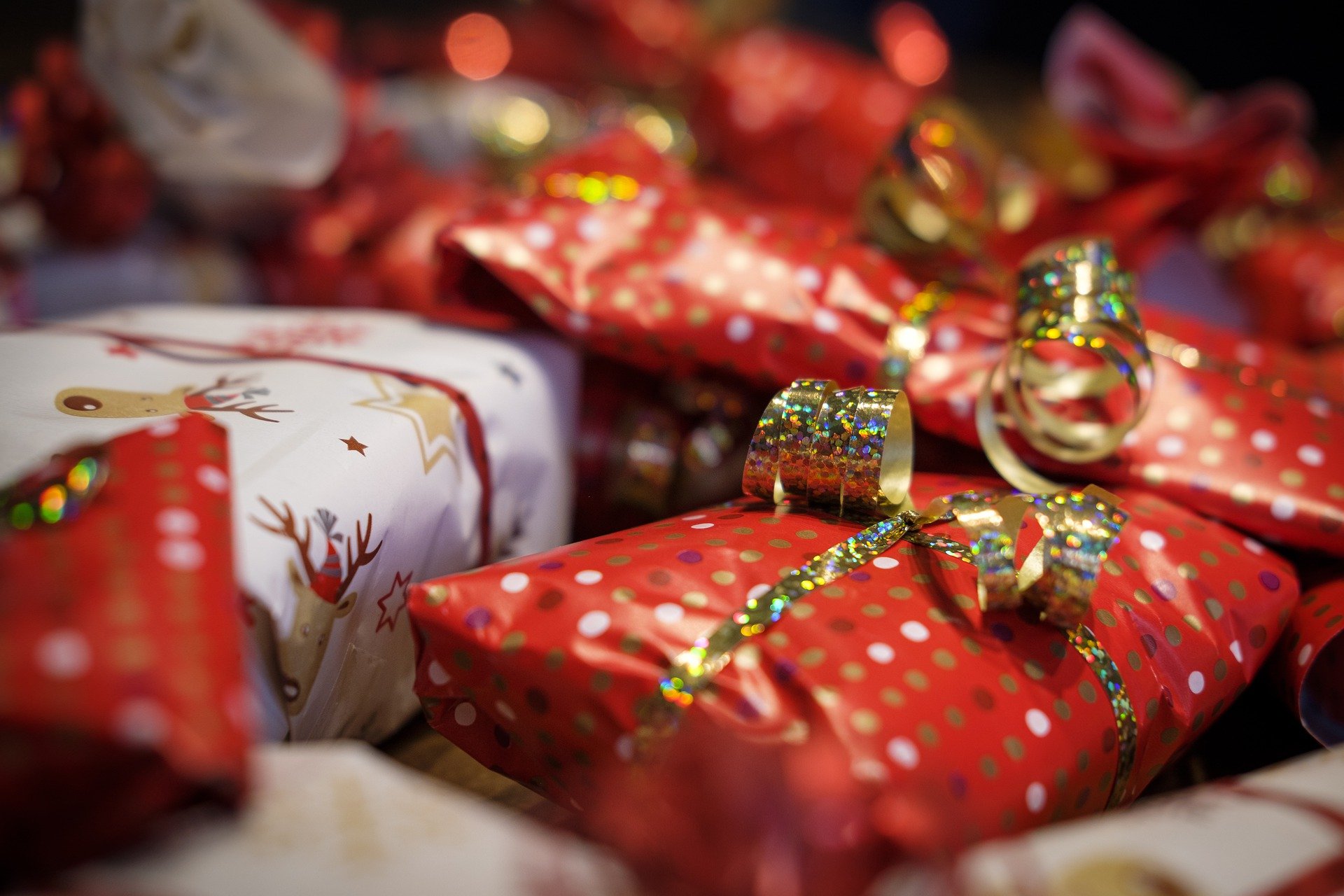 What is an Ad Platform? An ad platform is a piece of technology made with the intention of monetizing online […]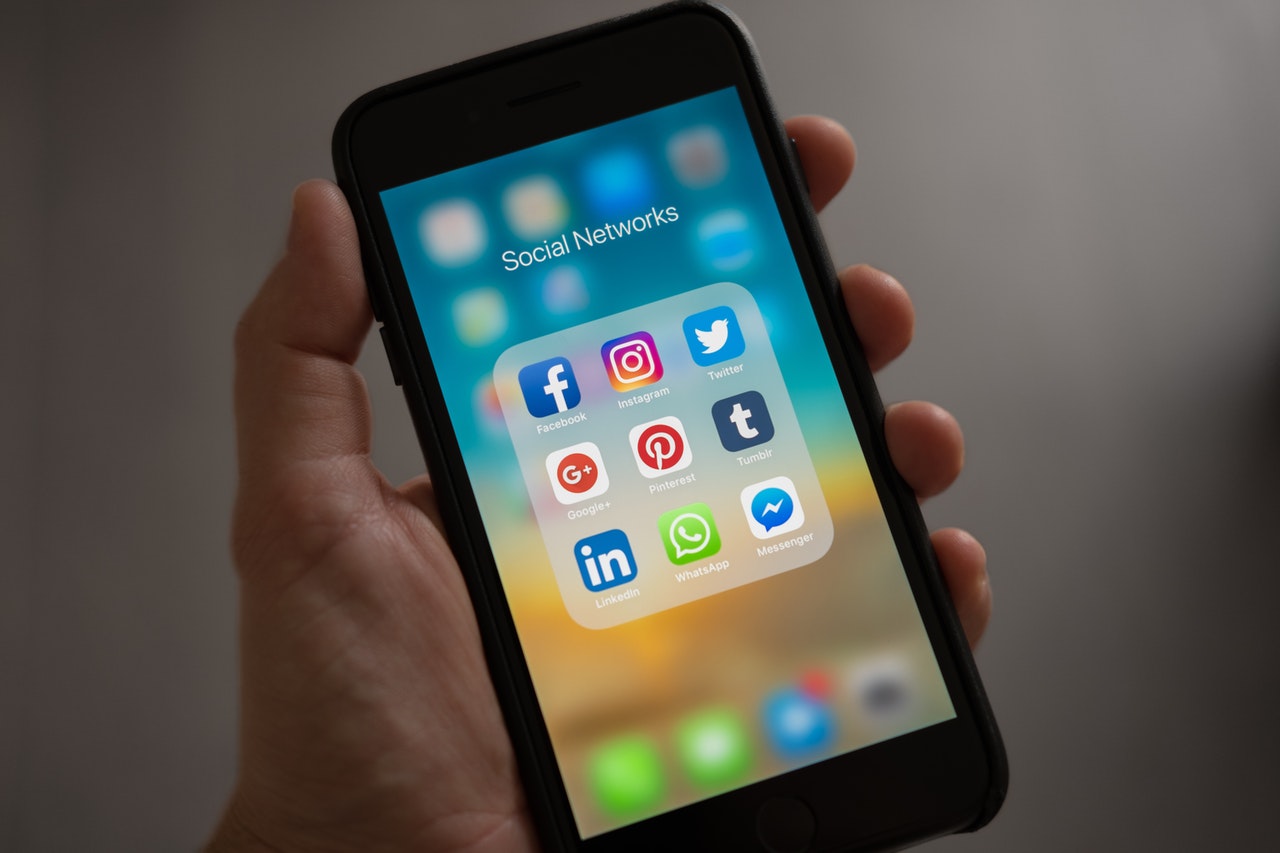 Throughout the entirety of the COVID-19 pandemic so far, we have seen a continuous rise in the number of customers […]