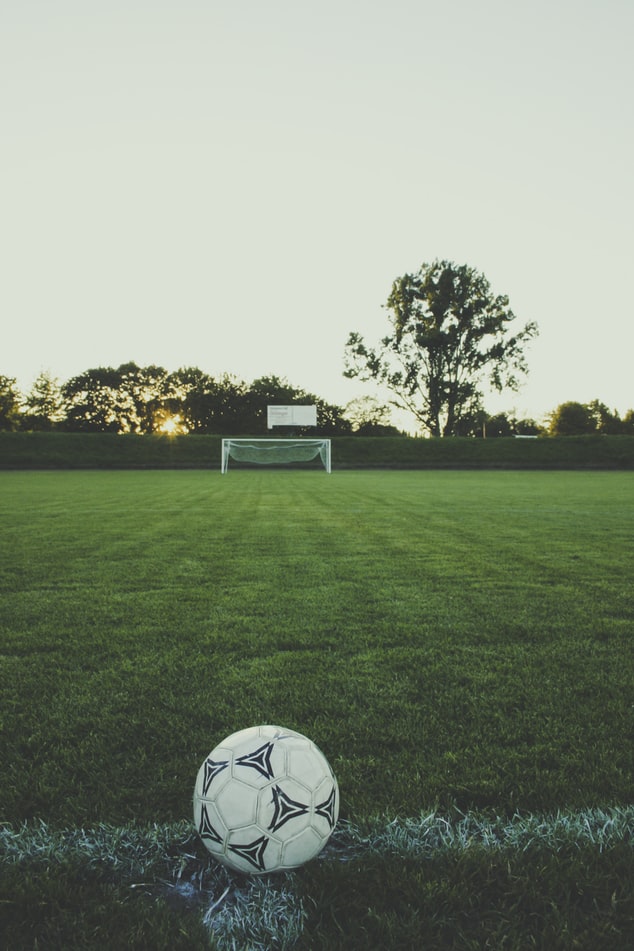 Conversion Rate Optimisation
CRO Consultancy Services
Streamlining each user's journey on a website with the goal of increasing the percentage of visitors that convert into customers.
A lot of the work we do with our clients at Web Results revolves around digital marketing consultancy that drives relevant, qualified traffic to websites using various digital channels, but ultimately what matters most to businesses is conversions.
Be it a newsletter signup, buying a product, filling out a contact form, viewing a video or downloading a whitepaper, conversions come in all shapes and sizes but they are ultimately the end goal of any business. So what if you could increase these conversions by tweaking a few elements on your website?
There are many reasons why people aren't converting on your website. You may have some theories that pay-per-click is bringing in the wrong type of people, or that your contact form has too many options, however, these are just theoretical rather than based on evidence. From our experience as an agency, evidence-based CRO consultancy and recommendations are much more likely to provide breakthrough results than generic "best practice" ones.
Conversion Rate Optimisation Services include:
Our one-off CRO audits provide you with a snapshot of your website performance at present. Using cutting edge tools including heatmap tracking, conversion funnels and on-page analytics we highlight areas of your site that can be improved to boost your conversions.
Whilst the audit will highlight any potential issues or problems with your website, you need to correctly action these insights, test to make sure the changes have the desired impact and continue to innovate the site to achieve the very best results, this is where we can assist you with our experience and technical skills on a retained basis.