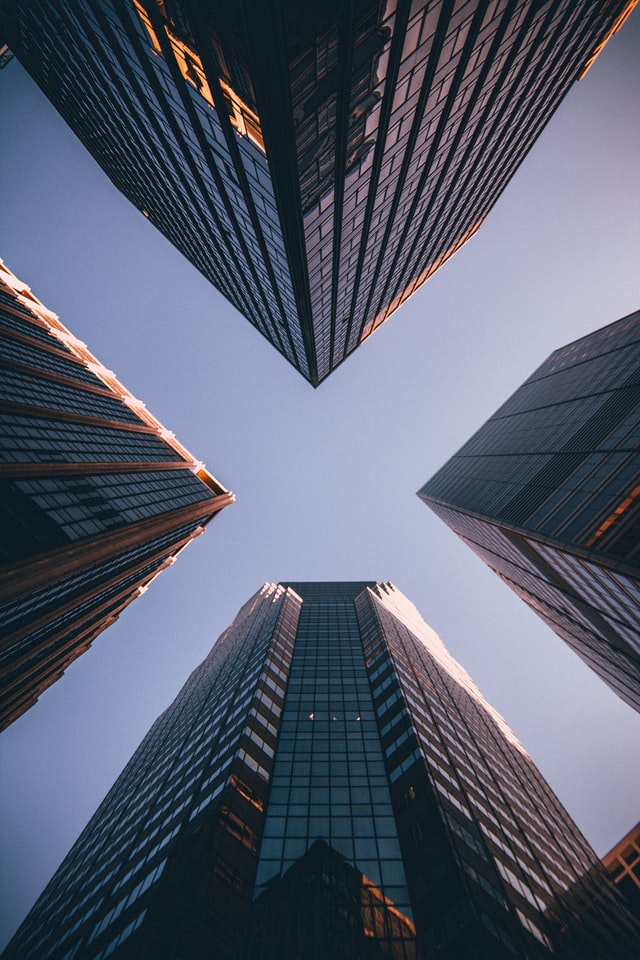 B2B Digital Marketing Agency
Digital Marketing Services & Consulting
98% of B2B purchases start online, Web Results develops and implements marketing strategies that get your business noticed by your prospects.
Founded in 2001, Web Results is an ROI driven digital marketing agency that has delivered countless successful B2B digital marketing campaigns for multiple clients that focus on selling their products, services or solutions within the business to business sector.
From tech, software and hardware businesses through to manufacturing, telecoms, pharma, professional services and OEMs, Web Results drives more relevant traffic to client's websites, increases conversion rates, enhances the quality of leads and improves their Return on Ad Spend (ROAS).
B2B Businesses face unique challenges, we're a unique B2B agency.
In the 19+ years since Web Results was founded, around 50% of our retained SEO clients and PPC campaigns have been within the business to business sector, so we have an awful lot of experience with what works and, more importantly, what doesn't.
Our team will develop, design, and implement a bespoke B2B digital marketing campaign for you, based on your budgets, targets and your businesses' objectives. We work to ensure we understand your target market, your buyers and prospects, and work with you to help to develop a long-term digital campaign strategy that truly delivers.