Paid Digital Advertising
PPC Management Services, Strategy & Consulting
A Google Partner, Web Results is extremely successful at delivering ROI driven paid advertising campaigns on multiple digital platforms. Our PPC consultants are all Google Ads Certified Professionals and Bing Ads Accredited Professionals.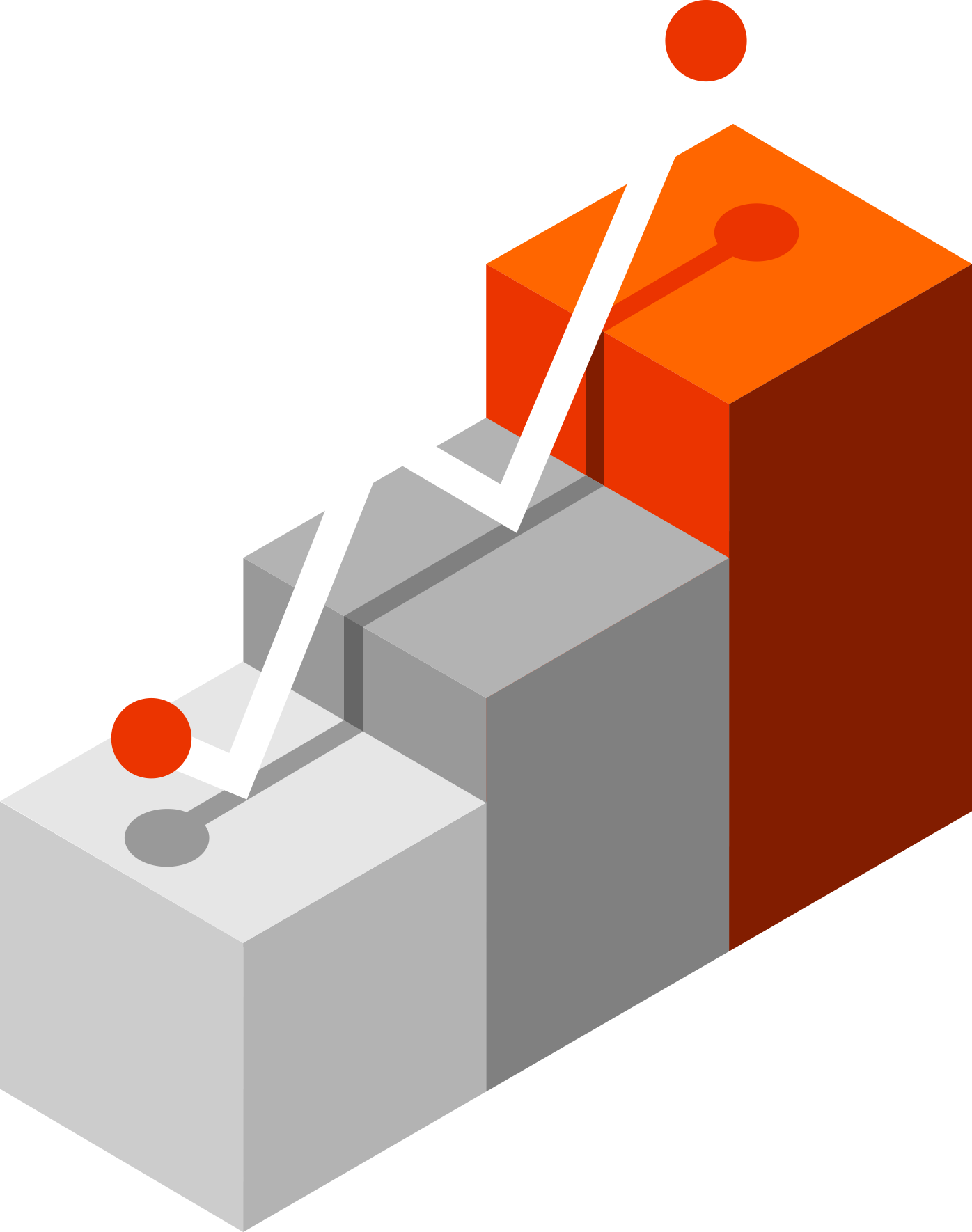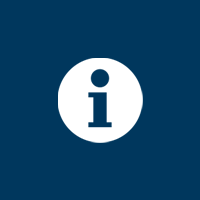 Approach
WRD's PPC campaign management is focused on improving cost-per-click (CPC), click-through rates (CTR), cost-per-acquisition (CPA), visitor engagement and, most importantly, website conversions.
We can increase your company's visibility through search, display, shopping or even video ads.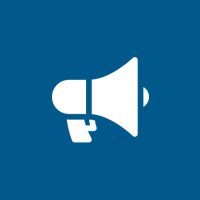 Method
PPC Ads can be run as part of an on-going awareness generation campaign for target keywords relevant to the client site and/or as one-off campaigns focused on specific events, promotions, activities or initiatives.
Our certified account managers have before worked with many different types of clients from various industries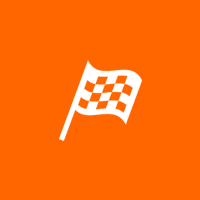 Strategy
Pay-per-click campaigns are strategically developed based on the client's objectives, organisational goals, target audiences and budgets. Ongoing campaign management focuses on improving the key performance metrics of the campaign, providing clients with strategic pay-per-click & paid digital advertising consultancy and delivering transparent reporting.
PPC Services
Paid advertising consultancy and PPC campaign management services are implemented based on the available click budgets for each client. PPC activities are often supported by the implementation of Web Result's SEO and digital marketing consulting, conversion rate optimisation services, digital consultancy and social media management services.
Search Engine PPC Management
Google Ads and Microsoft Ads (formerly known as Bing Ads) campaign management
Banner Advertising
Via the Google Display Network, our service includes setup, graphic design and day-to-day management.
Amazon Advertising/ E-commerce
Promote your products across Amazon or Google Shopping
Social Media PPC Management
We have experience in running campaigns on Facebook, Linkedin, Twitter and YouTube
PPC Audit & Optimisation Projects
Comprehensive audits and budget optimisation services to help you achieve your goals
Remarketing Campaigns
Capture your target audience again and increase ROI
Our Recent PPC Work





"System wide sales for the month of August showed a 39% increase on the same period last year. Most franchisees posted their highest sales orders received for the year and some their highest ever! Five franchisees sold over £100k for the month."
Granite & TREND Transformations






"Over the last couple of years, Web Results Direct have increasingly become invaluable in implementing a multi-national, multi-company digital transformation. Now WRD are an integral part of global campaigning, providing advice at all points from planning through implementation to analysis."
Fujifilm Graphics Systems Europe

Check out our excellent reviews on


Take Me There
Case Studies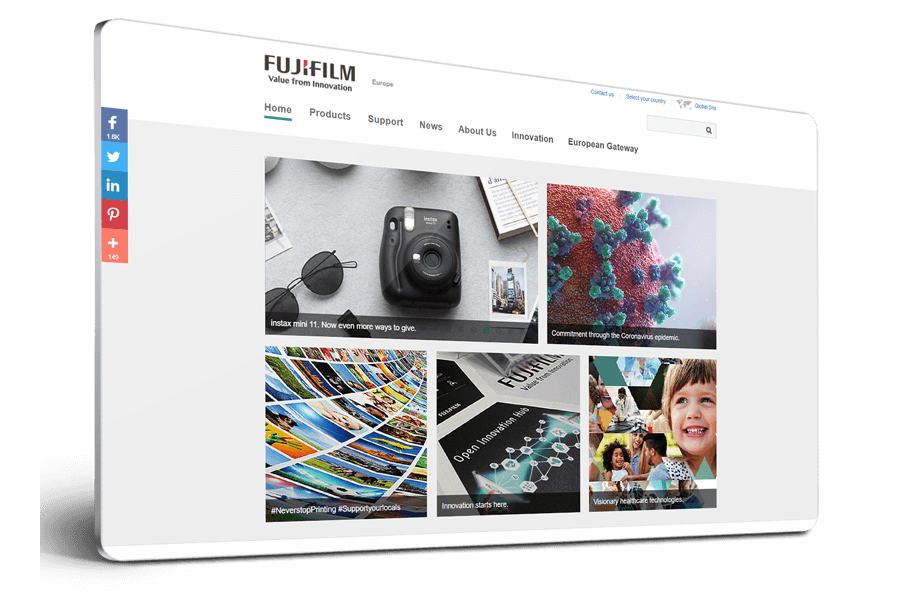 Fujifilm EU
Web Results (WRD) was retained by Fujifilm EU to support the European Graphics Systems Division with its cross channel digital marketing activities, with the primary focus of activity being the generation of an improved prospect pipeline and increased revenue and sales for the Graphics Division across all European territories.

Find Out More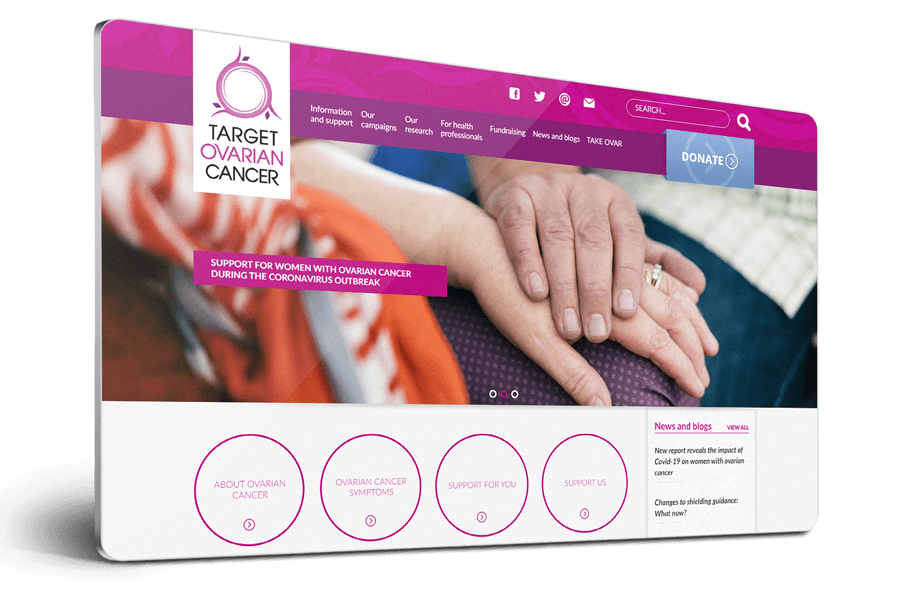 Target Ovarian Cancer
This case study highlights the achievements of our paid media team who significantly improved website conversions and awareness around the disease and its symptons for the national charity, Target Ovarian Cancer using pay-per-click search marketing, whilst working for free on a Pro-Bono basis.

Find Out More
FAQs
?
What is PPC?
Pay Per Click, often referred to as PPC, is an online advertising model in which advertisers pay a fee every time their ads are clicked. PPC is a great way to instantly improve visibility within search engines and/or social platforms dependent on the option you choose.
?
What is PPC management and why do I need it?
PPC management is the process of consistently reviewing and optimising a PPC account in order to maximise return on ad spend (ROAS) and achieve key business goals. This means constantly monitoring and making changes to the campaigns in question be this ad copy, budgets, targeting or something else, to ensure we are driving relevant leads to your website.
?
What are the options when it comes to paid advertising?
At Web Results we work across a wide range of paid advertising platforms, from the likes of Google's search, display, remarketing, and shopping capabilities to social platforms like Facebook, LinkedIn and Instagram to Microsoft Ads and YouTube. Whatever your goal, there is a paid advertising solution for you.
?
Why choose Web Results for PPC management?
Our team of ROI driven and KPI focussed PPC management specialists have years of experience in driving new business in B2B and B2C sectors both across Europe and on a global scale. We offer transparent reporting with frequent performance updates and all our UK work is done in–house with absolutely no outsourced support. Why not take a look at some examples of our PPC results or see what our clients have to say.  
?
What type of clients does WRD run campaigns for?
Our PPC management specialists have worked successfully on campaigns of all sizes, from hyper-local focused campaigns for smaller businesses, to global campaigns for household names. There is no client too big or small for our team, whatever you require, we are confident we can offer a solution.  
Contact one of our PPC Specialists
Get Started With PPC

Discuss your Project