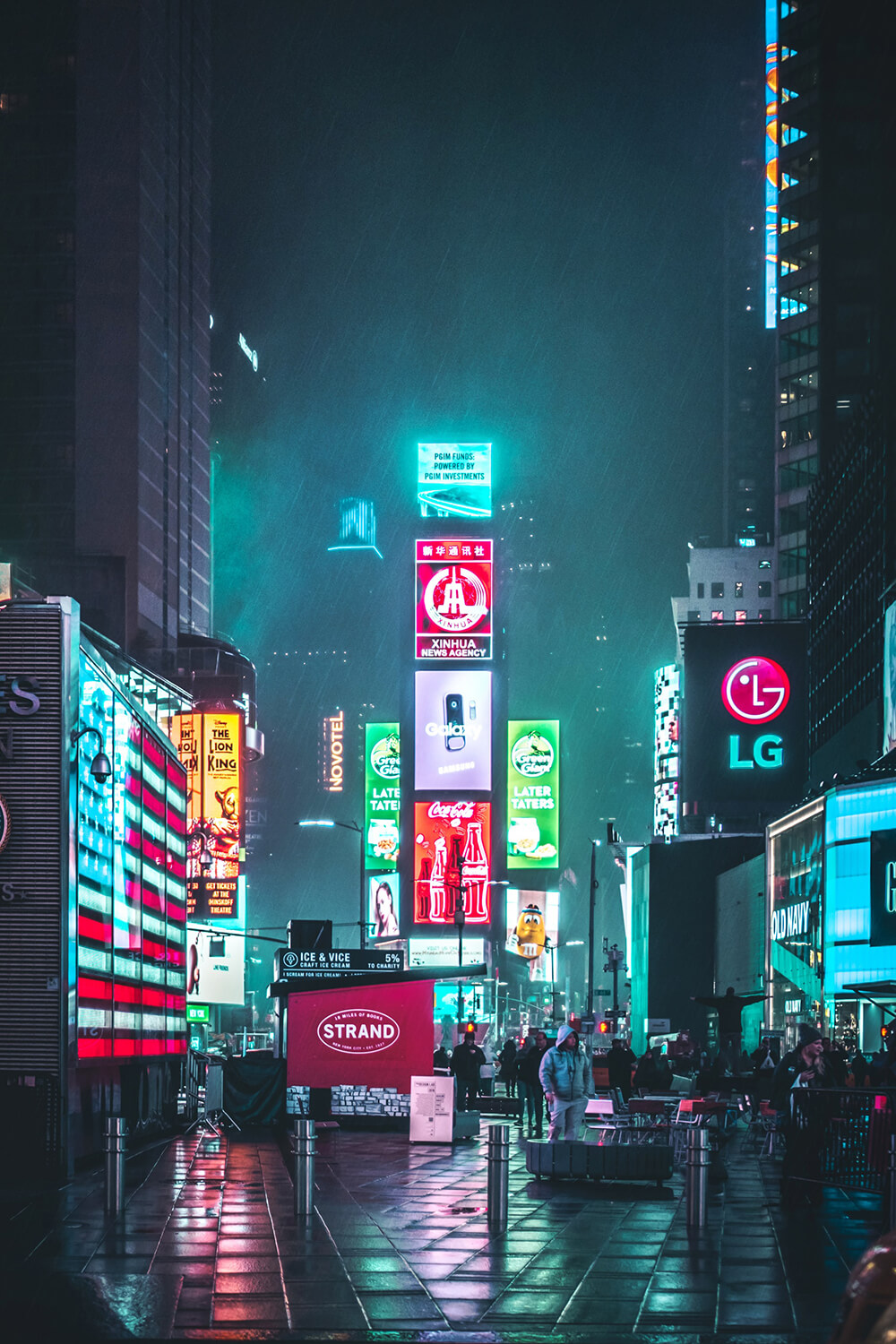 Paid Digital Advertising
PPC Management Services, Strategy & Consulting
A Google Partner, Web Results is extremely successful at delivering ROI driven paid advertising campaigns on multiple digital platforms. Its PPC consultants are all Google Ads Certified Professionals and Bing Ads Accredited Professionals.
WRD's PPC campaign management is focussed on improving cost per click (CPC), click through rates (CTR), cost per acquisition (CPA), visitor engagement and, most importantly, website conversions.
PPC ads can be run as part of an on-going awareness generation campaign for target keywords relevant to the client site and/or as one-off campaigns focussed on specific events, promotions, activities or initiatives.
Pay per Click campaigns are strategically developed based on the client's objectives, organisational goals, target audiences and budgets. Ongoing campaign management focusses on improving the key performance metrics of the campaign, providing clients with strategic pay per click & paid digital advertising consultancy and delivering transparent reporting.
PPC Management & Consultancy Services include:
Search engine PPC management services on: Google, Bing, Yandex, Baidu
Social Media paid advertising management services on : Facebook, LinkedIn, YouTube, Twitter
Budget Optimisation
Existing PPC Campaign Review & Optimisation Projects
Banner Advertising (via Google Display Network)
Remarketing
Amazon Advertising
Paid advertising consultancy and PPC campaign management services are implemented based on the available click budgets for each client. PPC activities are often supported by the implementation of Web Result's SEO and digital marketing consulting, conversion rate optimisation services, digital consultancy and social media management services.