Posts
PPC Tools: Our Must Have PPC Tools and Software
3 Minute Read
Posted May 1st, 2020
You may have come across our earlier blog discussing  "must-have SEO tools and software" where the WRD SEO consultants shared their most frequently used tools, this time we spoke to our PPC management team who have shared what, in their minds, are the best PPC tools.
Here's what Milan had to say: "it's always a good idea to try different keyword research tools to use in correspondence with Google's excellent Keyword Planner.
AnswerThePublic is a valuable free tool which creates a visual representation of all the possibilities of a particular keyword or phrase. The tool makes it possible to look at new keyword ideas grouped by questions, prepositions, and comparisons.
As an option, this powerful tool can also suggest new keywords closely related to the original term."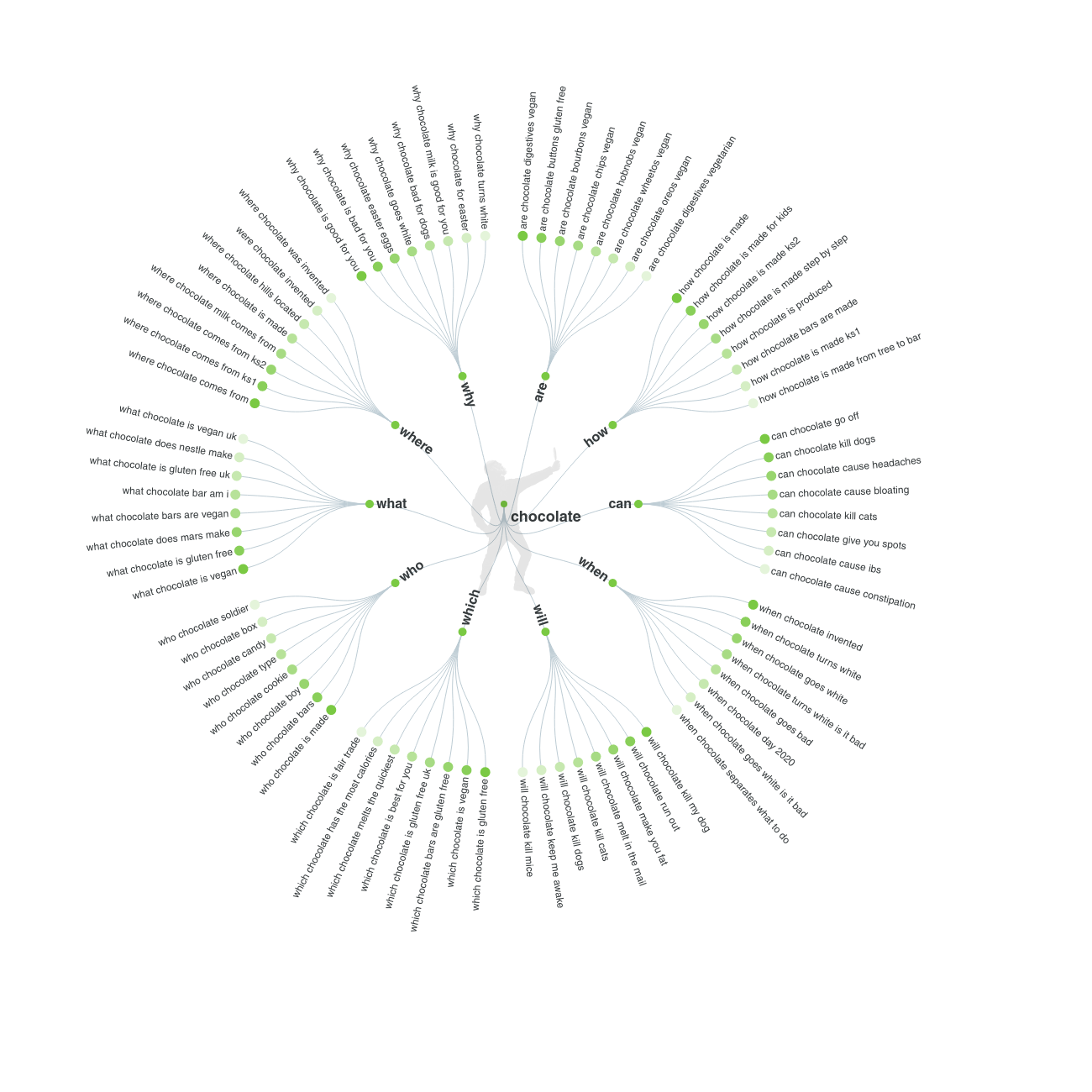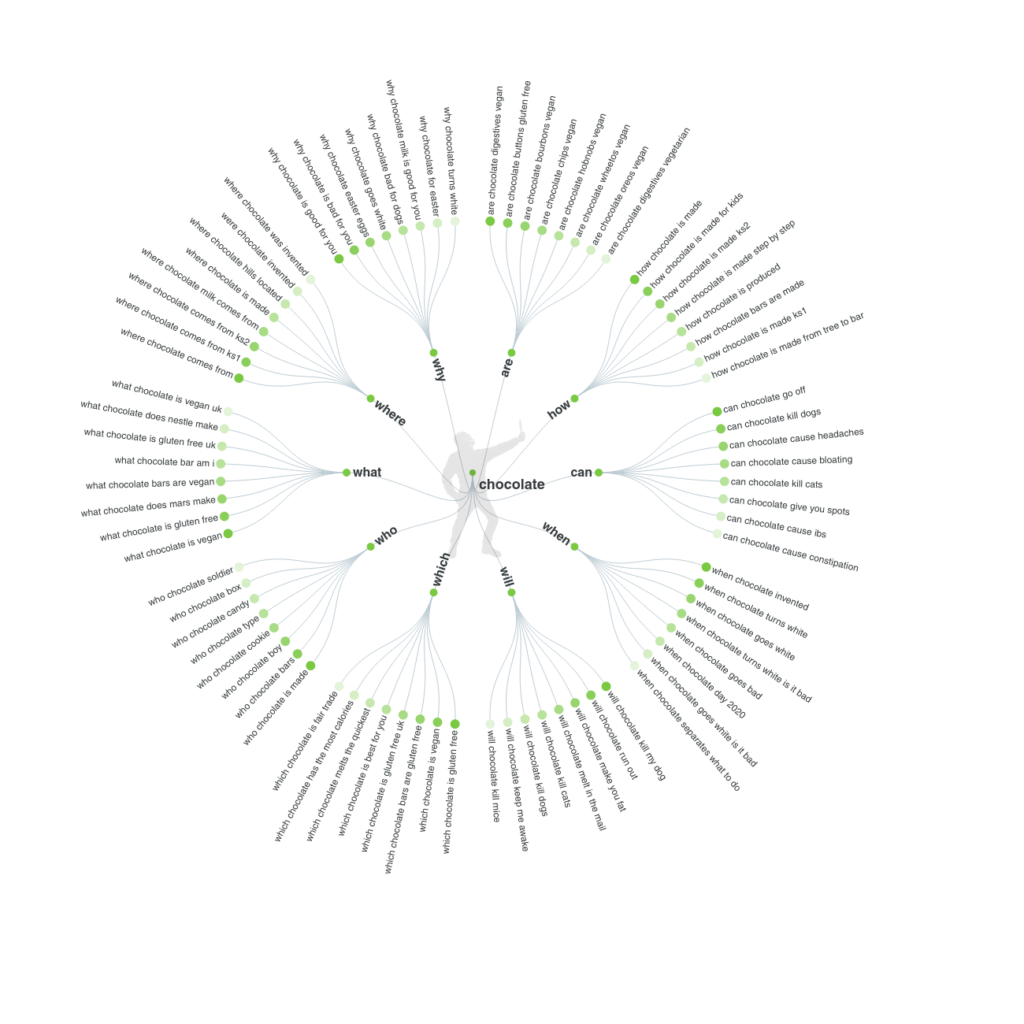 When we asked Alessandro what he felt was the best PPC tool or software, he opted for the Google Ads Editing suite he explains "it allows me to make bulk changes to campaigns offline and review those changes before I post them live.
This tool is useful in ensuring that there are no issues with changes being made to accounts before they go live.
It is also my preferred tool for setting up new, large scale campaigns and accounts where I can import campaign structures from Excel directly into Google Ads Editor and allows me to spot check the campaigns before launching.
Lastly, the HTML files we can export from Google Ads editor are really useful to share with the client prior to a campaign launch. These exports allow clients to view campaigns, ad groups, keywords, ads, extensions, targeting etc. in an easy to digest and visual format as they would appear in SERPs."
Miles's favourite PPC tool is MOAT, he says it's a "great free tool to use when gathering ideas for display campaigns.
If you need some inspiration or some context on what your competitors are saying, a simple brand search retrieves all the display creative they have run over the last 5 years, along with banner dimensions and dates when the campaigns were run.
The tool also features a paid analytics option that allows clients to assess the viewability and interaction with their ads and videos online with metrics like unique user views, hours viewed, impressions per minute and 'impression velocity'."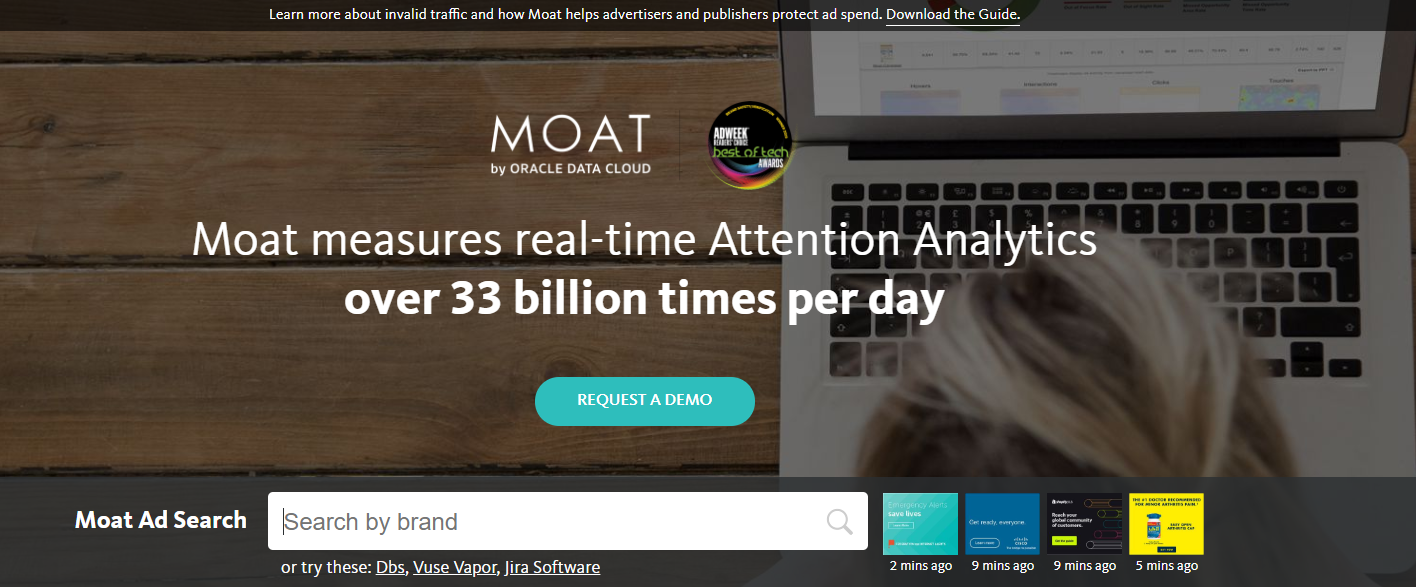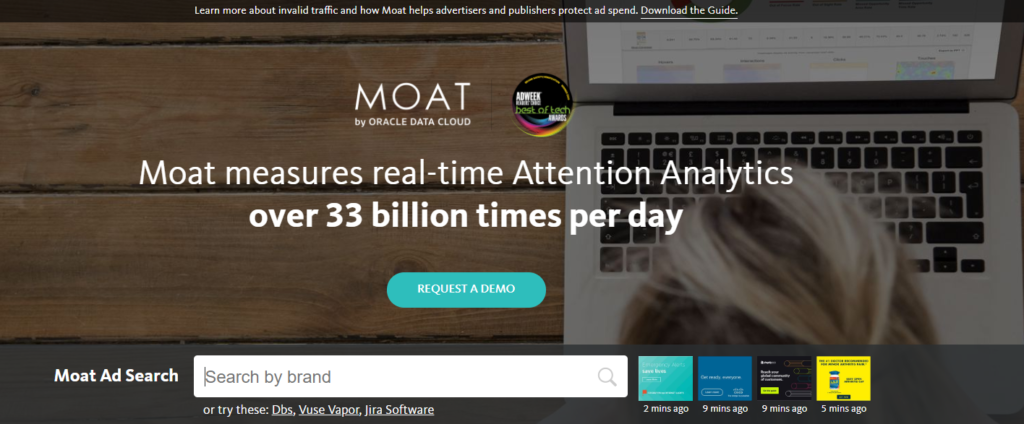 As an SEO who also manages a number of PPC clients, Grace unsurprisingly opted for Google Trends when prompted for her go-to PPC tool.
Here's what she had to say "Aside from the usual Keyword Planner and Google Ads Editor, I frequently use Google Trends. This is a fantastic tool at all stages of account management, from selecting keywords – where you are able to view both the interest over time for an inputted keyword, as well as being provided with other relevant keywords that are popular at that moment in time, to using it as an investigation type tool should one keyword's traffic dip unexpectedly.
The main difference between this tool and Keyword Planner is that Keyword Planner provides average monthly search volumes for each search term, however, Trends shares the interest in that search term over time out of 100, therefore allowing you to know what is or is not popular at a certain moment in time.
You are also able to filter Google Trend's to location, time range, categories, and search type. This last function is exceptionally useful when running PPC campaigns as you can filter search trends by web, image, news, google shopping and YouTube search.
A particularly good example of how this tool works can be seen by looking at "home exercise" search trends on YouTube given the recent situation, the results speak for themselves."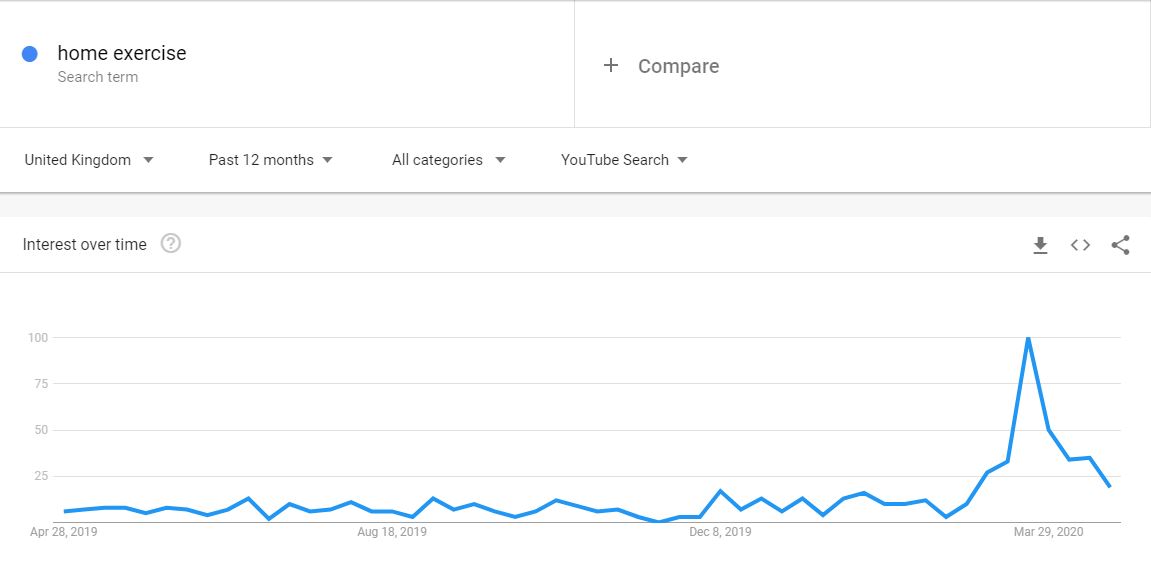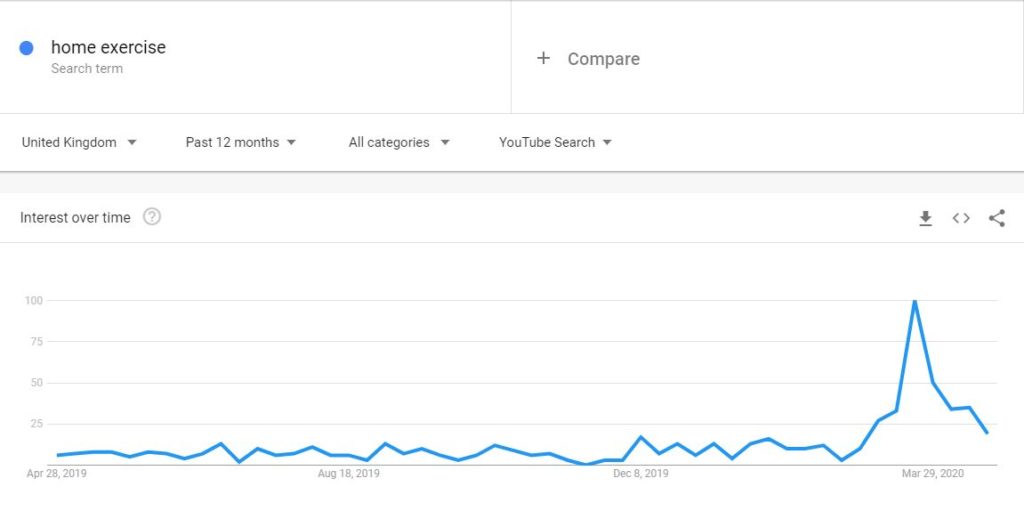 We hope this has introduced you to some new PPC tools as well as provided you with a little more information about the ways in which you can use some of the tools you may have previously known about in a PPC environment.
Next month our web development and conversion rate optimisation specialists will be sharing their go-to tools, so don't miss that one.
If you require support with your paid digital advertising, then please get in touch with one of our consultants who will be more than happy to discuss your requirements.