Posts
SEO Tools for Agencies: Our Must Have SEO Tools & Software
3 Minute Read
Posted Mar 7th, 2020
As an agency servicing over 80 clients across almost every sector, if it important for us to utilise tools where we can. These enable us to provide a fully comprehensive image of every client's digital landscape and highlight any areas that could be further improved or capitalised on.
This month we spoke to the Web Results SEO consultants, discussing their agency SEO tools of choice and why they love them.
Sam's 'go-to' SEO tool was Screaming Frog. Here's what he has to say about it "Whether it's for creating a record of the on-page signals of a site soon-to-be re-launched should I need to refer back to them when finding why a site's traffic has dipped or ranking slipped, or for spot-checking large sites for anomalies or opportunities Screaming Frog is fantastic.
Beyond this, it has a massive amount of resources at its disposal with a wide array of spidering filters, reports and for the small amount per year the sub has certainly saved me hours of work which would have cost significantly more".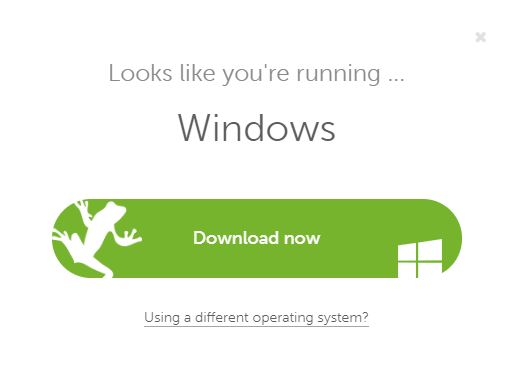 Grace's favourite SEO tool is SEMRush, here's what she had to say about it: "SEMRush is my go-to tool of choice. The part I use the most is probably the rank tracking feature; this enables me to input keywords targeted across the site in question and track both ranking fluctuations and SERP features as well as highlighting which page ranks for each keyword.
I like the tech and backlink audit features of the tool too, these often highlight issues that have not been flagged in other tools such as Search Console, so I tend to use a combination of these when completing any kind of technical SEO work for my clients.
I also use the Small SEO Tool's Plagiarism Checker, this is particularly helpful for checking either existing website content or new blogs/content written outside of the agency before upload."

Adrian likes the MOZ <title> tag preview tool. He says that it is "useful for checking the length of title tags when writing them as it displays your <title> tag based on the number of pixels, rather than the number of characters. Most tools like this tend to work off character count, not pixels, and different characters vary in width.
It's not perfect as sometimes the live tags are truncated by Google anyway, but by keeping tags below 60 characters c. 90% of your tags will display fully (50 – 60 characters is optimal as I'm sure you all know).
The MozBar Chrome extension is also useful to quickly check domain authority/link profiles, followed/nofollowed, internal/external links etc. too".

Steve opted for a redirect checking tool, he said "Aside from the usual Search Console, Keyword Planner, Screaming Frog, SEM Rush etc. I suppose the tool I use most frequently is a very basic one; Redirect Checker.
This is great for routine checking of websites to ensure clients/designers haven't changed anything without telling us and is particularly helpful when a new site is launched, or a URL has changed to ensure the correct type of redirects have been set up.
Another tool I use frequently is Down For Everyone or Just Me. This allows you to input the domain in question and find out if the site is down elsewhere or whether your machine is simply experiencing difficulties loading it".

Ella likes to use Google Trends for her clients, she says "Google Trends is helpful in determining a pattern in search data. The tool shows interest in a topic over a period of time for a variety of countries as well as providing you with other, similar search queries that could be relevant.
I also like to use Keyword Surfer which is a browser extension and gives instant keyword volumes as you type".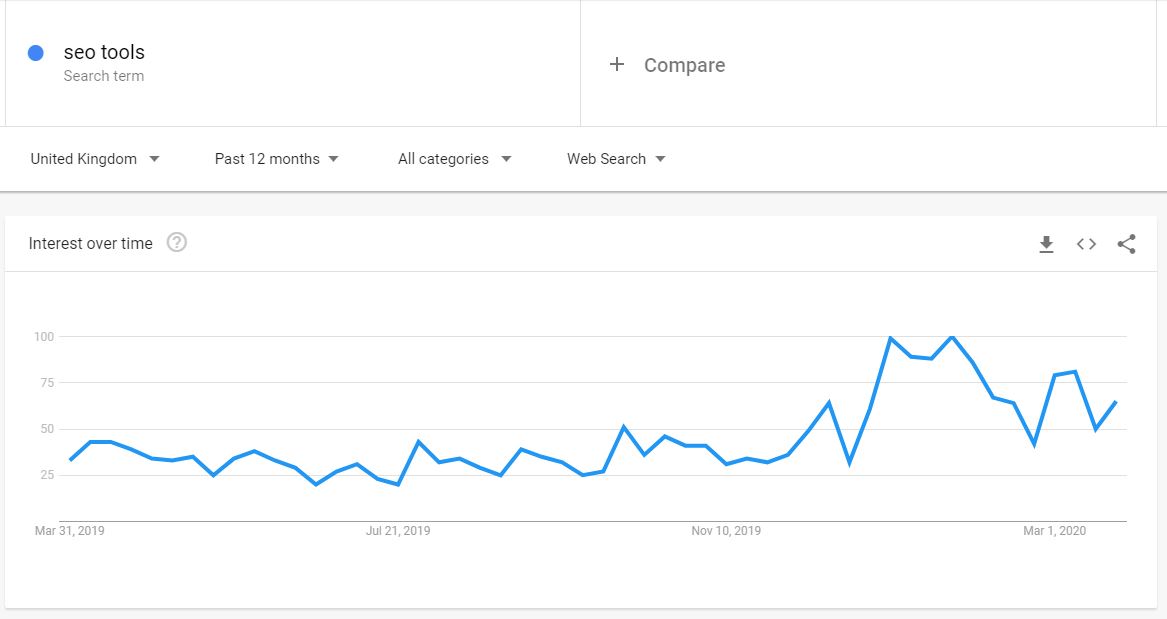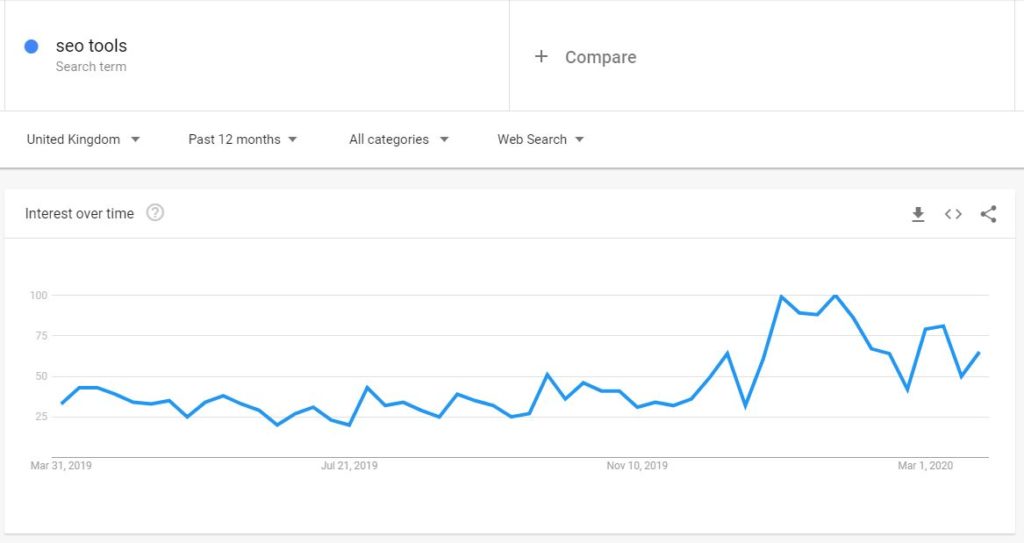 Hopefully, this gives you some ideas of optimisation, reporting, tracking and management tools to check out and test yourself – there are hundreds of useful SEO tools out there, and often the best tool for a specific SEO task is actually a combination of tools, rather than a single all-in-one tool, so testing tool combinations for different tasks is critical.
We'll be looking at other CRO, Web Development, PPC, Paid Media and other tools we use in the agency in our next blog posts, so do come back and check those out over the coming months.
If you would like some support in your digital activities, then please do not hesitate to get in touch with a member of our team who will be more than happy to assist you.