7 Core Digital Strategies for Sports and Leisure Retailers
The COVID-19 pandemic has created an unexpected acceleration towards digital, with demand for sports and leisure equipment higher than ever before. Our free whitepaper shares 7 core strategies to support your digital activity and build a stronger online position for improved business stability moving forwards.
Can your business afford to be left behind?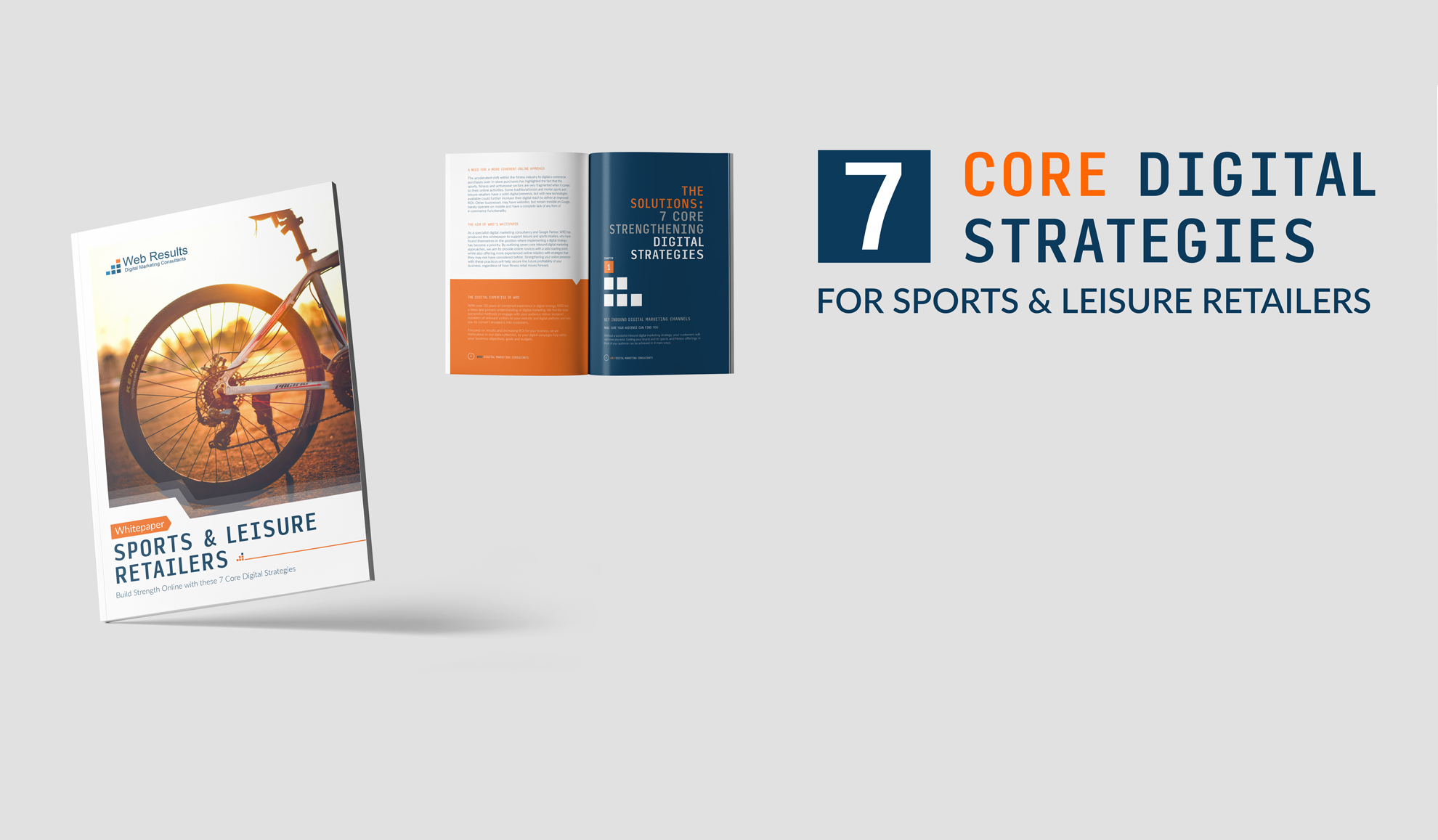 You're just 3 clicks away from
downloading our whitepaper
You're just 3 clicks away from downloading our whitepaper